National Pie Day | Creamy Lemon Pie
It's National Pie Day! I think, technically, it's supposed to be Rhubarb Pie Day, but TheNibble.com just says pie, which really helps me out because I've never cooked with rhubarb and couldn't even find any in the grocery store. Whew. Lemon Pie it is!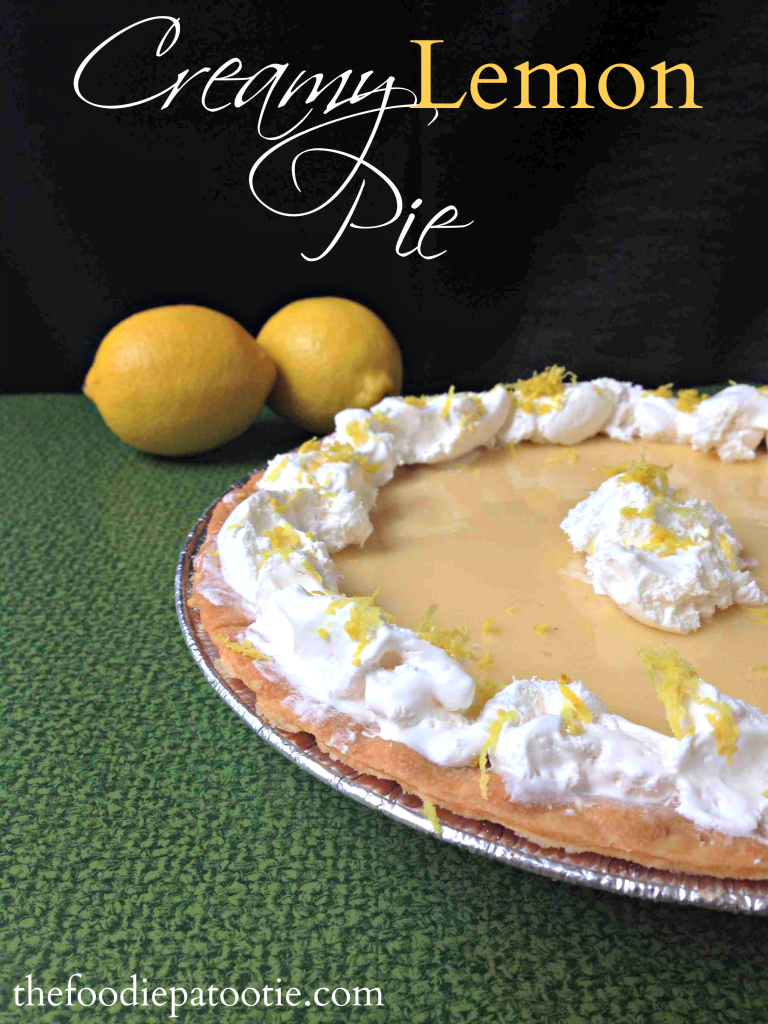 I really love anything lemon. Lemon spaghetti, lemonade, those amazing Lemon Drop candies…and of course, Creamy Lemon Pie. While I'm not normally a pie person, I do make exceptions and a Lemon Pie is one of them. Ah, creamy, refreshing, and not too heavy.
I brought this to a BBQ party and it really was a perfect way to end the day. Enjoy!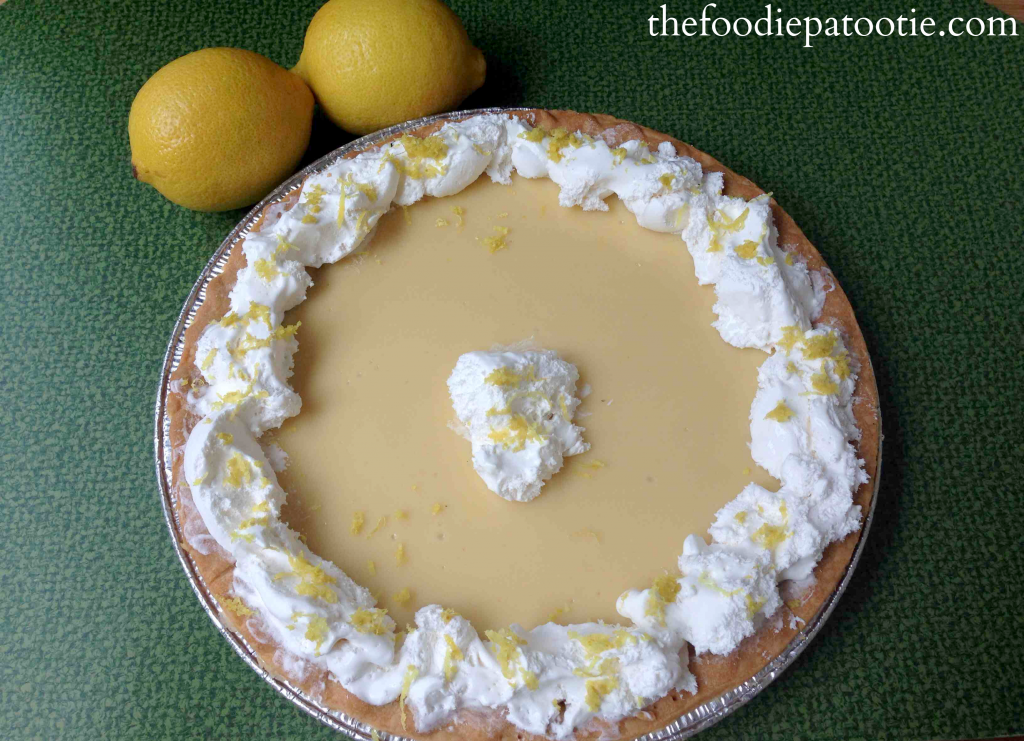 National Pie Day | Creamy Lemon Pie
Recipe Type: Dessert
Author:
Ingredients
1 9-inch graham cracker crust, or any other kind of crust
2 oz. sour cream
12 oz. can sweetened condensed milk
2 eggs
1 tbsp vanilla extract
1/2 cup lemonade
Zest of one lemon
Instructions
Cook crust according to package directions.
In a medium bowl, combine sour cream, condensed milk and eggs and mix until smooth.
Add vanilla extract, lemonade and lemon zest to cream mixture and stir until incorporated.
Pour mixture into pie crust and bake for 20 minutes.
Move into the refrigerator and let set for a couple of hours.
Serve with whipped cream and additional lemon zest.
Tomorrow: National Peanut Butter Day
7 Responses to "National Pie Day | Creamy Lemon Pie"

Trackbacks/Pingbacks

Leave a Comment