National Peanut Butter Day | Peanut Butter Pie
Is there really anything much better than a good ol' PB&J sandwich? It's a classic and for me, anything that highlights peanut butter really makes me nostalgic in a way. Well National Peanut Butter & Jelly Day is April 2nd so you'll have to wait for that, but today is National Peanut Butter Day and I have a fabulous pie for you to enjoy.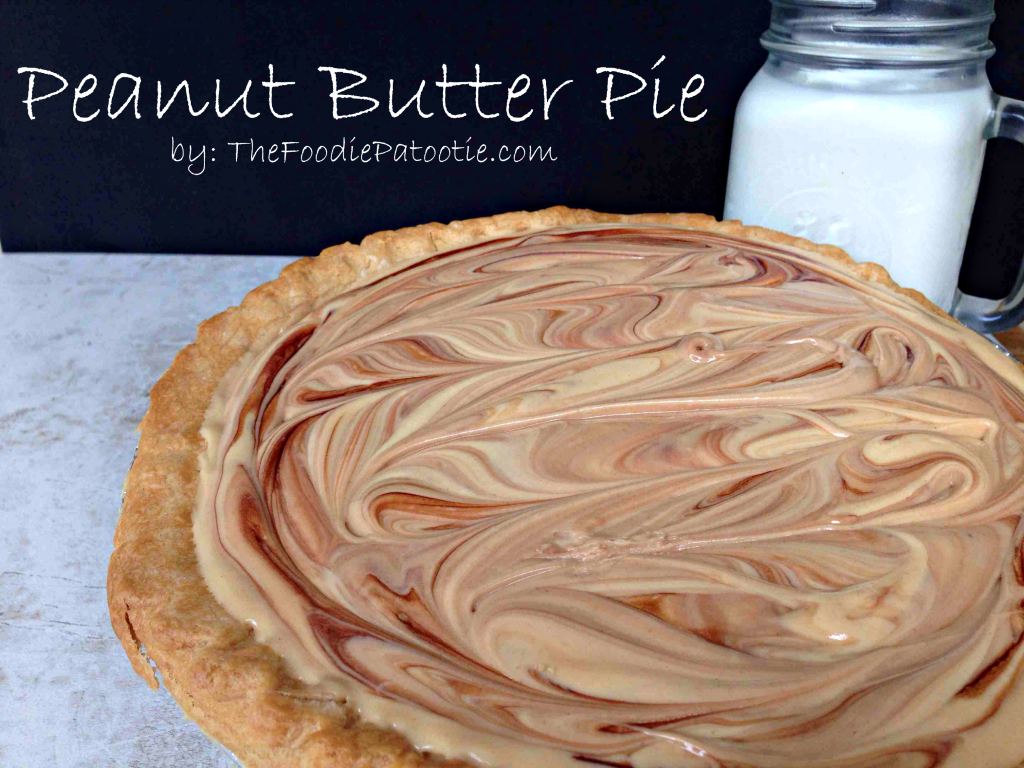 This Peanut Butter Pie is courtesy of my mom, who makes it the best. It tastes like one big Reese's Peanut Butter Cup- creamy and rich. It's a decadent dessert you'll love, just like our family does. We mostly enjoy this pie during those indulgent holidays like Thanksgiving and Christmas, but a random weekend is always fun too. 🙂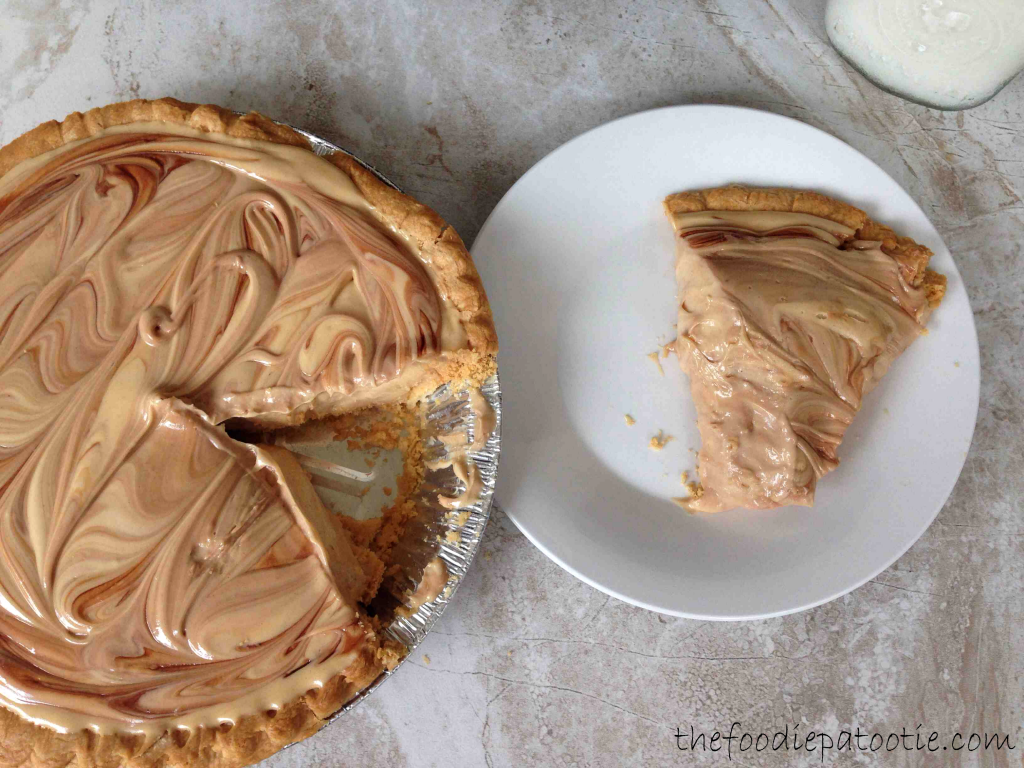 National Peanut Butter Day | Peanut Butter Pie
Recipe Type: Dessert
Author:
Prep time:
Total time:
Serves: 6-8
Ingredients
1 chocolate crust, or any other kind (pre-made, or make your own, folks)
8 oz. cream cheese
14 oz. can condensed milk
3/4 cup peanut butter (crunchy or smooth)
3 tbsp lemon juice
1 tsp vanilla extract
1 cup cool whip
Chocolate syrup
Instructions
Beat cream cheese until fluffy. Add other ingredients (except for chocolate) and beat until smooth. Spoon into pie crust and drizzle chocolate syrup on top.
Refrigerate for at least 2 hours before serving.
Tomorrow: National Irish Coffee Day
4 Responses to "National Peanut Butter Day | Peanut Butter Pie"

Leave a Comment