National Peanut Butter Fudge Day | Peanut Butter Fudge Bars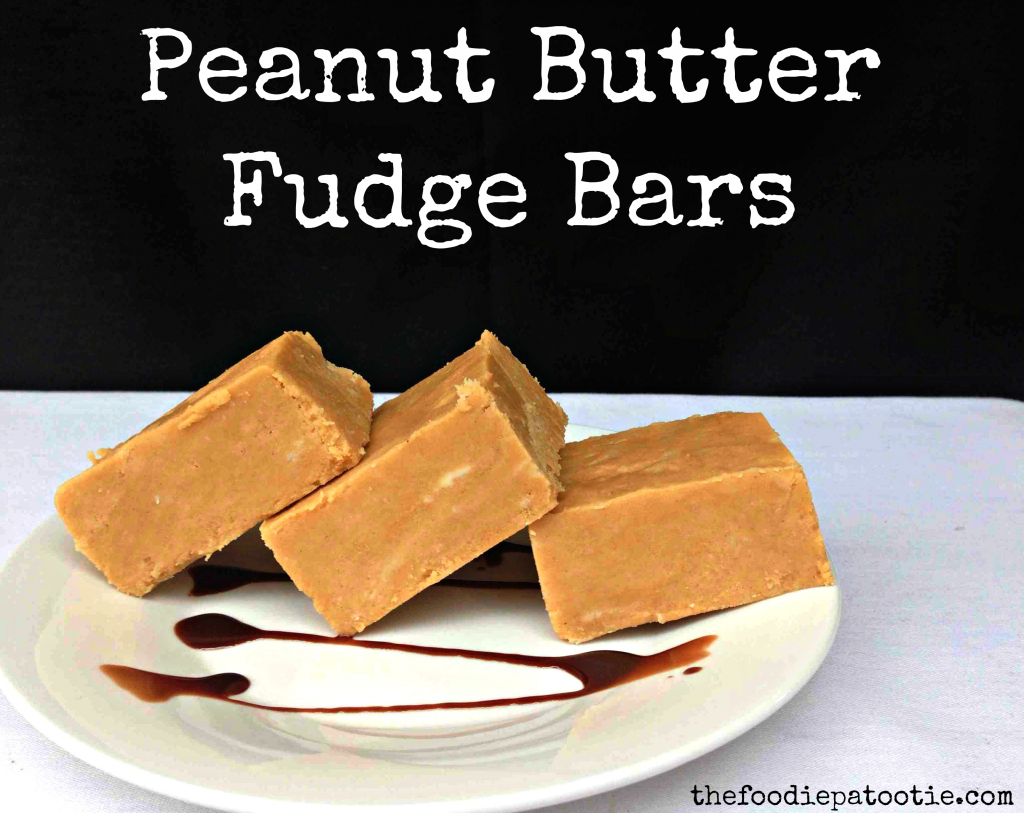 I was only too excited when I saw National Peanut Butter Day staring at me from the calendar. Although I'm not a chocolate fan, I eat fudge of all kind, ESPECIALLY peanut butter. The only time I've seen peanut butter being made is at theme parks in the requisite candy shop that's usually by the entrance/exit area and it seemed daunting.
And so, I didn't care how hard the task would be. I committed to this year long excursion and by God, I'm going to complete it. Check out how hard these Peanut Butter Fudge Bars ended up being. I mean, really, they were near impossible. You know what was even more impossible? Putting them down.
It doesn't have to be National Peanut Butter Fudge Day to enjoy these beauties. Make them year round for co-workers and friends. I know mine appreciated it.
What is the best fudge you've ever had?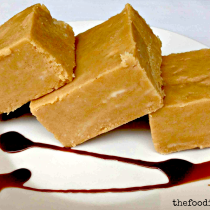 Peanut Butter Fudge Bars
Ingredients:
1 cup creamy peanut butter
1 cup unsalted butter, cut into pieces
1/4 tsp salt
1 tsp vanilla
4 cups confectioners' sugar, sifted
Directions:
Line an 8x8 square pan with wax paper. Lightly spray the wax paper with cooking spray.
In a medium pan over medium-low heat, combine the peanut butter, butter, and salt; stir until melted and combined.
Remove from heat and carefully stir in the vanilla and powdered sugar.
Pour the fudge into the prepared pan and spread to the edges evenly. Place, covered, in fridge to harden, about 2 hours.
DID YOU KNOW: Fudge was "invented" when an American chef "fudged" up in the kitchen when attempting to make caramel and instead, created this delectable treat we all now know and love. Thanks, whoever you are.
Leave a Comment