National Oyster Day | Single Fried Oyster
I did it. I ate an oyster. This was my first taste of oyster and I can't stay I loved it. I also can't say I hated it. It's just…different, which is probably largely due to my crazy psychosis in which I believe that oysters are slimy and gross and not to be consumed.
You may not be surprised that this oyster is a: singular (why would I eat more than one when my feelings toward oysters aren't exactly the best?) and b: fried (because isn't everything more manageable when fried?).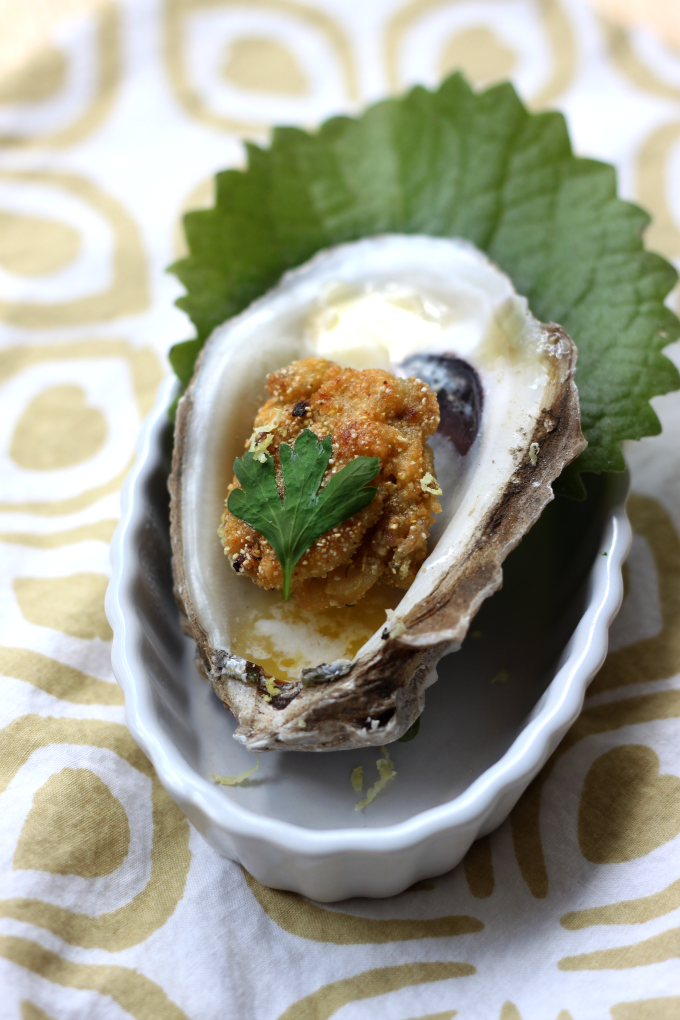 Leave a Comment