National New England Clam Chowder Day | Chowder Bowl
So, I realize that the name of this recipe isn't very exciting. I wanted to name my creation "New England Chowder Chunk" because it isn't as creamy smooth as some other clam chowders, but to describe a seafood soup as anything related to chunky just made me almost gag a little bit. National New England Clam Chowder Day, admittedly, wasn't really something I was too excited about. Some of the other Clam Chowders that I've tried have been slightly off-putting, but I think I did a fair enough job!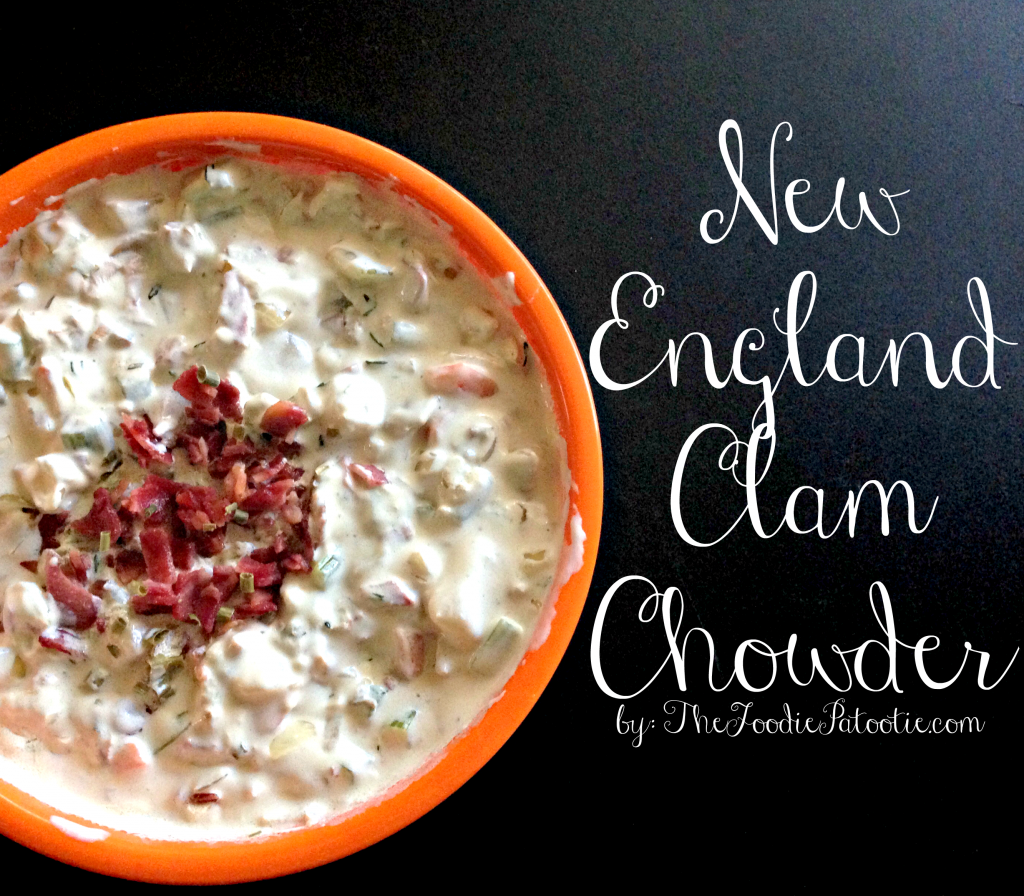 When I went to Seattle for the International Food Bloggers Conference, I also enjoyed the Savor Seattle food tour with my Tampa travel companions. We had award winning clam chowder and I surprised myself by how much I did like the flavor.
For this chowder, I used clam juice and not actual clams. I also used potatoes and a fair amount of celery and carrots. Your meal is served. Happy National New England Clam Chowder Day!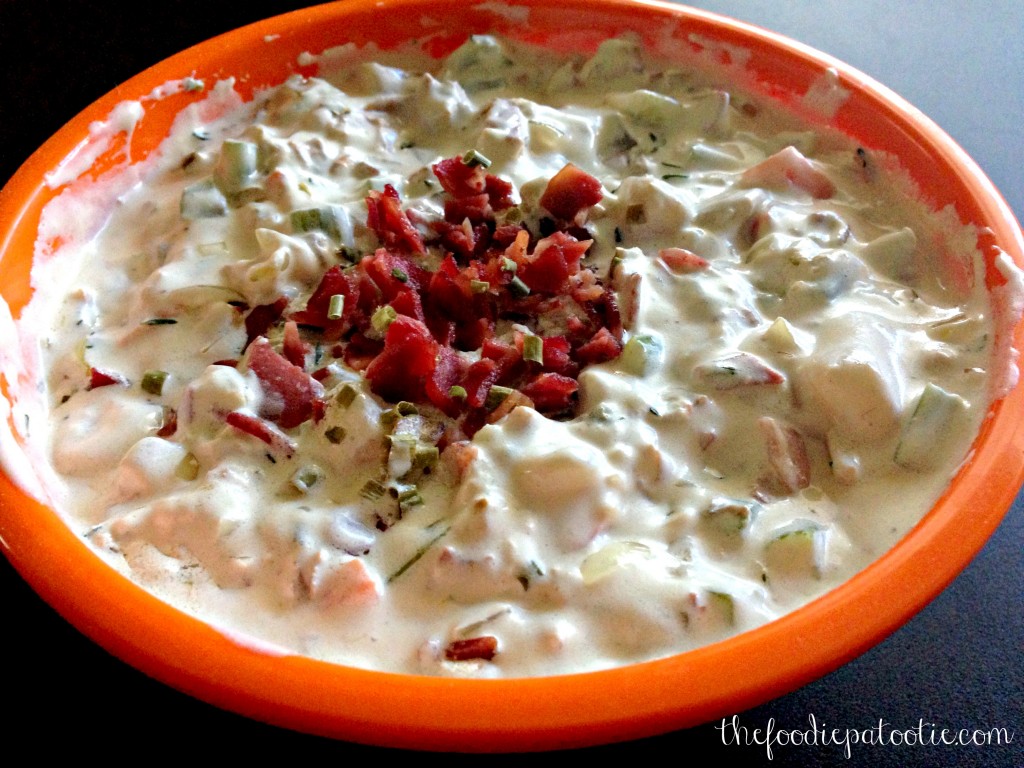 National New England Clam Chowder Day | Chowder Bowl
Recipe Type: Soup, Seafood
Author:
Prep time:
Cook time:
Total time:
Serves: 4-6
Ingredients
2 slices turkey bacon, diced
1 tbsp unsalted butter
1 medium yellow onion, diced
3 stalks celery, chopped
3 large carrots, peeled and chopped
2 cups peeled and cubed potatoes
2 bay leaves
1 clove garlic
2 tbsp fresh thyme, minced
1 cup clam juice
1 cup vegetable stock
1/2 cup heavy cream
Salt and pepper to taste
Instructions
Cook bacon on medium-high in large pot until crispy. Take some out and set aside for topping.
Add the butter to the pot with bacon. Once the butter is melted, add onion, celery, and carrots, cooking until tender.
Add potatoes, bay leaves, garlic, thyme, clam juice and vegetable stock. Stir to combine.
Reduce heat to medium-low and cook, stirring occasionally, until chowder starts to thicken, approximately 20 minutes. Stir in heavy cream and simmer for another 15 minutes.
Season with salt and pepper and top with bacon crumbles.
Tomorrow: National Blonde Brownie Day
4 Responses to "National New England Clam Chowder Day | Chowder Bowl"

Trackbacks/Pingbacks

Leave a Comment