National Mousse Day | Frozen Strawberry Mousse
Welcome to National Mousse Day, otherwise known as November 30th, otherwise known as The Last Day of November, otherwise known as Only One More Month Left!
Can you believe it? 'Cause I sure can't. It's a very unbelievable thing, truly. I cannot believe that I have just 31 more days to post this year. Thankfully, there are only a couple of days in December that have more than one food holiday, and there are some fun ones like National Candy Cane Day (White Peppermint Bark, obviously) and National Noodle Ring Day (because who wouldn't love a pasta bundt cake?). Fun times.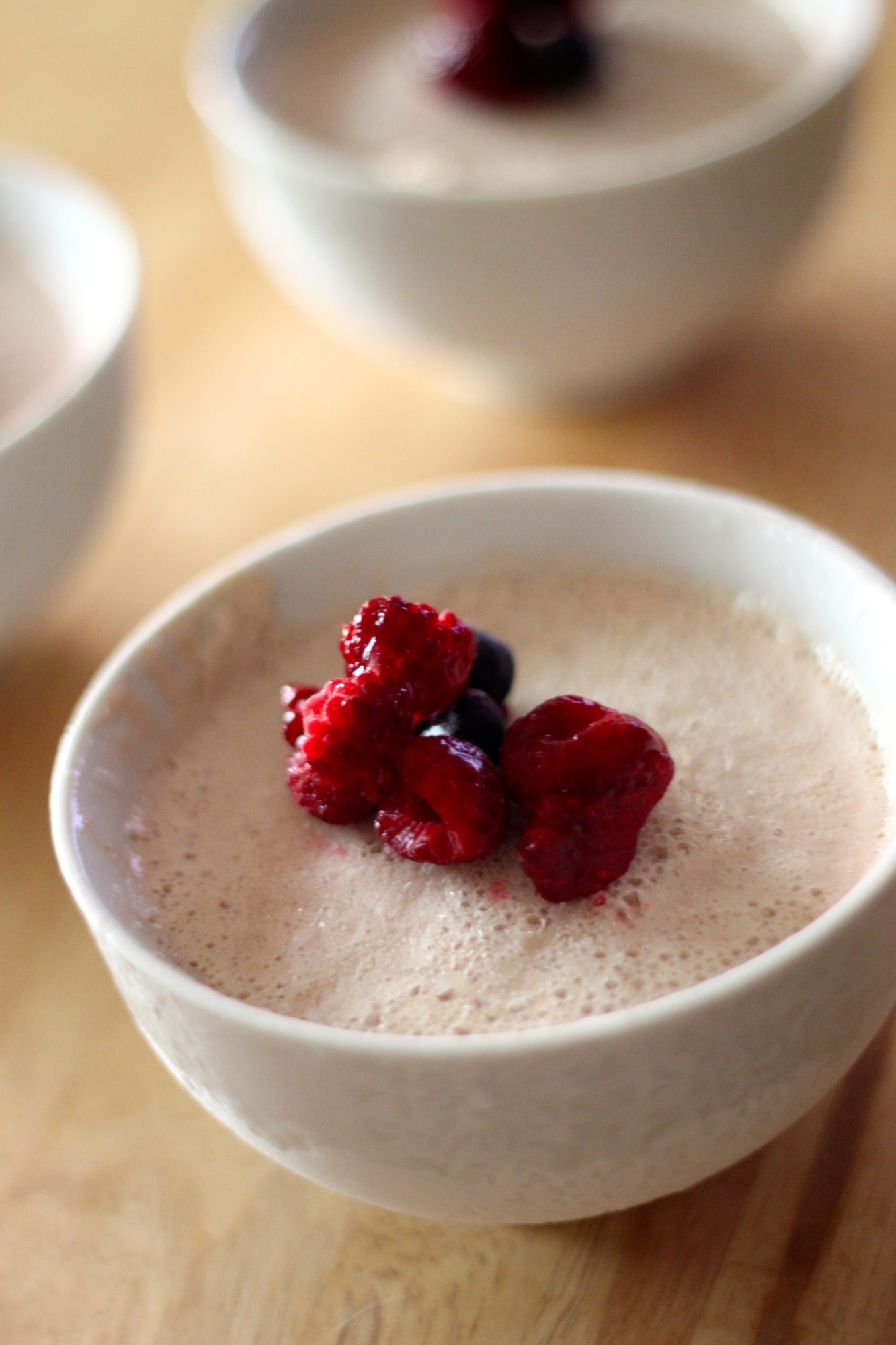 For now, let's discuss mousse.
In my household, I'm the only one who appreciates the stuff. My husband is not a fan. He doesn't even like FLAN! Should I keep him? I'm not so sure. You're questionable if you don't like flan.
For him, it's a texture thing, a thing I don't quite understand because this texture is so smooth and creamy and velvety and wonderful. I was testing my mousse-making skills and it turned out a little too watery and wouldn't set completely. A quick fix was to just throw it in the freezer. Voila! Frozen Strawberry Mousse!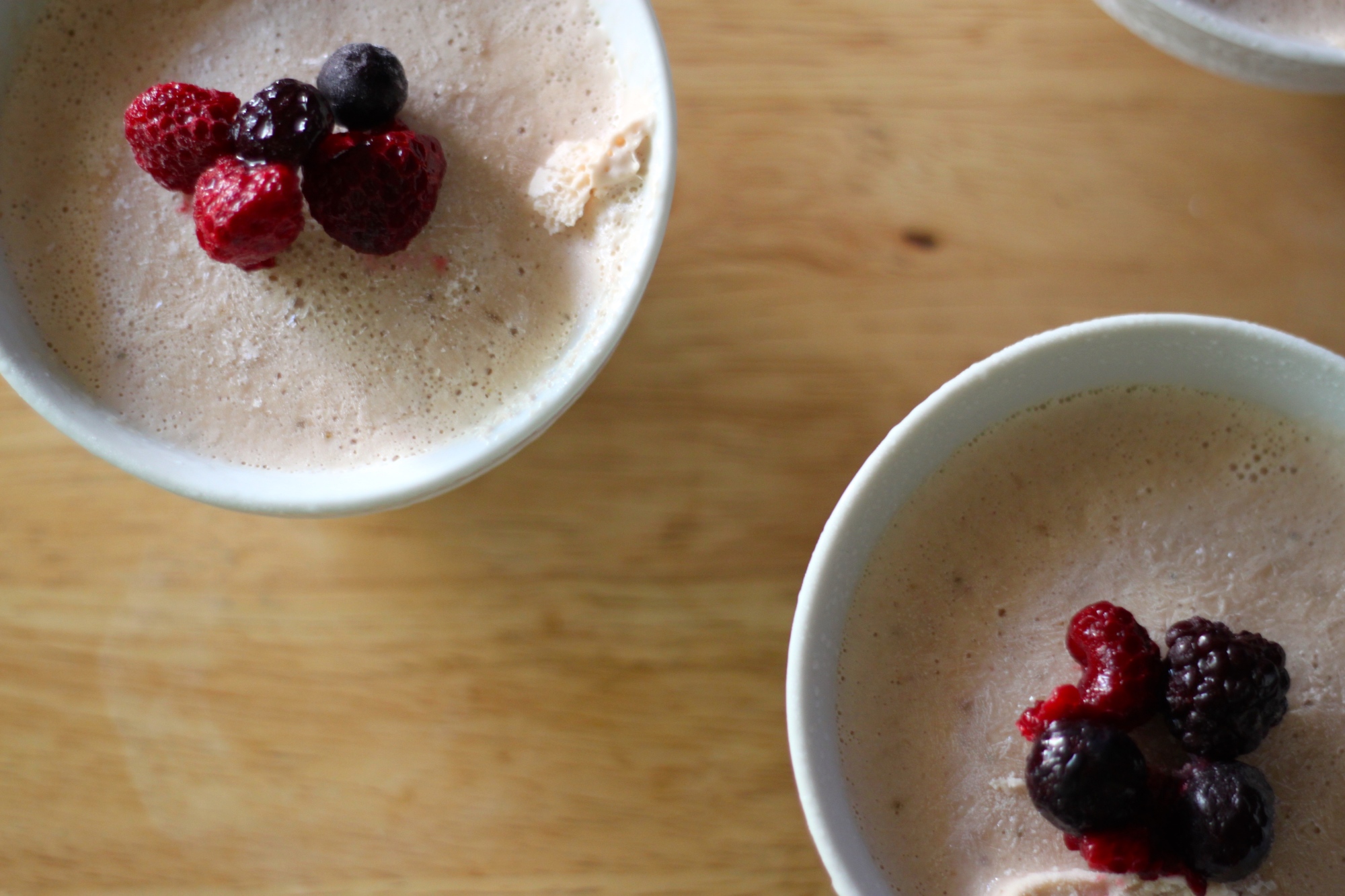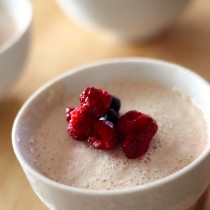 Frozen Strawberry Mousse
Ingredients:
1 (14 ounce) can sweetened condensed milk
1 (7.5 ounce) can media crema
1 cup frozen strawberries
Directions:
Combined all ingredients in a blender and pulse until thoroughly combined, scraping down the sides as needed. Pour into small bowls, cover with plastic wrap, and freeze overnight.
Leave a Comment