National Homemade Cookies Day | Soft Lemon Cookies
Oh, hai, October. When did you crop up? Seems like only yesterday that I was moaning and groaning about my stress over food holidays…oh, wait, it was only last month. Oh well, such is this food holiday challenge life.
Still, it's October! Which means I'm in the last third of the year. Just 3 months worth of cooking and baking and blog writing to go, and I have to say that while it's October 1st right now, I have dishes done through October 10th. Planning ahead, which I really only started to do full force this past month or so, really works! I wish I would've stuck to a schedule a long time ago. I look forward to November 1st when I can officially say that I only have two months left to go.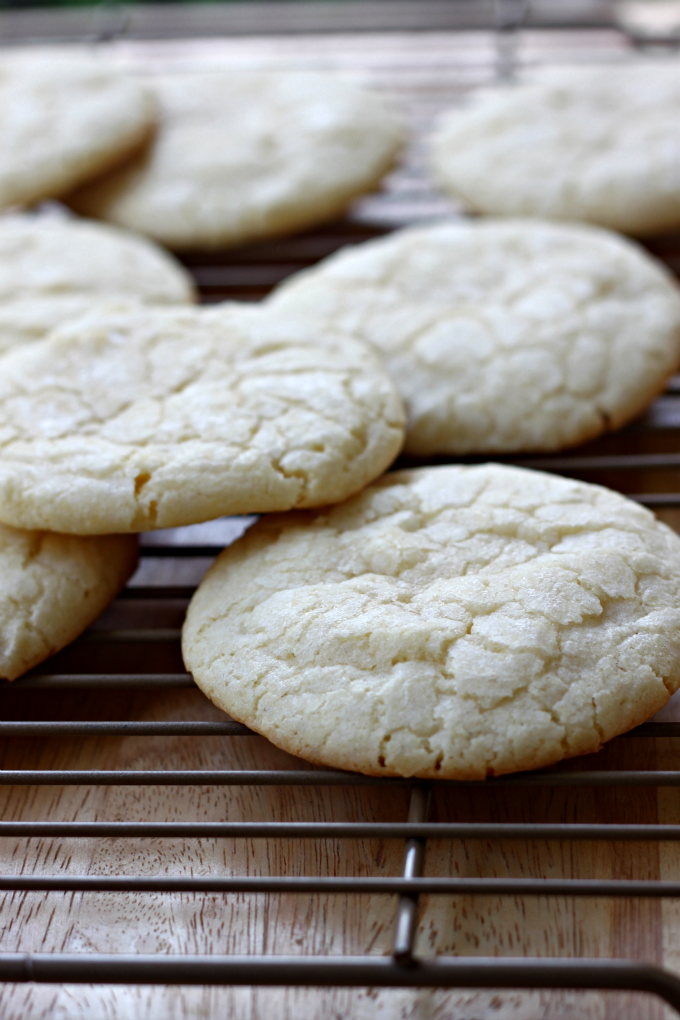 I usually leave the lemon cookie baking to my cousin Stefanie. She makes the best, but I think I fared pretty well on my own, too!
I took a baggie of these cookies to see The Maze Runner the other week (the movie got a 5/10 from me) and scarfed a couple during a particularly tense part of the movie. And then I scarfed some more when I got home. Oh, and then I had a couple for breakfast. #foodbloggerproblems
Happy National Homemade Cookies Day!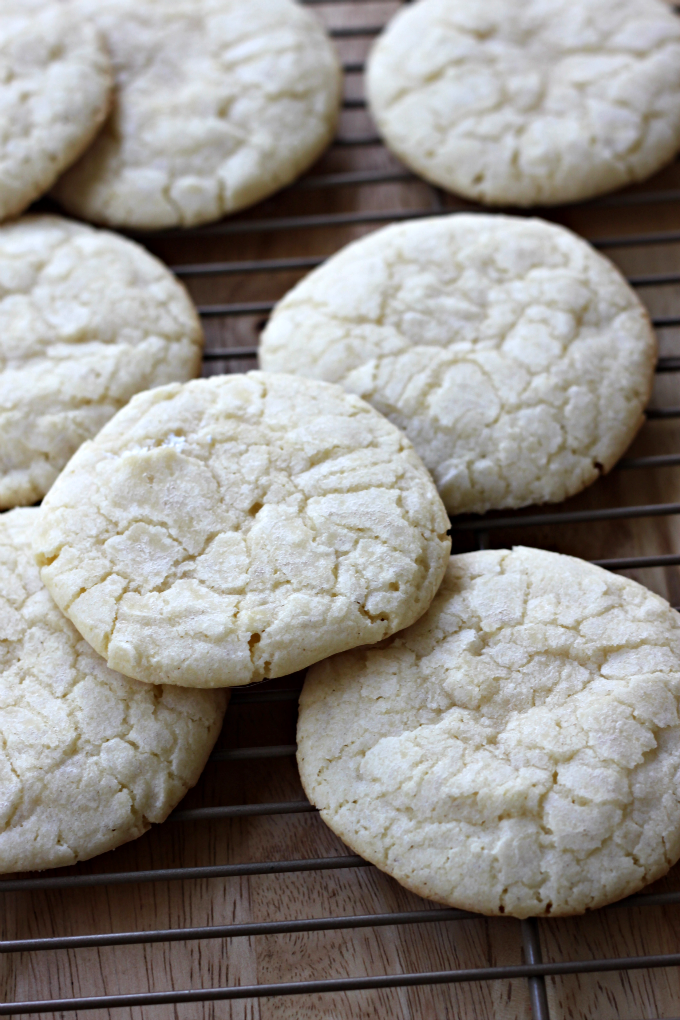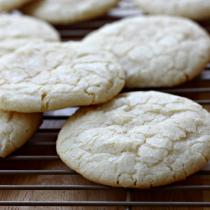 National Homemade Cookies Day | Soft Lemon Cookies
Ingredients:
1 cup unsalted butter, at room temperature
2 cups sugar
2 large eggs
1 tsp vanilla
3 cups King Arthur all-purpose flour
1/2 tsp baking powder
1/4 tsp baking soda
1/2 tsp salt
Zest from 1 lemon
Juice from 2 lemons
1/2 cup confectioners' sugar
Directions:
Preheat oven to 350*F.
In a stand mixer bowl, combine the butter and sugar. Mix on medium until completely combined. Add the eggs, one at a time. Add the vanilla.
In a separate bowl, whisk together the flour, baking powder, baking soda, and salt. In 1/3rd increments, add the flour mixture to the butter mixture. Mix until combined. Add in the lemon zest and juice; mix on low until combined.
Take 2 tablespoons of dough and roll into a ball; roll the ball into the confectioners' sugar. Place cookies 2 inches apart on a greased or aluminum foil covered cookie sheet and bake for 10 minutes.
Remove from oven and allow to cool for 5 minutes before transferring to a wire rack.
Tomorrow: National Fried Scallops Day
Leave a Comment