National Corned Beef Hash Day | Corned Beef, Cheese, and a Fried Egg
This is me today: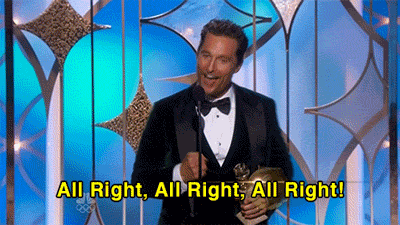 Obviously, I am very excited for National Corned Beef Hash Day. But I must be honest with you all. I love corned beef hash out of the can. I know, this is you: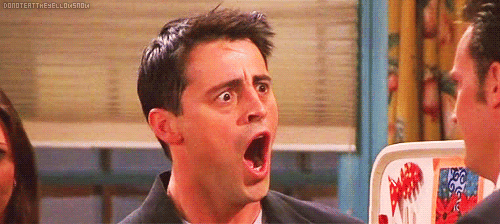 I don't indulge in canned meats, um, ever…but there's something about corned beef and well, I won't stop can't stop.
I don't do this very often, but I'll buy a can of the stuff, make some white rice, and just mix it together. My dog goes crazy for the smell, which basically just reaffirms that I should not be eating it, but anyway.
I don't know that you can call this recipe a recipe (probably not), but it's what I made for the food holiday. I'm hoping there are canned corned beef hash lovers out there who understand!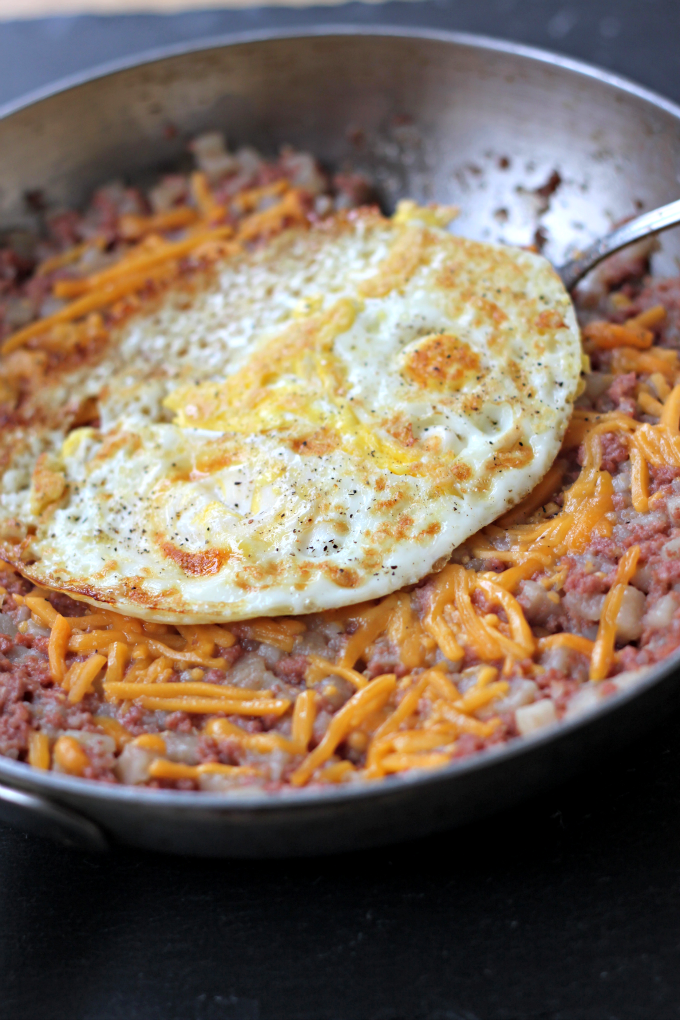 Topped with some cheddar cheese and a fried egg and I love it even more. #sorrynotsorry
If you want a "real" corned beef recipe, check out my corned beef and cabbage sandwiches.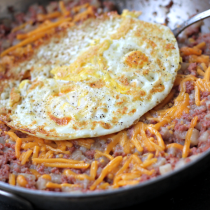 Corned Beef, Cheese, and a Fried Egg
Ingredients:
1 (14.5 ounce) can corned beef hash
1/4 cup shredded cheddar cheese
1 large egg, fried
Directions:
Empty contents of corned beef hash can into a medium skillet over medium heat. Heat through, flipping occasionally until everything is warmed through and you've developed a crust of sorts.
Top with cheese and the fried egg.
Tomorrow: National Strawberry Cream Pie Day
2 Responses to "National Corned Beef Hash Day | Corned Beef, Cheese, and a Fried Egg"

Leave a Comment