National Corn Chip Day | Good Ol' Chili
If I waited until the cold days of the year to eat chili, I could count on one hand how many times I'd enjoy it. Instead, chili is a regular occurrence in our house, even in the hottest of hot days in the middle of summer.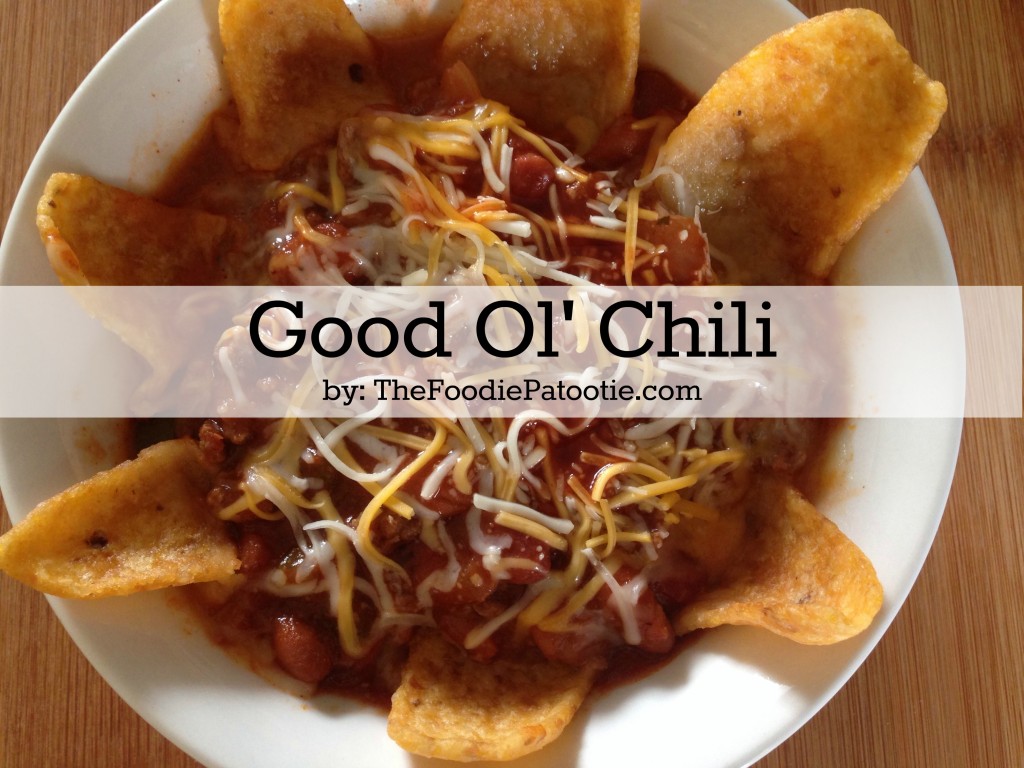 For National Corn Chip Day, I really had zero idea of what to make. I thought about crumbling the corn chips and making them into some sort of pie crust?! Then, my friend Brooke told me that her family enjoys corn chips with their chili and then she shared her mom's recipe with me, and the rest is history. I'm not too sure that I can eat chili without corn chips again.
This chili is made with ground beef, but I'm sure ground turkey and ground chicken would be fantastic alternatives. It's more of a traditional chili which are my favorites. And, of course, chili is awesome if only because it's a one-pot meal and can simmer without being touched for hours on end. And then it makes the entire house smell so yummy which, if you have been reading for any length of time, you know I love.
Enjoy the corn chip crunch. 😉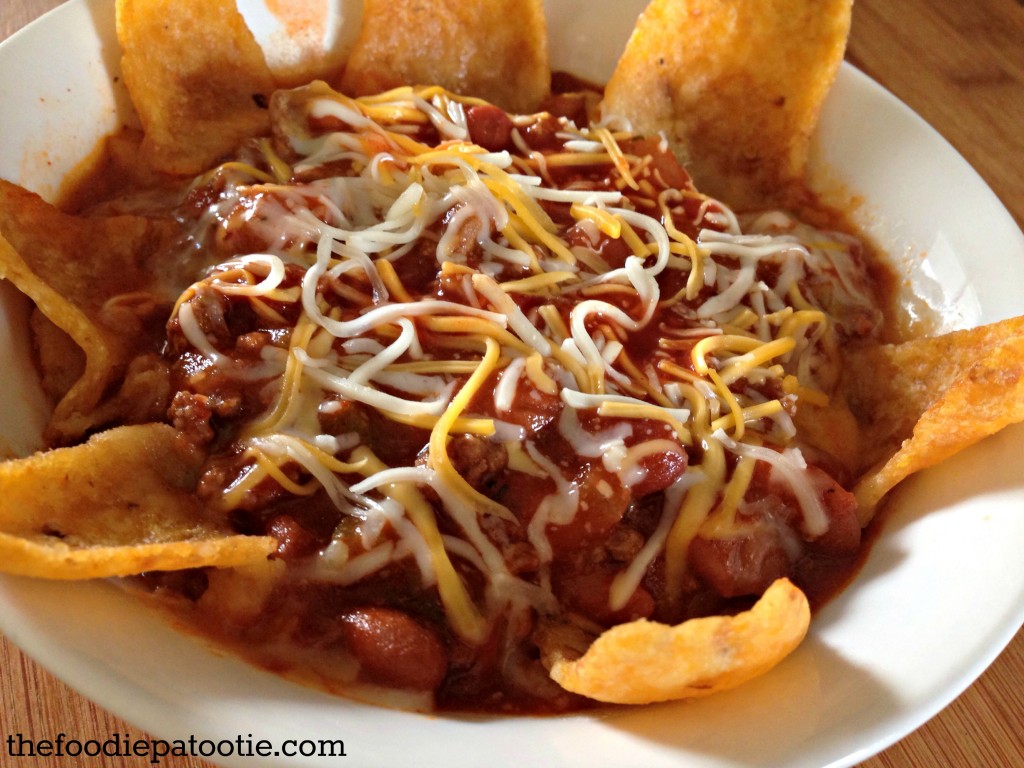 National Corn Chip Day | Good Ol' Chili
Author:
Prep time:
Cook time:
Total time:
Serves: 8-10
Ingredients
1 lb. ground beef
1 large onion, chopped
1 can dark red kidney beans
2 cans chili beas
2 cans pinto beans
1 can diced Italian tomatoes
1 large can tomato sauce
1 tsp chili powder
1 tsp ground cumin
1/2 tsp cayenne pepper
1/2 tsp season salt
Instructions
In a medium pan, cook ground beef and drain.
Combine all ingredients in crock-pot and simmer all day, or simmer in large pot on the stove for at least one hour.
Top with corn chips.
 Tomorrow: National Croissant Day
2 Responses to "National Corn Chip Day | Good Ol' Chili"

Leave a Comment