National Chocolate Ice Cream Day | Chocolate S'mores Shake
I'll be honest. I'm a tad pretentious when it comes to camping. I've never done it because I want nothing to do with bears, bugs, heat, and dirt. That pretty much rules out camping unless one of these is nearby for me to take off to: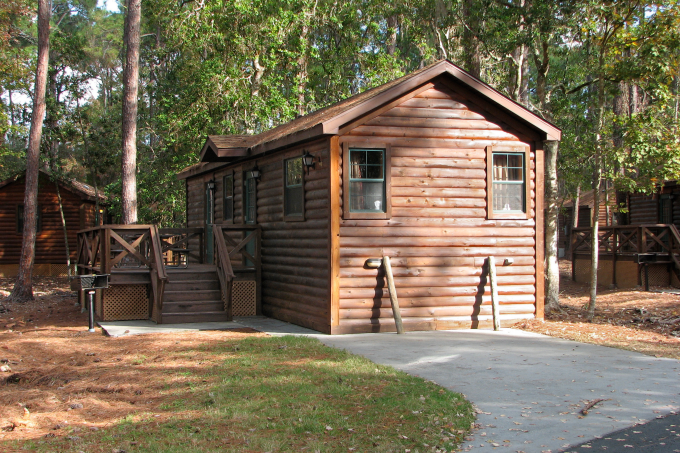 Although log cabins conjure up thoughts of cheesy scary movies that are not so scary when you are watching on TV or in the theater, but then you remember and are scared when you find yourself in a similar situation to the people in the movie. Michael Myers outside a log cabin, anyone?
If I have to go camping, and a log cabin isn't around, I'll take one of these glamping tents: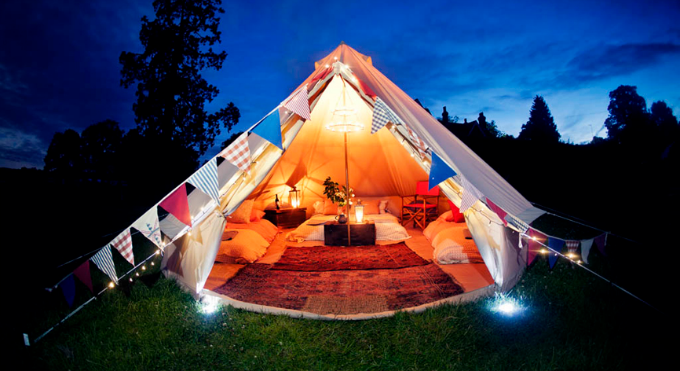 At any rate, you get my gist. Maybe one day I'll go, but there is nothing about camping that excites me, and I don't think I'm missing out on anything by not having gone except for the true s'mores experience.
I've had s'mores in restaurants over a mini tabletop campfire, in cocktails, and once over a real firepit, but never in the middle of the woods while "roughing it".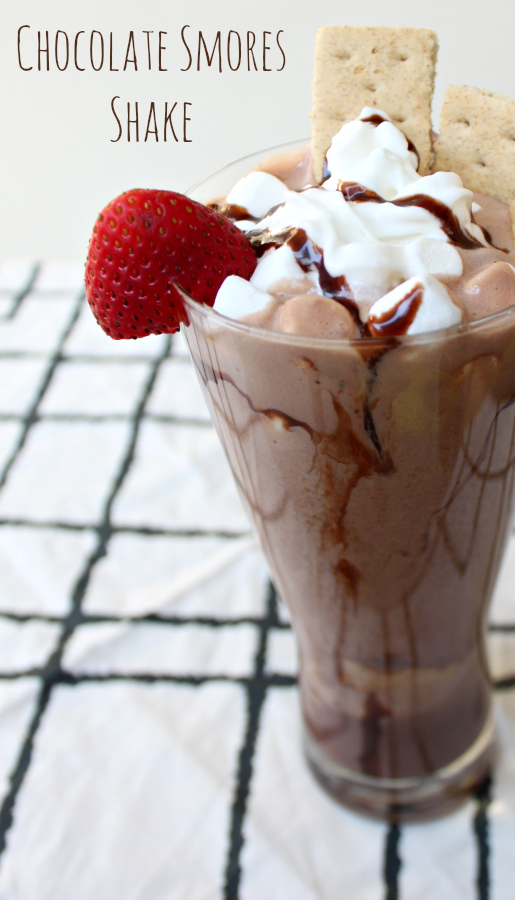 For National Chocolate Ice Cream Day, it was time for a Chocolate S'Mores Shake. Add this to the list for yet another way to enjoy the s'mores dessert.
After a long day of hosting a baby shower out by the pool at a friend's house, I was ready for some ice cream. A sweltering Florida day demands a cold dessert of some sort.
When we got home, it was chocolate ice cream, chocolate syrup, marshmallows, peanut butter, and graham crackers to mix together and be had.
If you can't (or won't, haha) go camping for true s'mores, this shake will absolutely do the trick.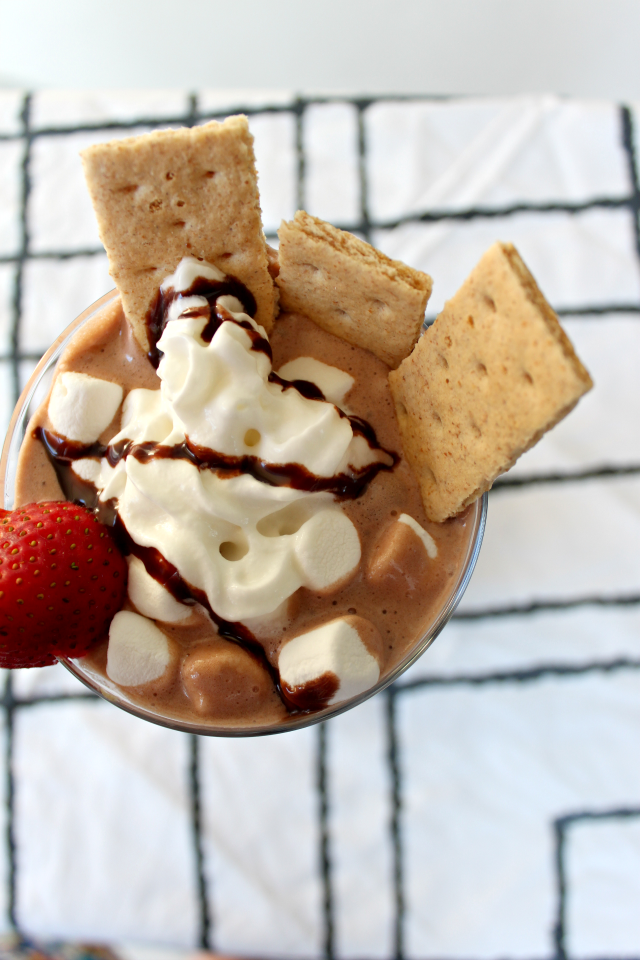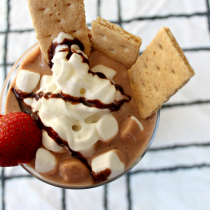 Chocolate S'mores Shake
Ingredients:
2 Tbsp creamy peanut butter
1/4 cup heavy cream + 1/2 cup heavy cream
1 1/2 cup chocolate ice cream
Graham crackers, handful of crushed and some for garnish
Chocolate syrup
Handful of marshmallows
Directions:
In a small bowl, combine the peanut butter with 1/4 cup heavy cream until incorporated. Set aside.
In a blender, combine chocolate ice cream, 1/2 cup heavy cream, peanut butter mixture, and crushed graham crackers.
Drizzle chocolate syrup along the inside of the glass. Pour shake into the cup and top with graham crackers and marshmallows.
One Response to "National Chocolate Ice Cream Day | Chocolate S'mores Shake"

Leave a Comment