National Chocolate-Covered Raisins Day | Raisinet Clusters
Fun fact: I get free tickets to the movies. I know, I know, this is definitely something to be envious of. I will say that my husband and I share with friends and family very often because sharing is caring and all of that.
Plus, we watch our money (or, at least he does – I sometimes go buck wild in the world of internet shopping) so to have free tickets to this somewhat expensive leisure activity is pretty fun.
You know what's not free, though? Food and drinks. That's why I break the rules and sneak in whatever my heart desires. I don't know if that's wrong of me, but what I do know is that a $5 box of candy is pretty freaking wrong. How is that legal?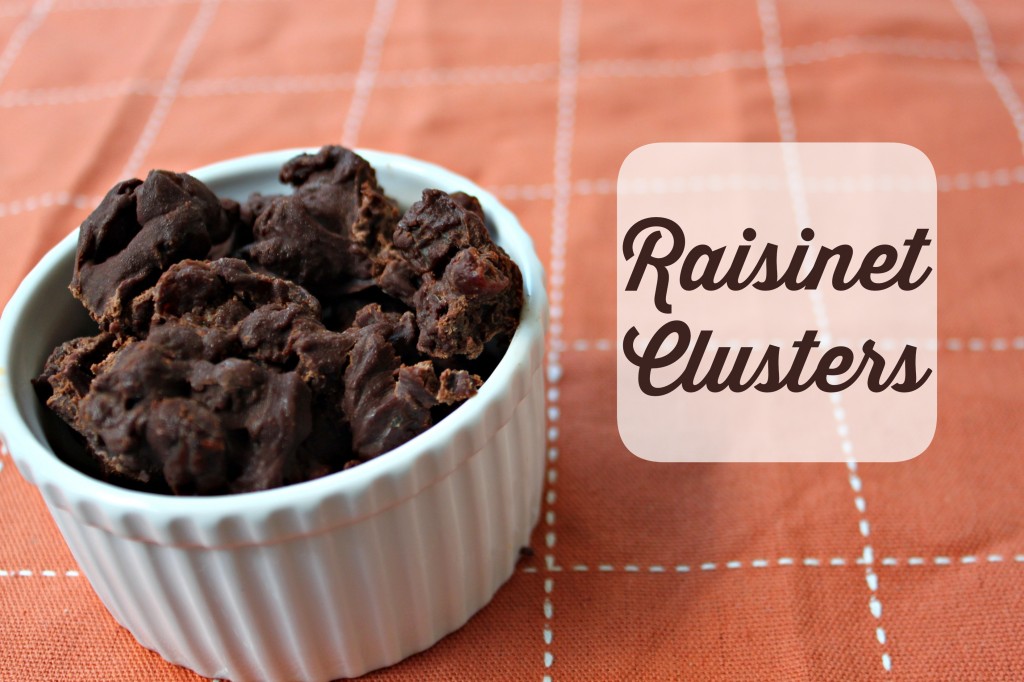 Those times that I don't have a hankering for Chick-fil-A and come into the theater with a hot chicken sandwich in my purse just waiting to be discovered by the employees due to the amazing scent of fried poultry and pickles emanating from my bag, I choose Raisinets and an Arizona green tea from the gas station across the street.
For National Chocolate-Covered Raisins Day, I made just that, but sweetened slightly to try to mimic the taste of those perfect Raisinets. Some of the best candy in the world. This coming from the girl who doesn't even like chocolate.
I called this snack Raisinet Clusters because I was working fast and didn't separate the raisins before allowing them to harden. When it was time to take these photos, the raisins were clustered and I decided to eat chunks of the stuff was pretty awesome and that's how the story goes.
Tomorrow celebrates three different food holidays so I better get started on those. Happy (??) Monday!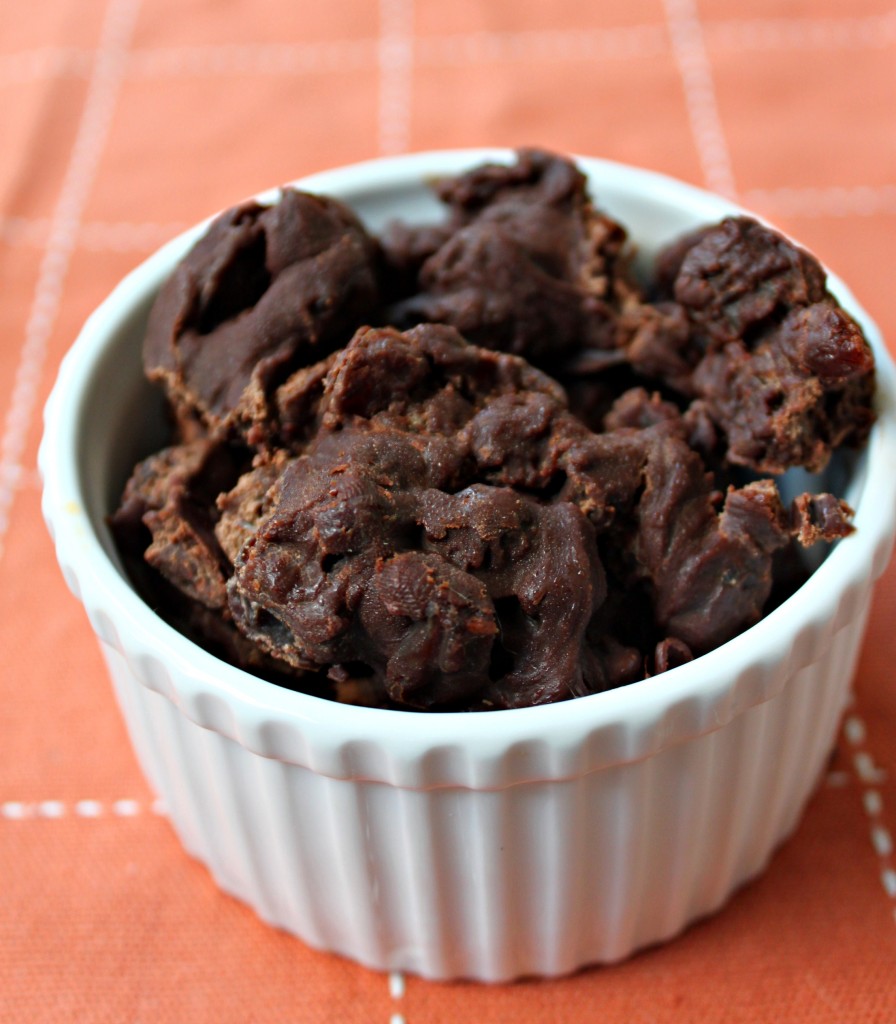 National Chocolate-Covered Raisins Day | Raisinet Clusters
Recipe Type: Snack
Author:
Prep time:
Cook time:
Total time:
Ingredients
6 ounce chocolate
1/3 cup light corn syrup
3 tbsp confectioners' sugar
2 tsp vanilla extract
1 cup raisins
Instructions
Combine chocolate and corn syrup in a bowl and heat in the microwave in 30 second intervals, stirring after each, until chocolate is completely melted.
Stir in sugar, vanilla and raisins. Spread out on parchment paper and allow to harden in the fridge.
Tomorrow: National Lobster Newburg Day; National Pecan Day; National Waffle Day
6 Responses to "National Chocolate-Covered Raisins Day | Raisinet Clusters"

Trackbacks/Pingbacks

Pingback: Celebrate Chocolate Covered Raisins Day March 24 | NonStop Celebrations

Pingback: National Raisin Day | Ants on a Log

Leave a Comment