National Cheese Doodle Day | Ghost Pepper Cheese Doodles
Google tricked me because when I looked up cheese doodle recipes a couple of weeks ago, it showed me cheddar biscuits  Google, you failed me. However, it really is just cheese sticks, cheese puffs, whatever you want to call them. I wasn't going to make cheese doodles. How do you make cheese doodles, anyway?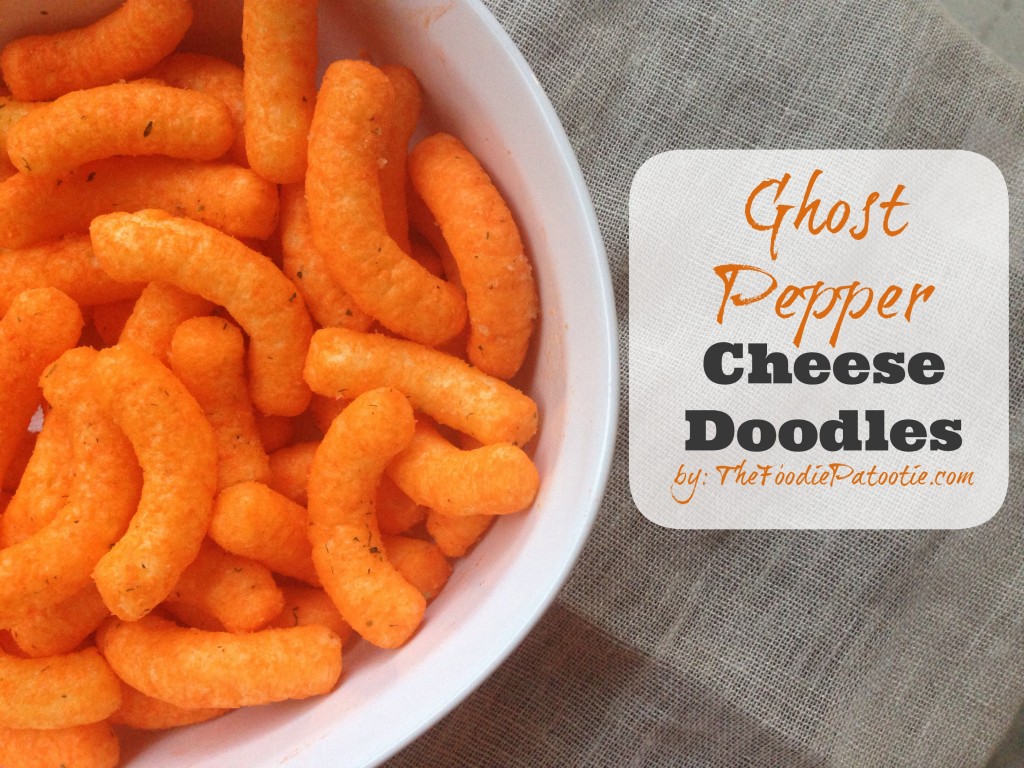 Cheese Doodles are my favorite "chips" after Salt & Vinegar, and although I shouldn't be surprised by the food holidays that exist, I was still surprised that these things have their own day dedicated to it. Not that I don't think they are fun and tasty enough…
Once I realized the cheese doodles were actually these cheese doodles, and that I wasn't going to just make my own, I had to start thinking. My mind has been fuzzy lately so ultimately my recipe idea is inspired by Wise Snacks.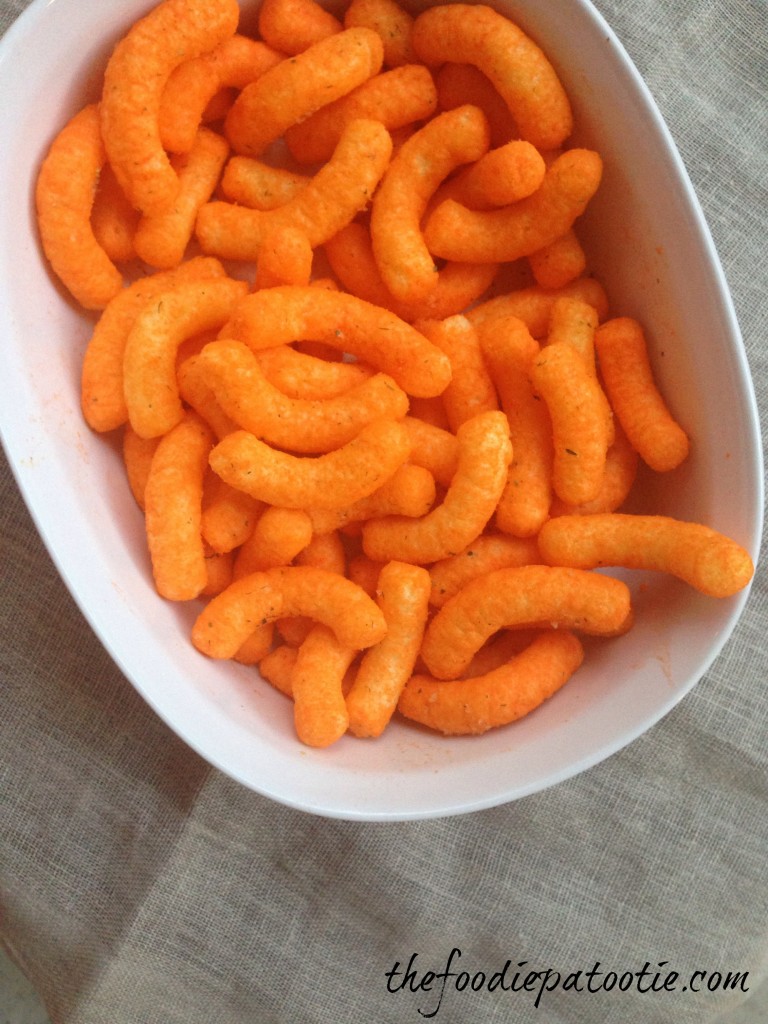 Yeah…spicy cheese doodles trump regular cheese doodles. I know this because I used ghost pepper salt in this recipe. Everything is better spicy, in my opinion.
National Cheese Doodle Day | Ghost Pepper Cheese Doodles
Recipe Type: Snack
Author:
Prep time:
Cook time:
Total time:
Ingredients
3 3/4 oz. bag of cheese doodles
3 tbsp butter
2 tsp [url href="http://www.savoryspiceshop.com/blends/ghosts.html"]ghost pepper salt[/url]
Instructions
Preheat oven to 250*F. Pour cheese doodles into a casserole dish.
In a pan, melt butter and add ghost pepper salt. Once melted, pour over cheese doodle, sprinkle with chives for color, toss, and bake for 8 minutes.
Tomorrow: National Frozen Food Day; National White Chocolate Cheesecake Day
2 Responses to "National Cheese Doodle Day | Ghost Pepper Cheese Doodles"

Leave a Comment