National Butterscotch Day | Butterscotch Sauce
Well hello there. It's Friday, which is only my most prized day of the week. Welcome to the beginning of the weekend!
This weekend for me will be filled with national food holiday cooking, of course. Because what weekend isn't? I'll be making scallops, cookies, oyster (because I totally didn't make anything for National Oyster Day on August 5th…whoops), strawberry cream pie, frappe, tacos, and something with vodka. It seems like a lot…I mean, it IS a lot, but if you really think of what everything involves, it's really not so terrible, and that's splitting everything between Saturday and Sunday. I don't have any other plans besides cooking.
Well, I do have time to enjoy some butterscotch sauce over my ice cream, or you know, just straight out of the jar since it's so damn good.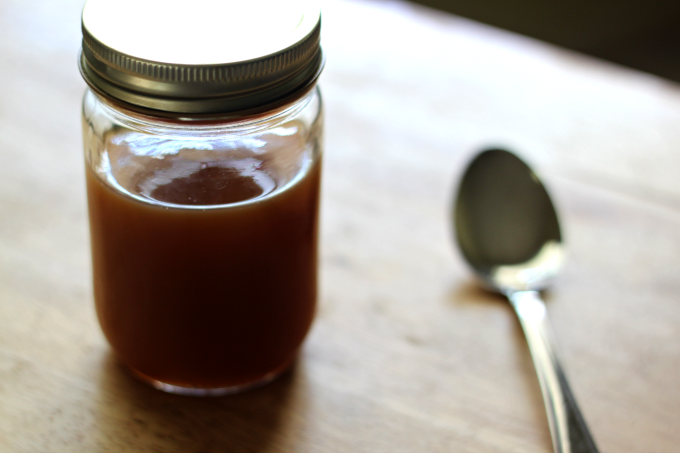 It took me a little bit to come up with something to make for National Butterscotch Day. Well, that's a lie. I didn't really "come up" with anything. I couldn't think of a single thing to make (blame it on making 10 food holidays in one day) so I'm serious when I say this: I typed "butterscotch recipes" into Google. This butterscotch sauce from David Lebovitz is one of the items that came up, and I just had to have it.
Especially given that it doesn't involve any baking, or too many ingredients, or any of those steps in a cooking process that I could consider a hassle when I'm making multiple dishes at the same time, it very much became my favorite butterscotch recipe that day I made it. After tasting it, the favorite status still stuck. Give me all the ice creams so I can enjoy this sauce!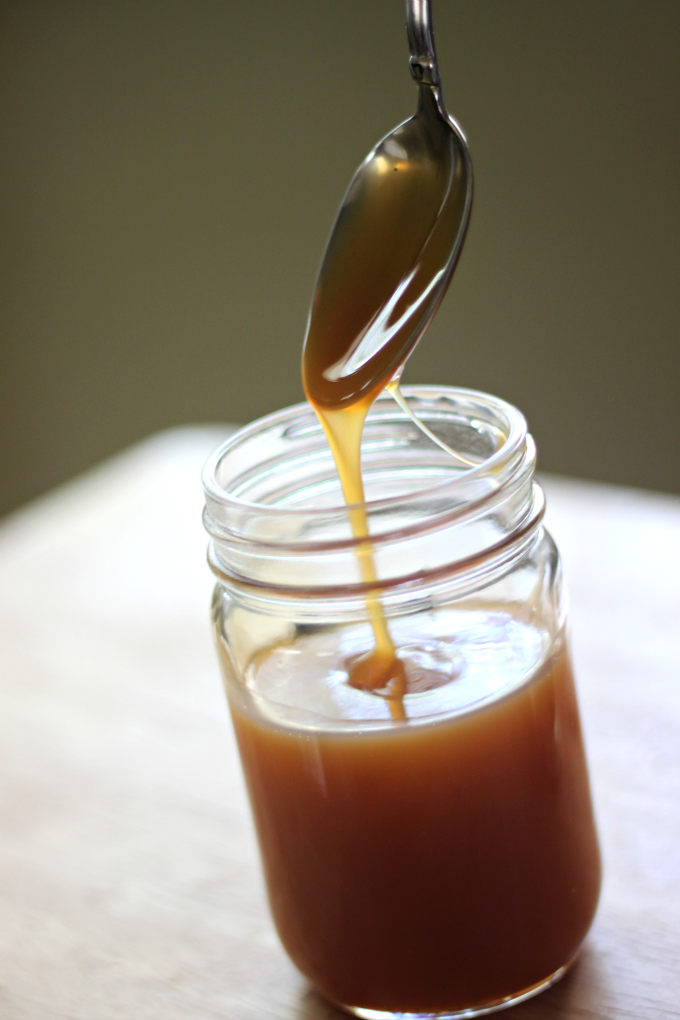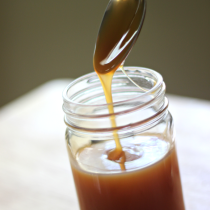 Butterscotch Sauce
Ingredients:
4 tablespoons salted butter
1 cup packed light brown sugar
1/4 cup, plus 6 tablespoons heavy cream
1/2 teaspoon vanilla extract
Directions:
In a large saucepan over medium heat, melt the butter, brown sugar, and 1/4 cup of heavy cream together, stirring until smooth.
Without stirring, let the mixture cook at a bubbling simmer for three minutes.
Remove from heat and stir in the remaining 6 tablespoons of cream. Let cool for 2-3 minutes, then stir in the vanilla extract.
 Tomorrow: National Rum Punch Day
Trackbacks/Pingbacks

Leave a Comment