Let the Wild Rumpus Begin! (Max's First Birthday Party)
In case you missed it: Max is a Year Old!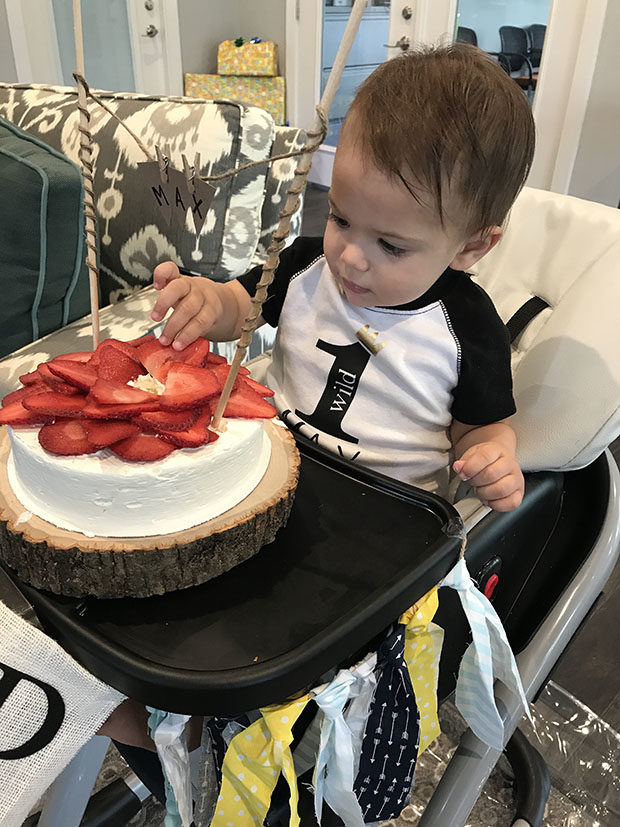 I had the best day a couple of Saturdays ago! We celebrated Max's first birthday! While we were still surrounded by close friends and family, we missed our Florida people terribly. Next time, folks.
I rented the clubhouse in our neighborhood for the party because it was within budget and had the space we needed which means it wasn't super tiny, but it also wasn't so overwhelmingly large. I wanted to keep decorations to a minimum, food easy to prepare and serve, and little touches that followed a Where the Wild Things Are theme (think: wood, moss).
We hit some bumps along the way, including missing cake banners (they were lost in the mail and I ended up making my own), a lost cake order (we did end up getting the cakes made on the fly), but ultimately got it done (in large part thanks to my best friend who helped tremendously in set-up and clean up). Below the pictures you'll find links where I purchased everything. Thanks, Etsy!
Max had a great time at the party, but he only lasted about an hour and a half, mostly because I tried to put a Max crown on him and he just was not pleased with me from that moment on. Before then, he made his rounds with guests and delicately dug into his cake.
Enjoy the photos and let the wild rumpus begin!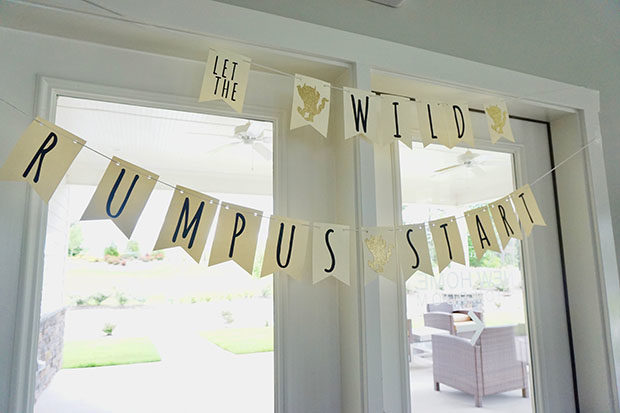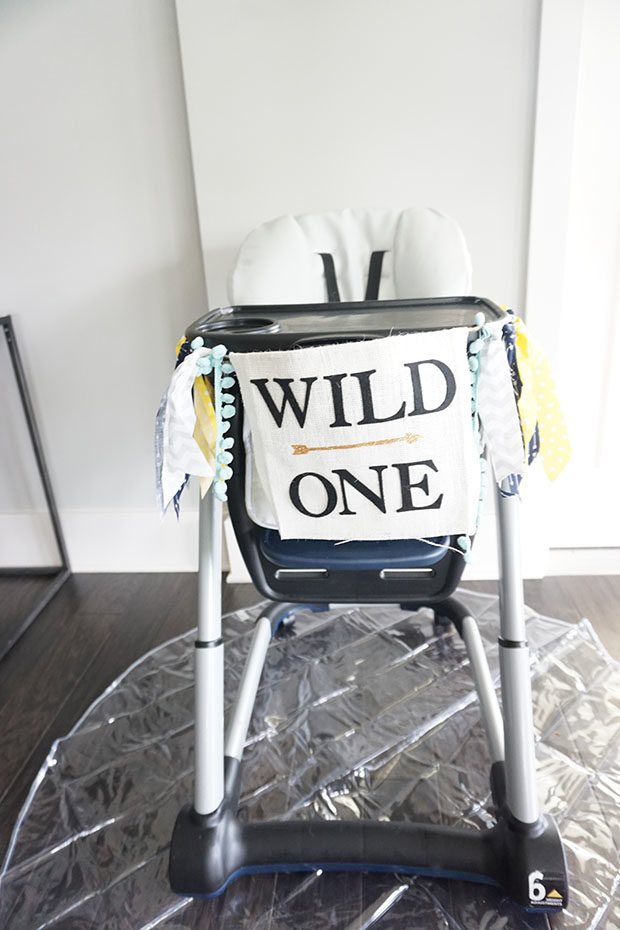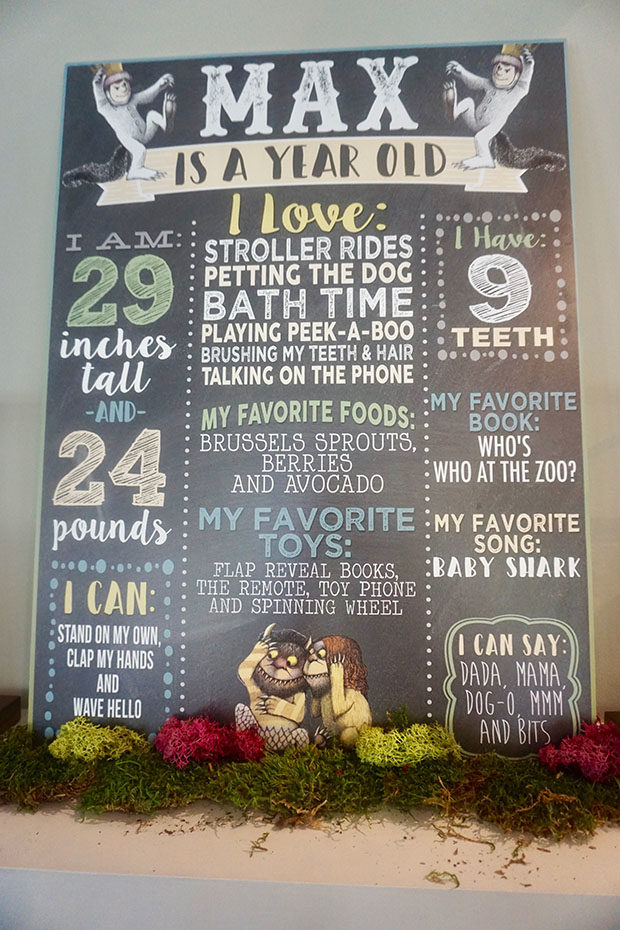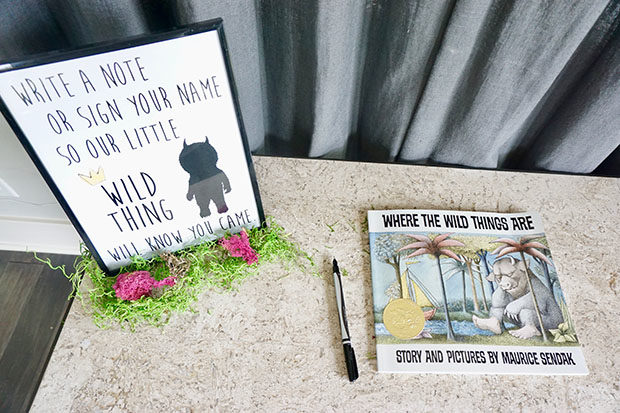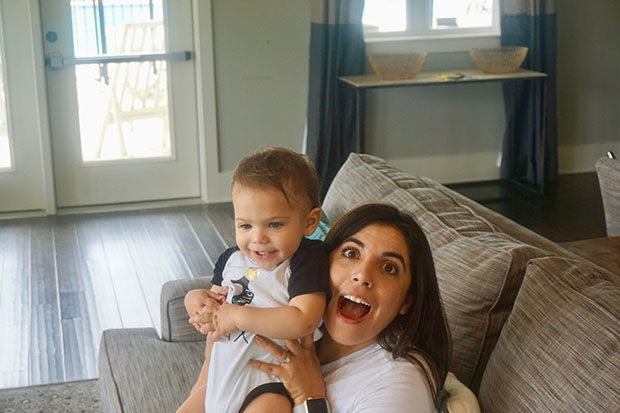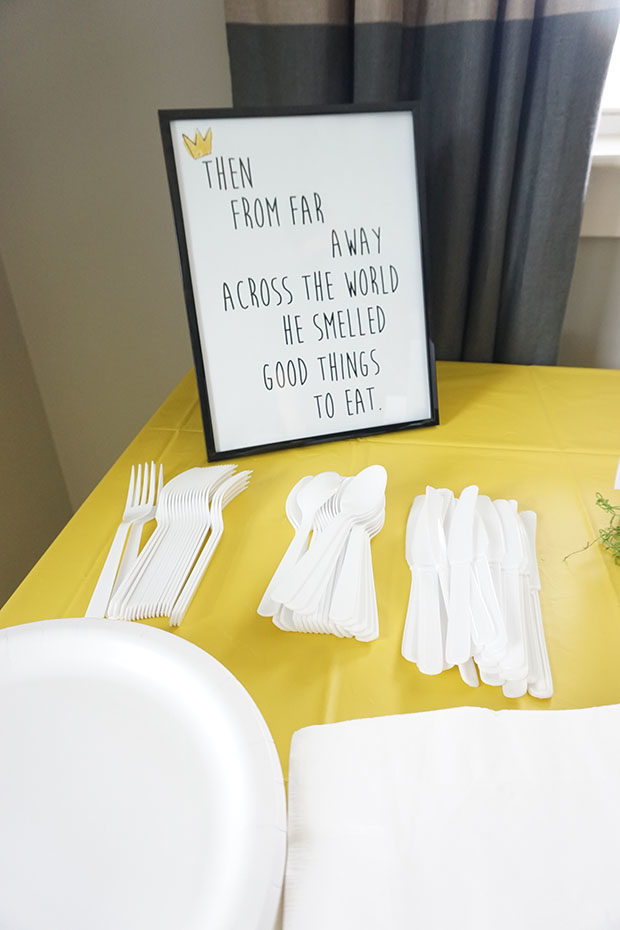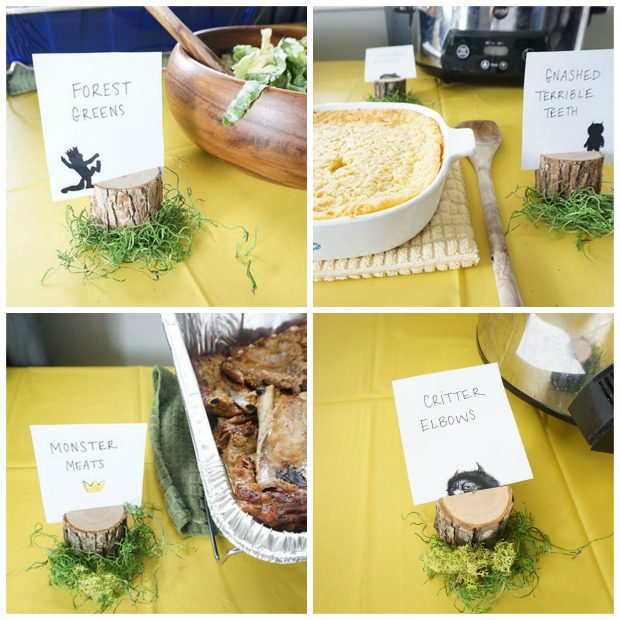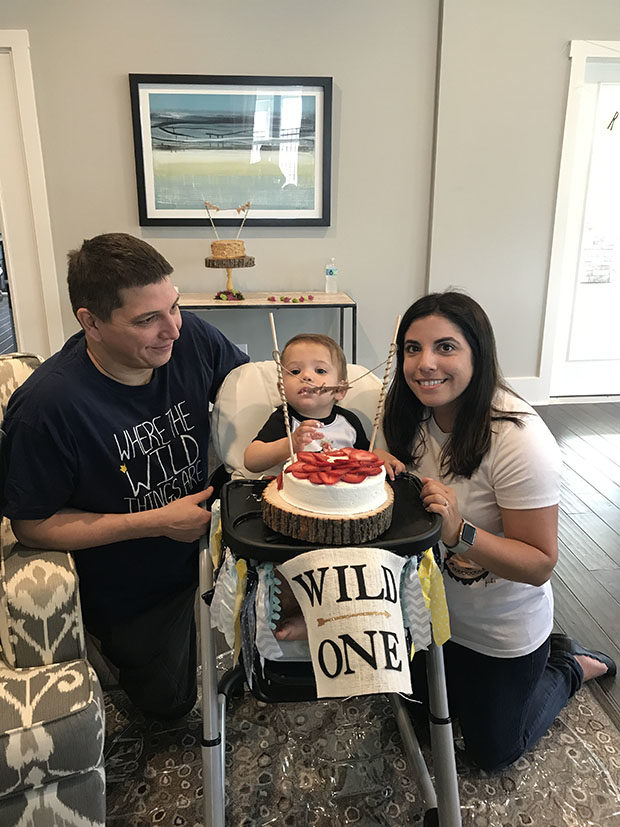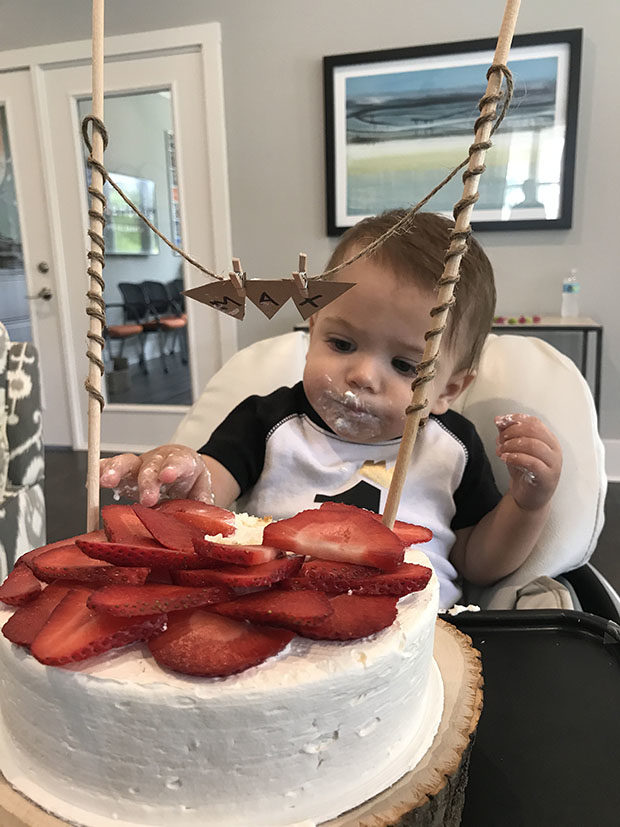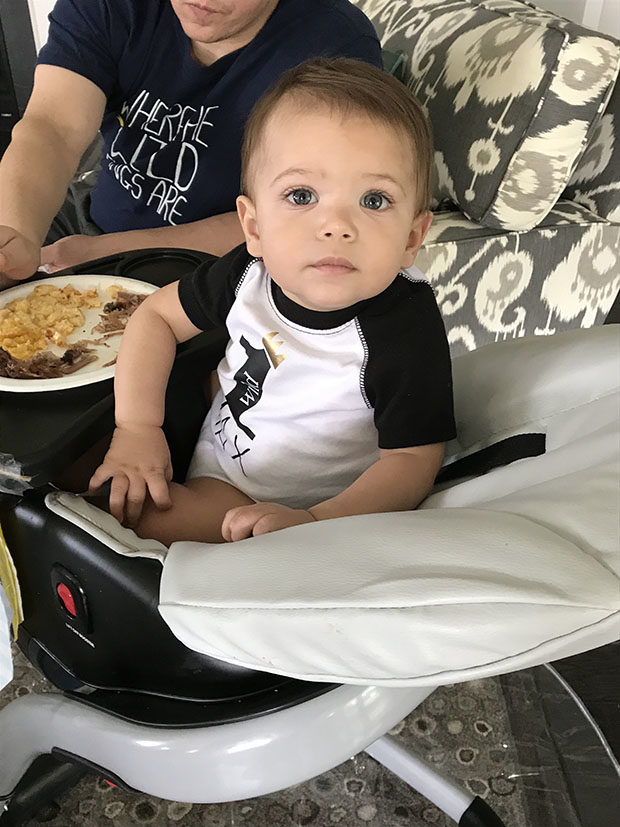 Invitations: JEMS Design Studio Etsy shop
Max onesie: Lalilu Studio Etsy shop
Max crown: Mosey Etsy shop
Let the Wild Rumpus Start banner: Glittered by the Sea Etsy shop
Wild One high chair banner: Pretty Little Clippie Etsy shop
Max is a Year Old chalkboard sign: Mad Jax Design and Print Etsy shop
Cakes: Publix
Cake stands: Pretty Simply Studio Etsy shop
Decorative moss: Amazon
Signs (book sign-in table, food table sign and food signs): Be Here Now Design Etsy shop
Wood card holders for food table: Church House Woodworks Etsy shop
Leave a Comment