It Was the Nail Polish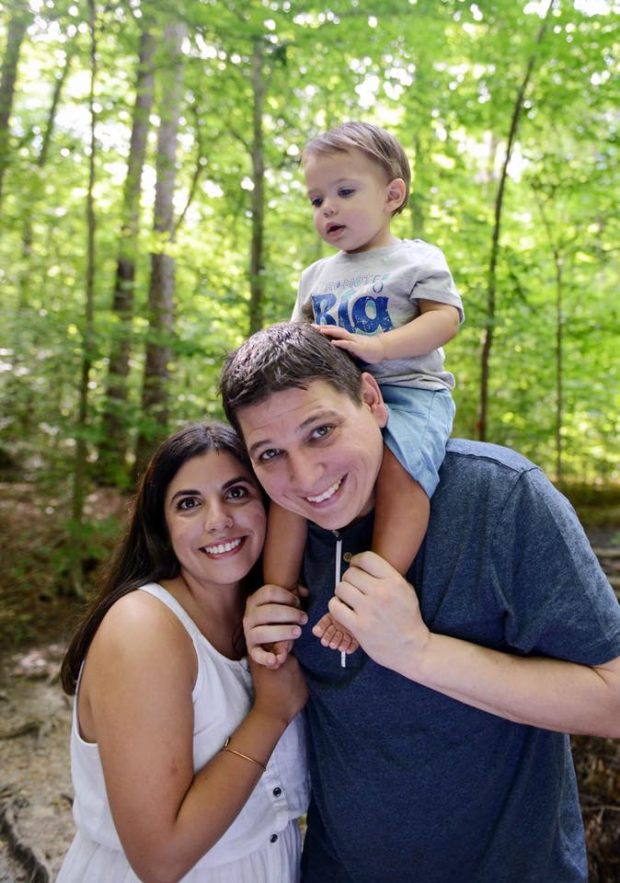 The label said "It's a Girl"
And that's when it hit me, in the middle of a place called Relax Foot Spa, a wall of nail polish bottles before me. I had been instructed to pick out a nail polish color for what was a much needed and, probably last, pedicure before delivery, and I was drawn to this pale pink, high gloss color, the only pink I deeply appreciate being ones that get painted on your fingers and toes.
It was the first polish I selected.
Normally I stand before this wall of polish and compare colors, painting samples on my fingernails before deciding. This time I picked up a color, loved it, decided on it and then – and this is unprecedented because I never care about the name of a polish – turned it over to read the label.
"It's a Girl"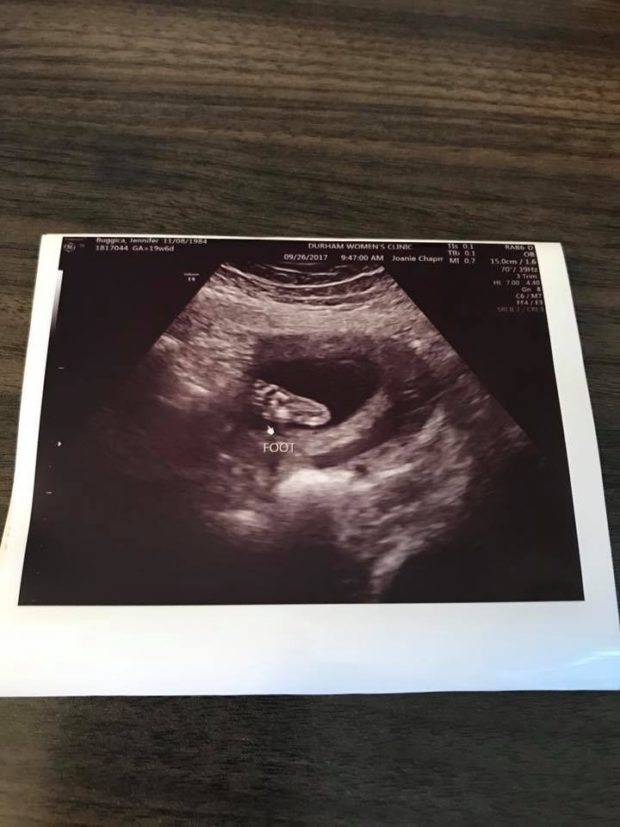 Yes, yes it is. This rolling and tumbling and kicking I feel in my belly on a pretty consistent basis is a girl and I've known that. As of the time I'm writing this, I've known that for 15 weeks, since the ultrasound confirmed we were looking at lady parts. By the time of this writing, and of my pedicure, we had a name picked out, I had washed all of her clothes, organized them according to size, set her pink stuffed lamb rattle (thanks, mom!) right next to her blankets. I had been telling Max to say hi to his baby sister and getting a nice toddler tummy rub in return. I've pictured what she may look like and how we'll raise her to be a woman who stands up for herself in this world. I even watched YouTube videos on how to do hair because this is what keeps me up at night – how will I do her hair and where do you even buy cute bows?
But it really really hit me when I picked out a nail polish color. How silly does that even sound? But it's the truth. And I felt like it was her saying hi, hello there mom, we're gonna be the best of friends, and you might not think you're prepared for a girl because you'd always thought you'd be a boy mom, but you know what you're doing and you're gonna love it. You're gonna love me.
She's a smart one, this girl.
Leave a Comment