How Becoming a Mother Helped me Recognize my Strength
This shop has been compensated by Collective Bias, Inc. and its advertiser. All opinions are mine alone. #StrengthHasNoGender #CollectiveBias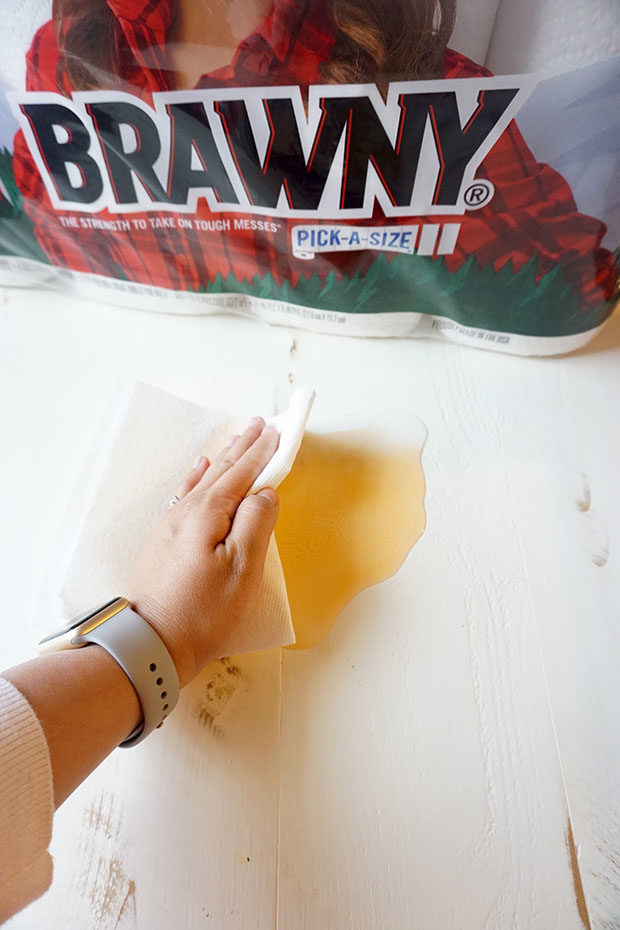 When Max was born, my entire life changed. It's a cliche statement and one that's said by probably every single mother on Earth, but I'm not saying it for the reasons you might expect. Of course, as every mom feels, I'm overjoyed to have this little human I'm responsible for. I'm so happy watching him learn and grow, trying new foods, taking steps (still assisted), calling out to the dog who may very well be his best friend. My heart is so full for my little guy that some days, I think it may literally burst at the seams.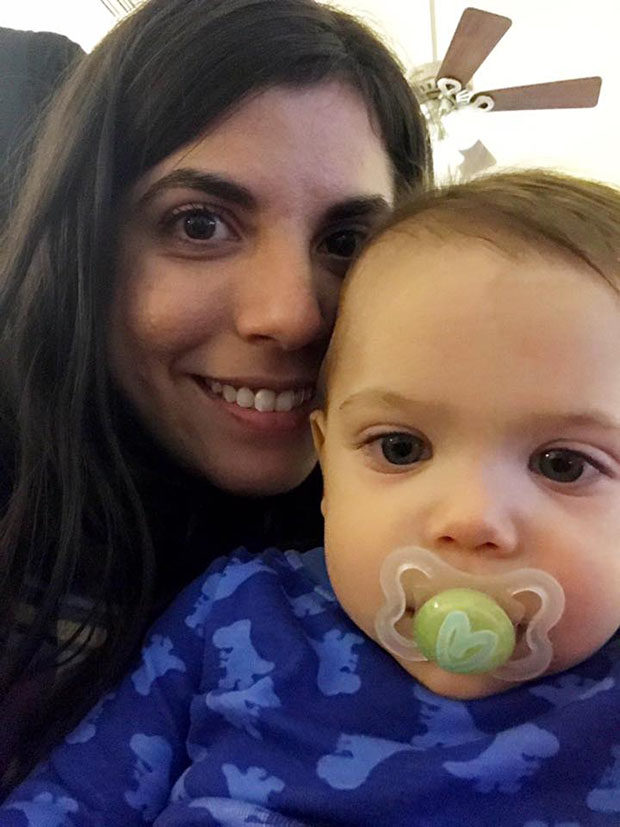 But, my entire life changed beyond what you'd expect. My view of myself changed and it was more than my new identification as a mother. I wanted to provide for my son while also teaching him about how great his mom is. I'm really proud of where I've come from, my familial background and also the ladder I've climbed in my career, and I think all mothers should feel that way. When Max was born, I wanted to be confident and proud of myself so he could feel that way about me and then eventually feel that way about other women. I wanted to respect myself more than ever before because I wanted Max to then respect me and respect other women.
While there are always those days I don't want to leave for work in the morning, preferring instead to stay at home with my son, I am happy with my decision to stay in the workforce and have Max see me walk out that door every day. He's knows I'll be back and eventually, he'll understand that I had to leave for eight hours because other people need me to do work somewhere else, that mom is great at home and in the workplace, that despite how rough and tiring a day at work can be (and there are fun days too!) I can still come home and provide.
I can cook meals and do laundry and have lots of playtime. I can take care of the dog and clean and work on this blog of mine. I can learn photography (it's a slow but steady process) and organize our new home and I don't know, a million other things. Isn't that what supermom is to a kid? I'm giving myself the SUPER MOM title because I want Max to know that I'm super mom. I want Max to associate women with being SUPER in general.
I graduated from college and didn't know what I wanted to do. I always had marketing in the back of my mind but with a psychology degree, I didn't really have a path to getting there. Enter: many years of working jobs I didn't really want to work. Eventually, through working hard on my blog of all things, I was sought after for a job at a boutique marketing agency in Tampa. My career in marketing began there and just continued to climb. I've been an account manager, social media marketing manager, marketing analyst, writer, campaign strategist, a senior digital marketer with a ton of responsibility that I actually really enjoyed. I've made my voice known in roles that were previously dominated by males and I'm proud to say that I'm happy with the path I've gone on.
Even the jobs that I had early on in my career, that seemingly didn't have anything to do with where I ultimately wanted to end up, have proven to be assets to me later in my career. If nothing else, it taught me patience, gratitude, hard work, the complete opposite of being entitled.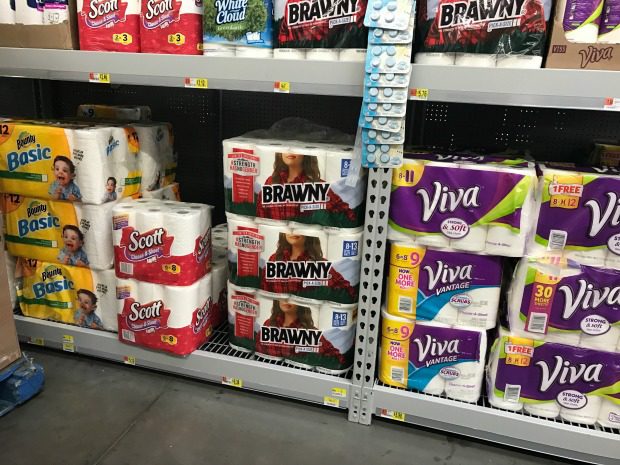 I feel strong, durable and up for any task, and I associate those attributes with Brawny® Paper towels. They offer more sheets on every roll* and help you clean up whatever life throws you. Their new Strength Has No Gender™ campaign is exactly what I'm talking about. The campaign highlights the inspirational stories of everyday women in cities across America who have been breaking down barriers in traditionally male-dominated industries and empowering others. I purchased my exclusive Brawny® Pick-a-Size 8 Giant Plus pack from Walmart.
*vs. leading national brand comparable roll and sheet size
My husband and I both work in industries that are traditionally dominated by the opposite sex. My husband is a nurse in the neonatal intensive care unit, but beyond that, he helps cook, clean, organize the home, care for our son on the days he doesn't work. He's a powerhouse of a husband and father, and we are very fortunate to have each other.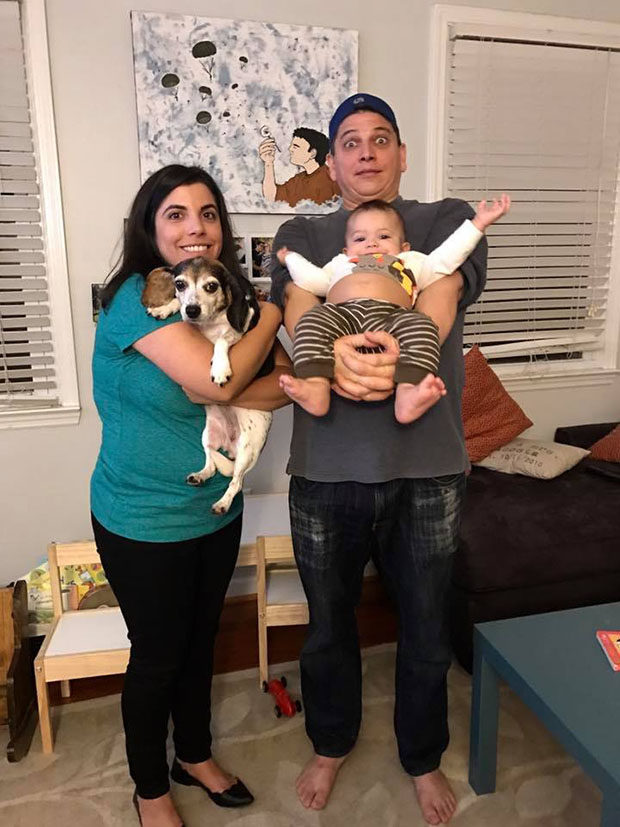 How do you show that Strength Has No Gender™? Share in the comments!
2 Responses to "How Becoming a Mother Helped me Recognize my Strength"

Leave a Comment