A January Challenge: Clean Eating to Kickoff the New Year
It's officially 2015, which is a year that seemed to take so long to get here over the past 365 days. A lot of that – no, basically all of that – had to do with the food holiday project that I took on in 2014. Cooking through over 400 food holidays, all while working a full time job and still writing additional posts and maintaining a social life, was very difficult and stressful. More than anything, though, it caused me to eat a lot less healthy than I normally would. And then I was so busy, exercise took a backseat.
It was in the last couple of months of the food holiday project that I got excited for it to be over. More than just to get some sanity back, I also wanted to jump into clean eating right then and there. So the last months of the challenge was just me biding my time until I could start fresh.
I am so incredibly excited for 2015, you all have no idea. Joining me in January, and who knows, maybe beyond (!!), is my friend Karen (check out her intro below!). We decided to share this space for the month since we are both doing a restart and thought it would be fun to talk about the clean eating path each of us are taking.
For my part, I'm taking part in BuzzFeed's Clean Eating Challenge. It's a two-week detox that's about eating right, with foods that'll sustain your energy and make you feel great. I chose this plan because BuzzFeed just made it easy. They tell you when to make what meal (even telling you when to prep the night before), and included convenient PDF grocery lists. Plus, the meals and snacks sound really good. For me, that makes a huge difference.
I'll be keeping you all up to date on how it's going, recapping my experience every other day. If you are also doing the BuzzFeed Clean Eating Challenge, let me know in the comments below so we can encourage each other!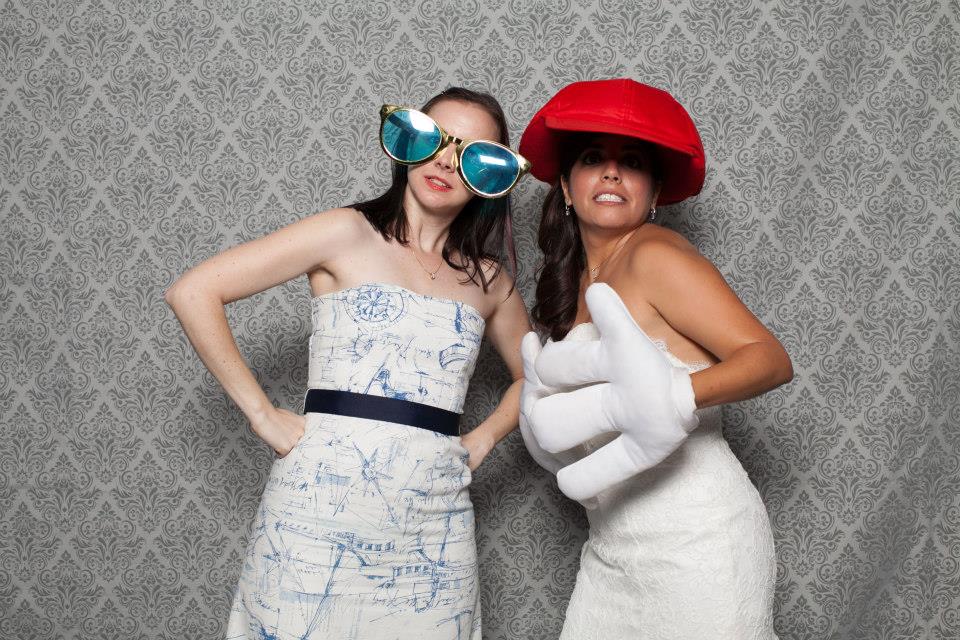 —–
Hi there! I'm Karen and I will be joining my pal Jennifer on this clean eating adventure.
I am no stranger to hitting the restart button in January. Even though I maintain a fairly balanced diet and exercise regimen throughout the year, I just can't resist the urge to overindulge when the holiday season hits. By January 1st (or 2nd, or 3rd), I am ready for some structure to get me back on track.
I considered doing the Clean Eating Challenge, but menu-based diets don't usually work for me. First, I am vegetarian and most clean-eating diets focus heavily on lean meats. Second, the lack of flexibility doesn't work for my husband and me. We love to plan and create meals at home that we both enjoy. For my guy, that usually means carbs have to be on the plate.
Based on previous experience, I've learned that a few hard and fast rules are all I need to recover from the holidays and feel great about what I'm eating. Here's what I've come up with for this round:
No alcohol
No coffee
No dessert
Take it easy on the carbs
Count calories on My Fitness Pal
I also wear a FitBit, so I'll check that to make sure I am averaging 10,000 steps a day/70,000 a week. That way, I won't feel so guilty when I cave and eat a cookie at work (so much temptation!).
I'm looking forward to sharing my progress and what delicious things we're cooking at home. Let me know what healthy meals you're eating, too!
62 Responses to "A January Challenge: Clean Eating to Kickoff the New Year"

Trackbacks/Pingbacks

Leave a Comment