Chewy Peanut Butter and Honey Granola Bars
This shop has been compensated by Collective Bias, Inc. and its advertiser. All opinions are mine alone. #SpreadTheMagic #CollectiveBias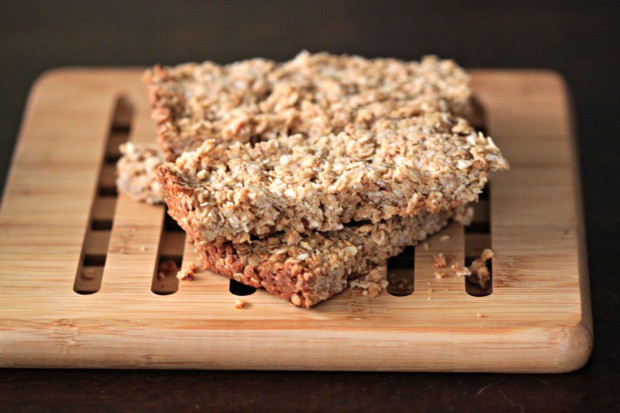 We are a peanut butter household. I say that and what I mean is that we have jars upon jars of peanut butter sitting on our countertop or stored in the pantry. We are never without it. And, according to my husband, it always has to be Peter Pan® brand peanut butter because the others just don't compare. Even the dog – when we've scraped the majority of peanut butter out of the jar, the jar then belongs to her and she does everything short of stuffing her entire face in to get the goods.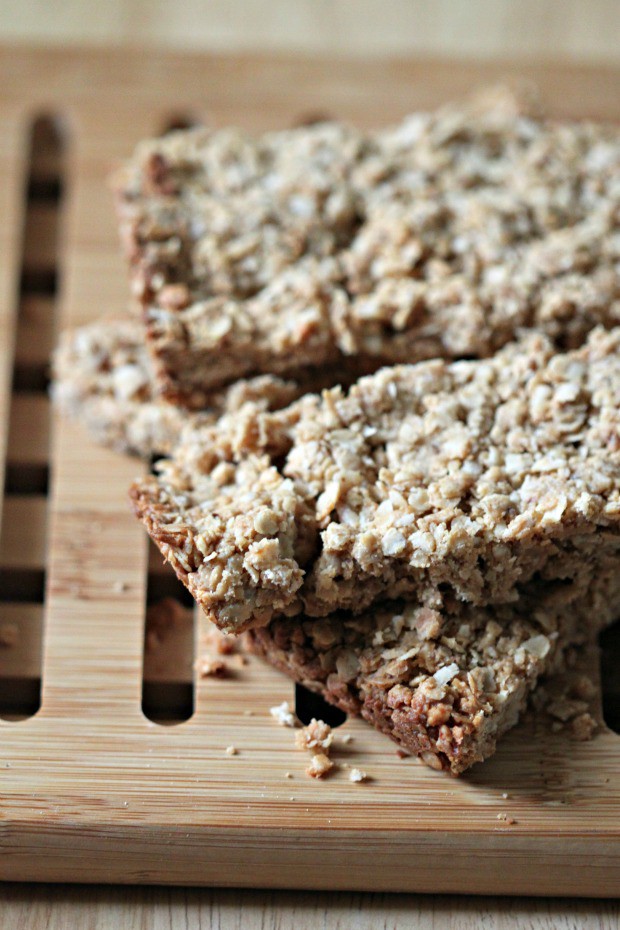 We're those people who make peanut butter and jelly sandwiches because childhood, amirite? But we also have no qualms about just scooping a heaping spoonful of PB and enjoying it just like that. And then sometimes I get a little bake-happy (not too often) and make soft peanut butter cookies that are gone in two seconds because what beats fresh and warm cookies? Nothing.
And then we have granola bars, which is one of my favorite things to eat and make. I really should just have a granola bar series here on the blog. Maybe that'll be a thing…stay tuned.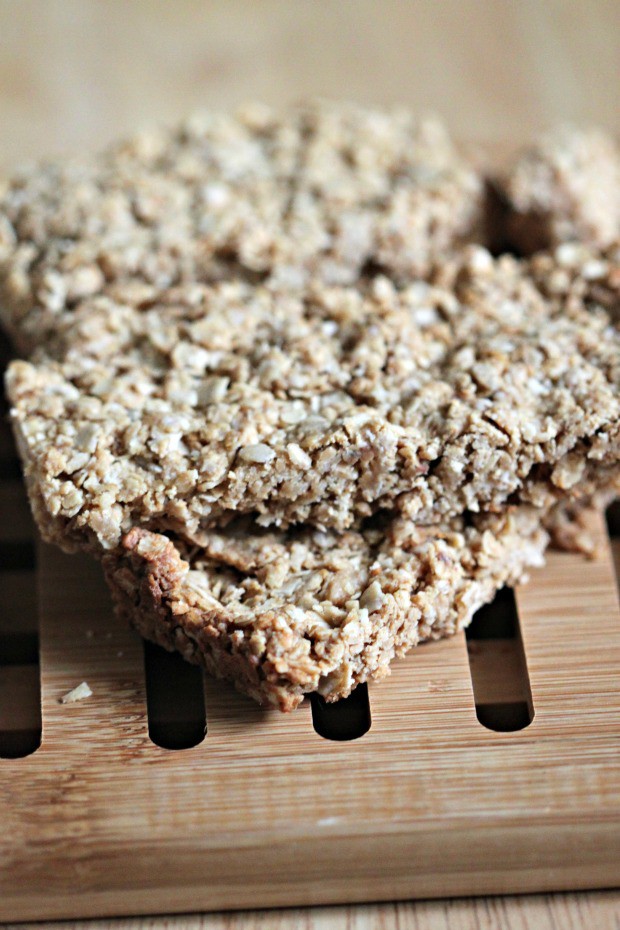 But, anyway, granola bars can be so versatile and so if you're like me and get sick of the same food pretty quickly, you can always be changing it up. Granola bars never take a long time to make either. And they always yield enough so you can take to work for breakfast or even bring along as a snack to the park.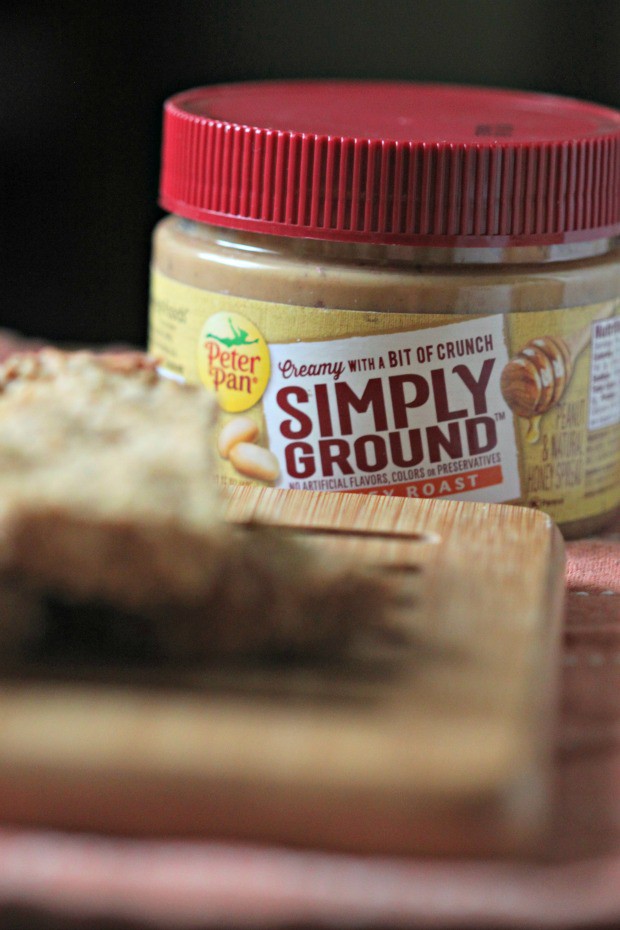 Today's granola bar is all about the PB from Peter Pan and their new Simply Ground peanut butter that I purchased at Walmart. The reason I love this peanut butter is because there's a real nice balance of texture between smooth and crunchy – it's creamy with a BIT OF CRUNCH. We have so many peanut butters because we go between creamy, crunchy, honey roasted, etc., so it's nice to finally have an option that combines everything into one! What I like even more is that there are no artificial colors, flavors, or preservatives. And you don't even have to stir it like some other brands. AND the wide-mouth jar is perfect because I don't know about you, but I think apples dipped in peanut butter is heaven. I mean, the list of features on this peanut butter just keep getting better.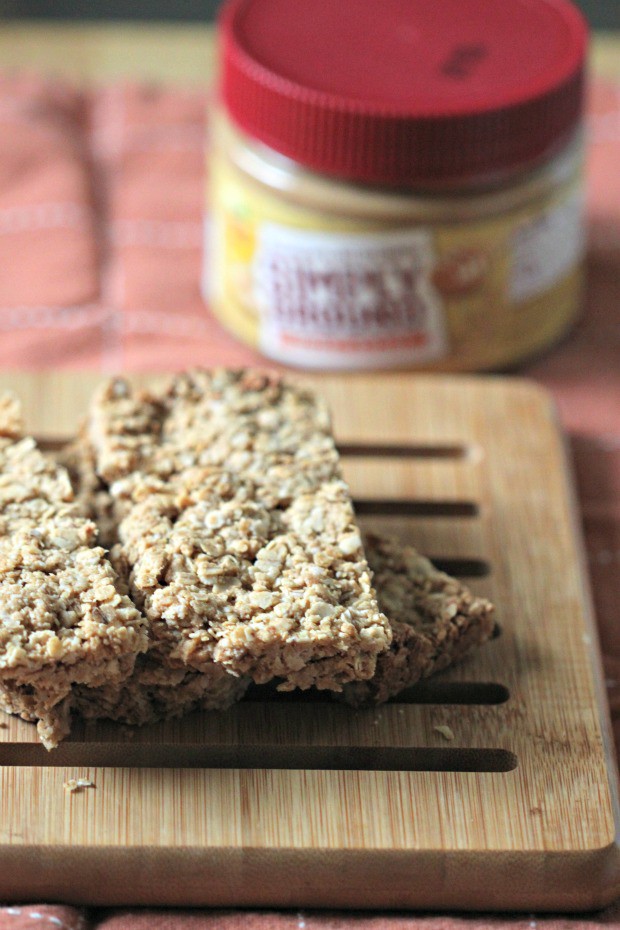 You ever go to the store and get freshly ground peanut butter, or maybe you're ambitious and make your own? Well, I'm happy to say that you can stop that nonsense like now. This stuff is the real deal, with a texture just like freshly ground peanut butter.
I wanted to make granola bars with this creamy/crunchy peanut butter because I love chewy (or soft) granola bars, but sometimes I do like some crunch to them. It makes it so the bars aren't just one-note. I knew this peanut butter variety would do the trick!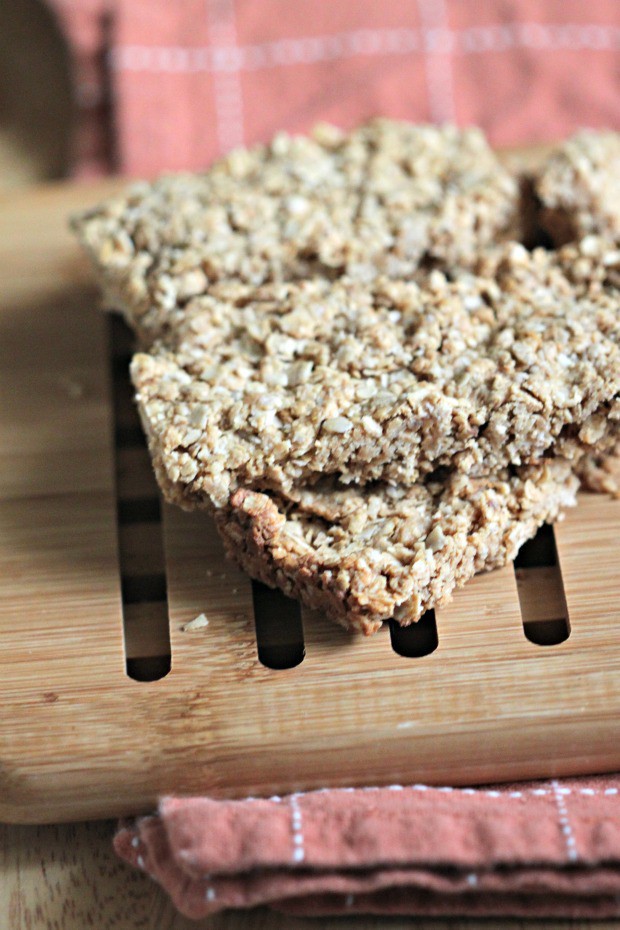 So what you do is make these granola bars according to the instructions below. Then, cut them up into squares or bars (that's the other benefits to granola bars – they don't have to be "bars" at all!). After, put them somewhere everyone can access in the kitchen because these suckers will go fast.
Chewy Peanut Butter and Honey Granola Bars
Ingredients:
2 cups quick oats
1/4 cup coconut flakes
1 cup Peter Pan Simply Ground Peanut Butter
1/4 cup honey
1 tablespoon molasses
2 teaspoons almond extract
Pinch salt
Directions:
Preheat oven to 325*F. Line a 9x9 square baking dish with parchment paper. Spray lightly with coconut oil cooking spray.
In a large bowl, combine oats, coconut flakes, and pinch of salt.
In a separate medium bowl, combine peanut butter, honey, molasses and almond extract.
Transfer the peanut butter mixture into the bowl with the oats mixture. Mix until everything is thoroughly combined.
Transfer the granola mixture to the lined baking pan and press down so it spreads evenly. Bake 20 minutes, or until edges are browned.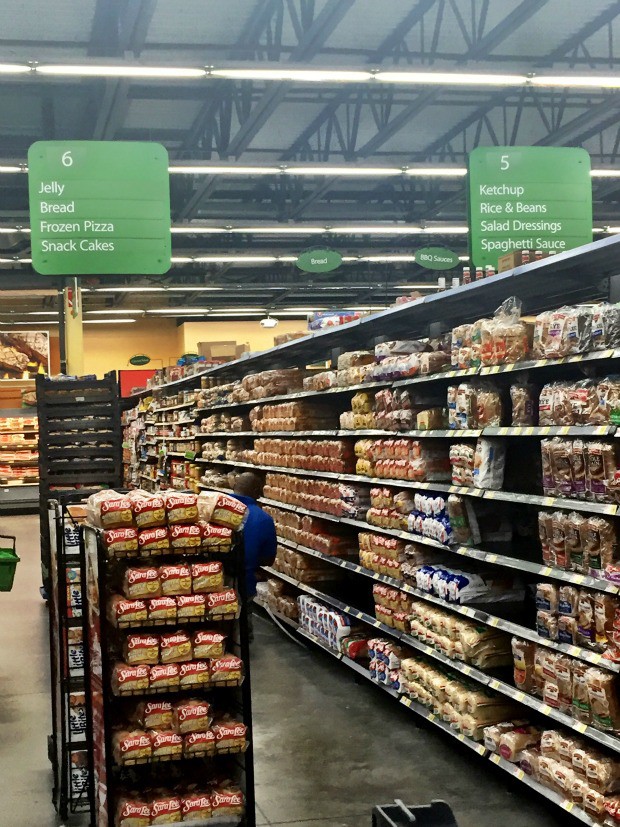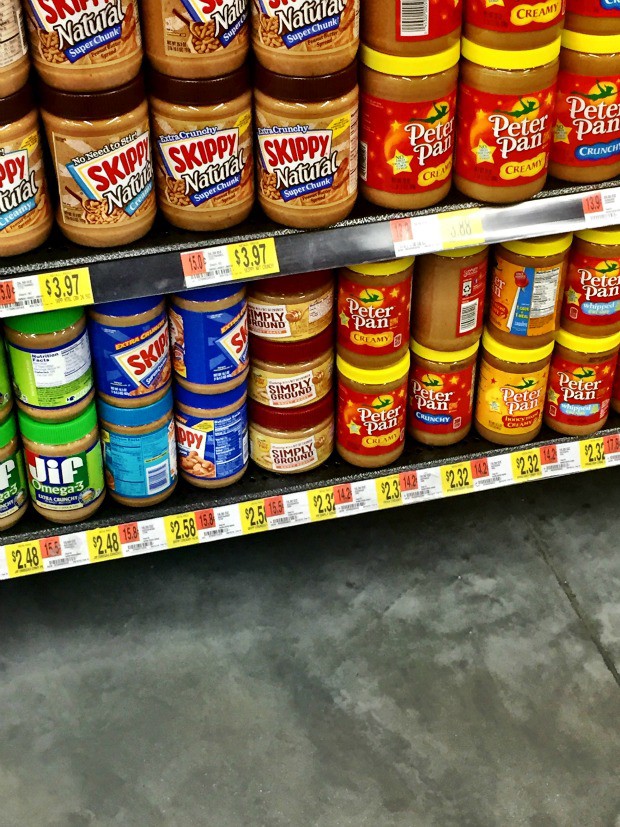 Leave a Comment