Brunch at Oxford Exchange in Tampa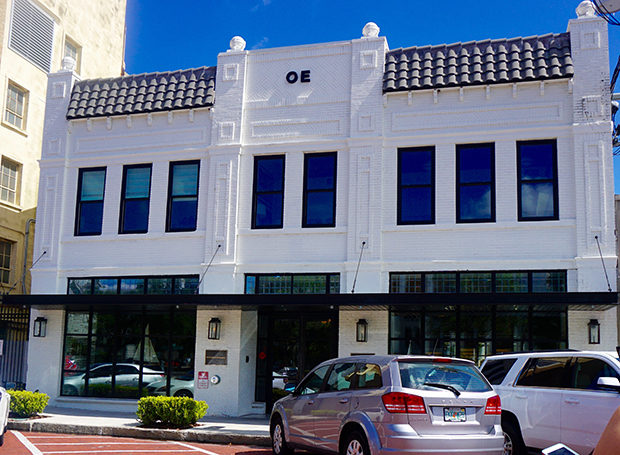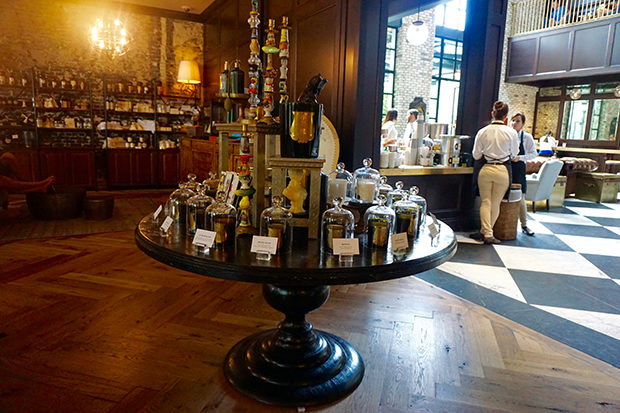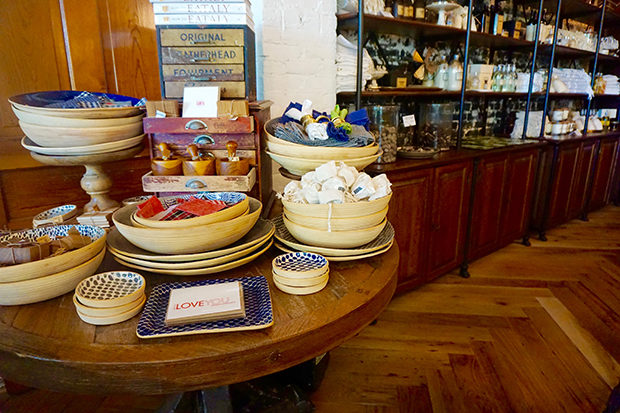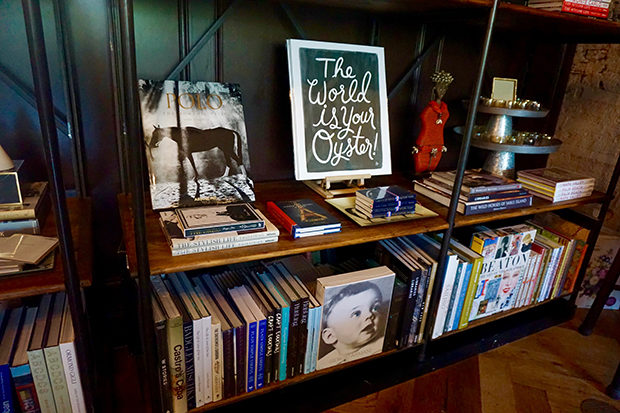 Maternity leave has been good to me, I have to say. It's ebbed and flowed, from in the beginning when I basically stayed in my bedroom for almost the entire day (calling it my dungeon) to now we are out and about pretty regularly. My little family has gotten into this great groove where I can leave Max for a little longer each time, I'm a pro at pumping in the car, and if Max is coming along, he's an expert car napper and then interacts so lovingly when we settle in some place.
We go out to eat on the regular, I shop now more than ever (this new postpartum body needs new postpartum clothing), and I'm not ashamed to admit that my level of Pokemon Go nerdom has reach epic proportions. Max comes along for drives by Poke Stops too.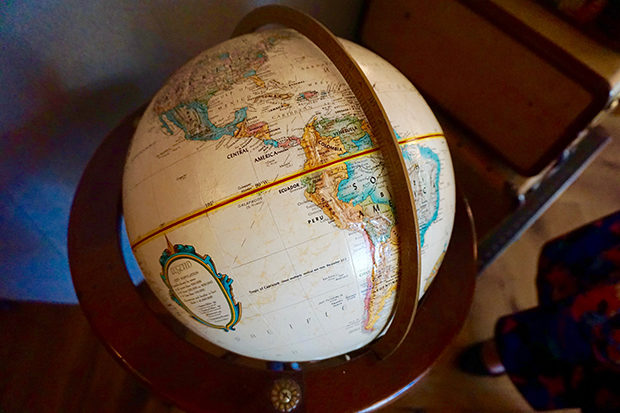 So basically what I'm saying to you is that my maternal instinct, the one I briefly wondered if I even had prior to Max, definitely exists and I love it. My life immediately prior to Max, while not all that different, is also the complete opposite, all at the same time. It's so strange. But then my life way before Max, let's say in the year 1999, was some of the best times of my life. It was the boy band era, and you can laugh at that all you want – I know I do, all the time. Usually when I'm jamming out to their CDs in my car 17 years later and Snapchatting the whole thing.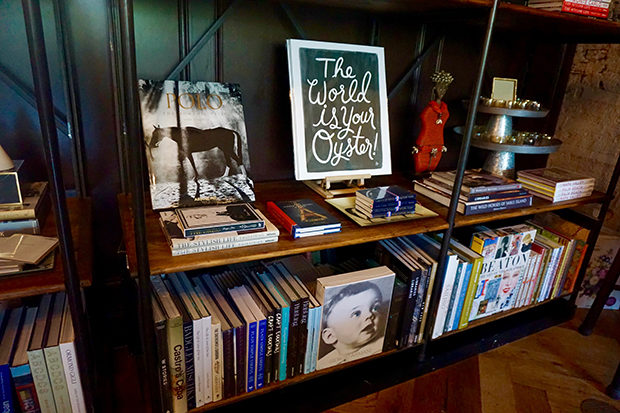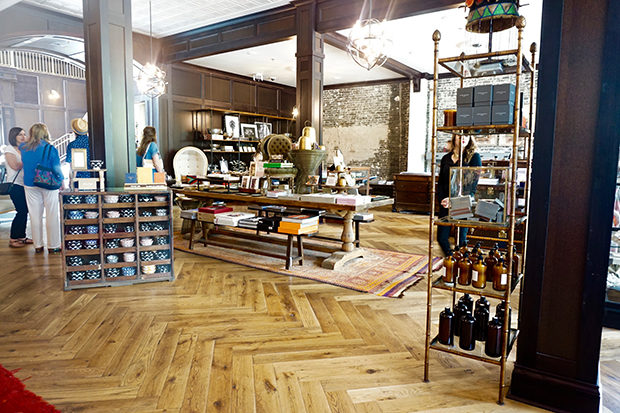 Well, a couple of weeks ago Krystal and Sara joined me here in Tampa for the MY2K concert with 98 Degrees, O-Town, Ryan Cabrera and Dream. Oh yeah, my 16 year old self was so happy. We danced the entire time, sang along to songs I haven't heard live in well over a decade, and then the next morning became adults again and went for brunch at Oxford Exchange.
This post is really a long time coming because I have always intended to eat at Oxford Exchange, getting excited about it even before it opened. I've seen basically everyone I know eat there and I've just never been able to go until now.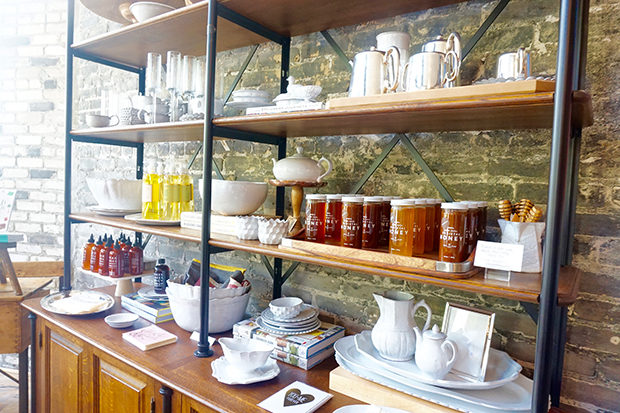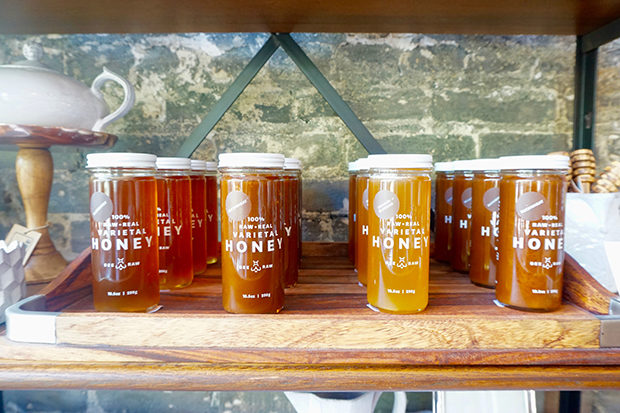 Located across from the University of Tampa, I thought Oxford Exchange would have this unmistakeable feel of college, but that's not the case at all. The patrons range in age and all within view from our booth we saw a table with a mom and daughter, a table filled with a group of guy friends, girl friends on a brunch date, a family table, and many couples seated around.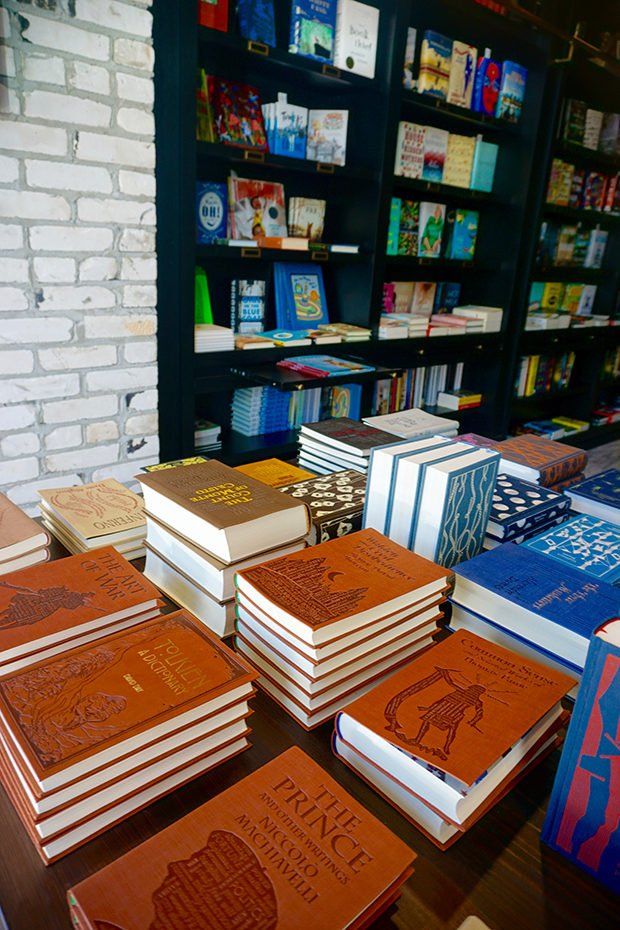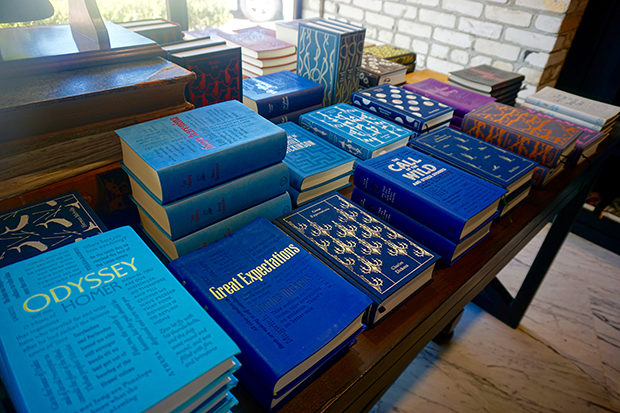 So with that, brunch cocktails! I had a moscow mule because there's something about that copper mug that I can't stay away from. We also had fried brussels sprouts and avocado wedges, then as my meal I had the seasonal chopped salad. I really enjoyed all the food, but I loved the atmosphere even more. In the front of Oxford Exchange you'll find glasses by Warby Parker right alongside their bookstore with an entire table full of the classics. Venture further into Oxford Exchange and you'll come across coffee and tea areas in a beautiful atrium followed by a wonderful store of everything I felt I needed to buy.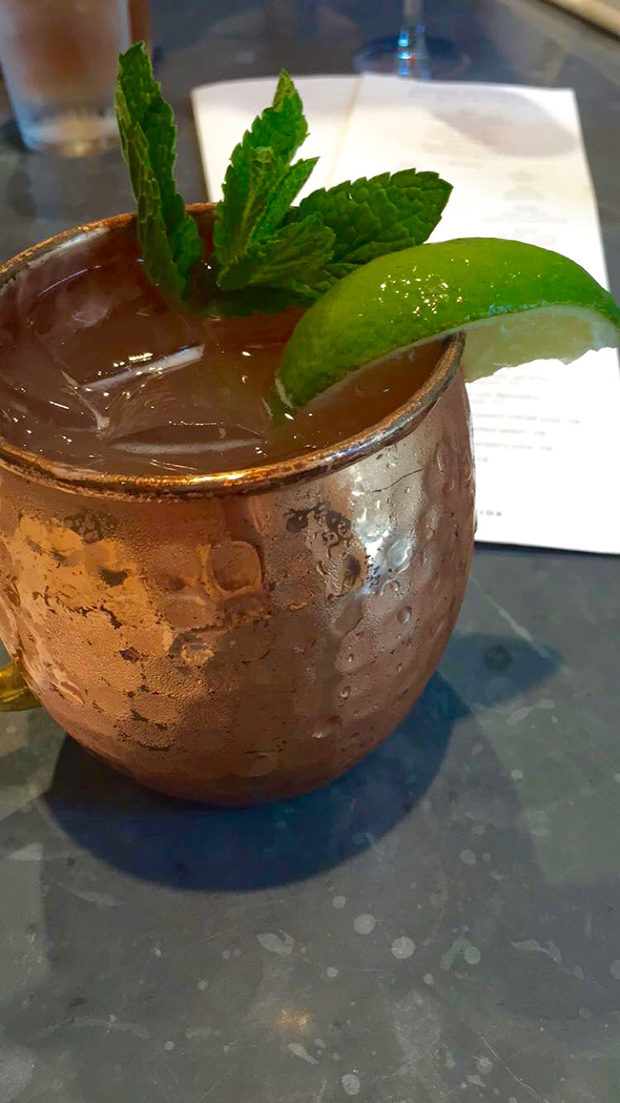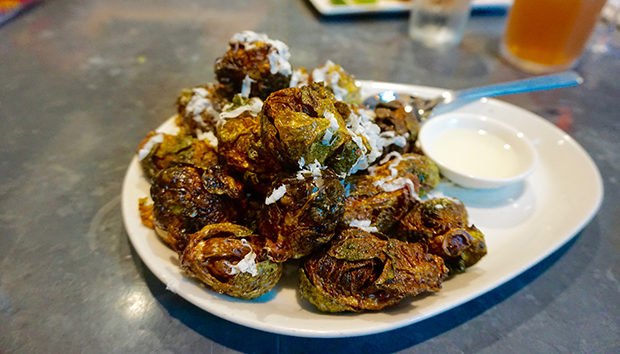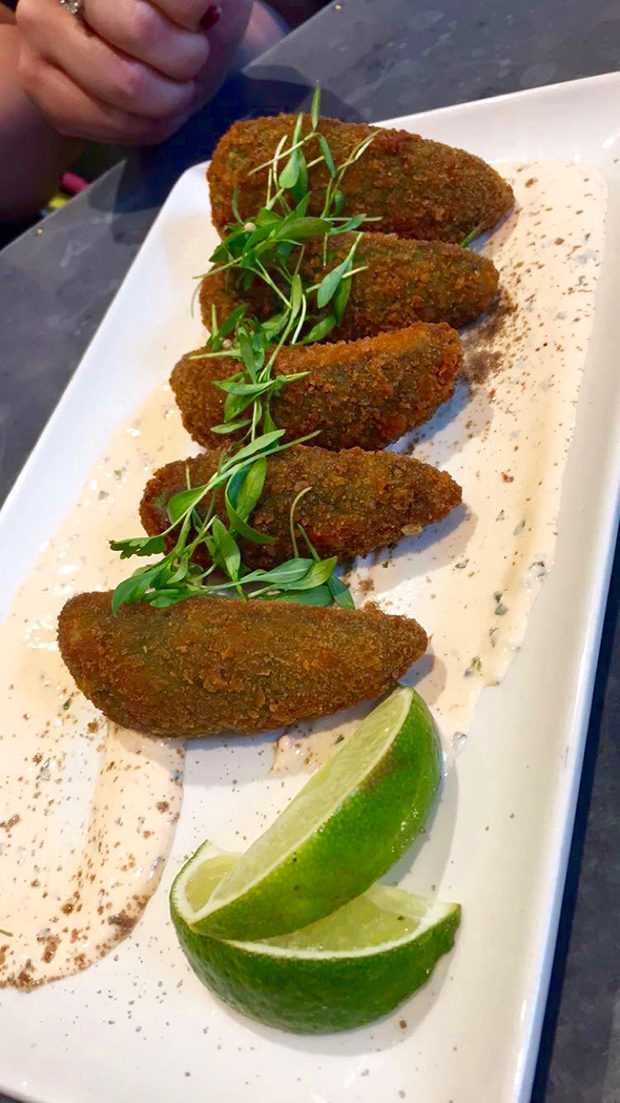 I could really spend all day there, just working on my blog or reading a good book, and I very much look forward to my next visit!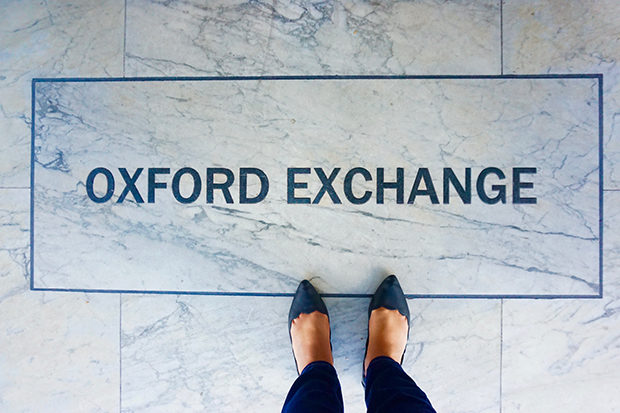 Leave a Comment