Ulele: A Fresh From Florida Staple in Tampa
This is a sponsored post written by me on behalf of Fresh From Florida. All opinions are 100% mine.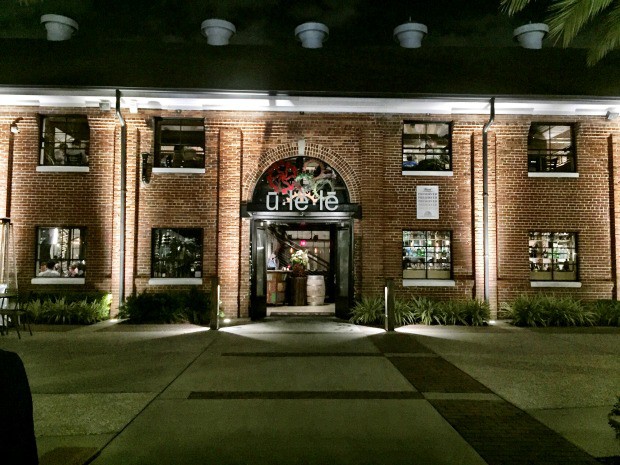 There's been a revitalization of sorts here in Tampa. I was born and raised here so I can say that I've been present for it and while I love getting out of town, exploring new places and food scenes, I'm proud of where Tampa has come and where it's going.
Not too long ago, chain restaurants were found everywhere. Sometimes these are okay. I mean, a lot of them are offering healthier options nowadays and they tend to be very family-friendly, a feature many Tampanians love, I'm sure. But a gem of a local restaurant can't go unnoticed.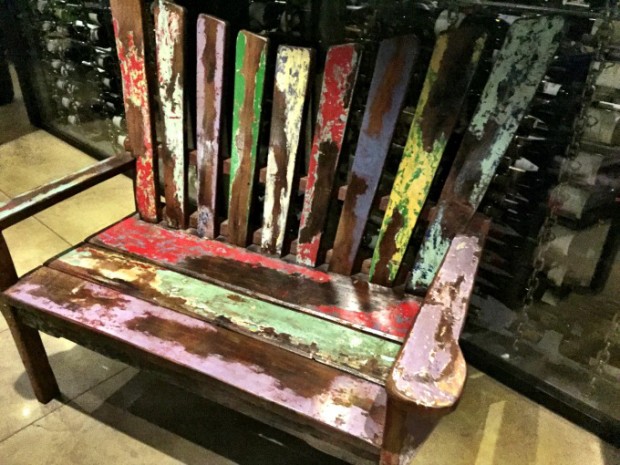 That's where Ulele comes in, along with many other restaurants local to Tampa that have cropped up in the last handful of years, making my dining experiences much better for them. Ulele is one of my favorites because the native Floridian feel of their menu items speaks to a sophistication that's still comfortable, a homage that's genuine, a feeling that's unique.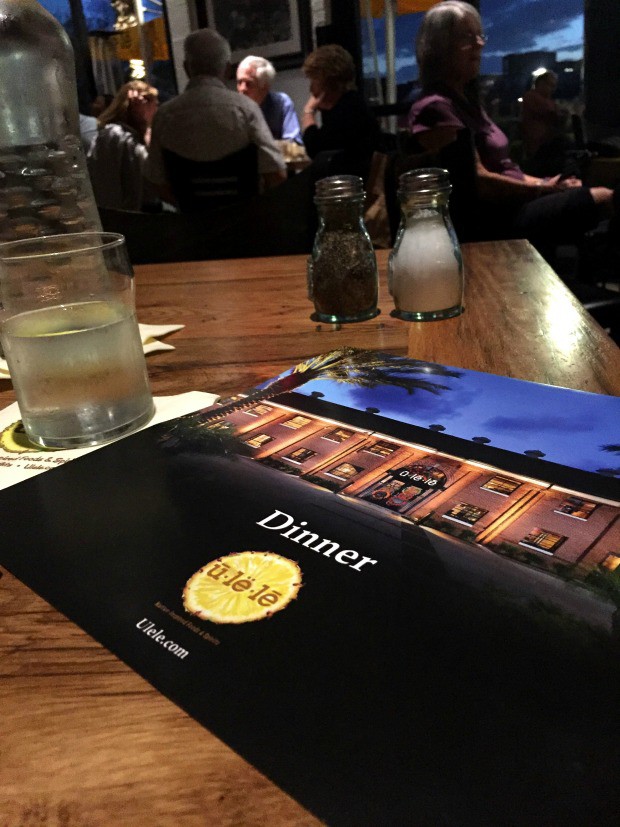 Their Fresh From Florida menu options are exploratory yet familiar, and the ambiance both inside and out (yes, of course there's outdoor seating, right in view of the river) is everything. With fresh seafood, steak and produce, Ulele was an easy pick for one of the Fresh From Florida On The Menu restaurants.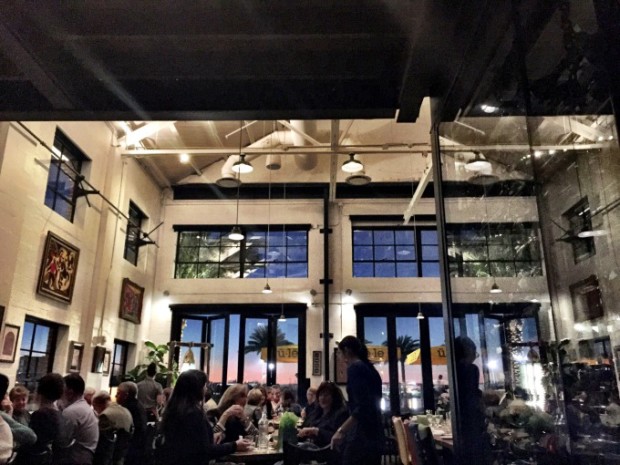 With so many great options to choose from, you'll want to visit Ulele many times over. This time, we ordered:
I get this salad every single visit. It seems simple, and in many ways it is!, but everything comes together so nicely. 
There are menu options that come from Florida and others that comes from along the Atlantic coast, but the beef at Ulele appears specifically on their Fresh From Florida section of the menu. All beef is from Strickland Ranch, a local family owned ranch established back in 1938! Other beef on the menu includes a New York Strip Loin, Filet Mignon, Bone-In Ribeye, Porterhouse, and the Water Works Meatloaf.
This Flank Steak is one of my regular orders because the meat is so tender and wonderful, the "Jimmychurri" is really unique. I love everything about it.
Both the steak and pork were served with Ulele's White Cheddar Popcorn Mashed Potatoes (russet potatoes with white cheddar, roasted garlic and leeks, topped with popcorn) and perfectly grilled asparagus.
Now, I'm not normally a dessert person (although pregnancy has really changed that!!), but again, Ulele is just one of those places with these neat dessert options. It's easy to feel compelled to order something.
Guava is considered a native Florida plant so you'll see guava desserts in many latin bakeries around the city. Good call, Ulele, good call.
I truly believe that local food is where it's at. Not only is it a tribute to the area, but it's healthier, exciting, familiar, but can still add a perfect element of surprise.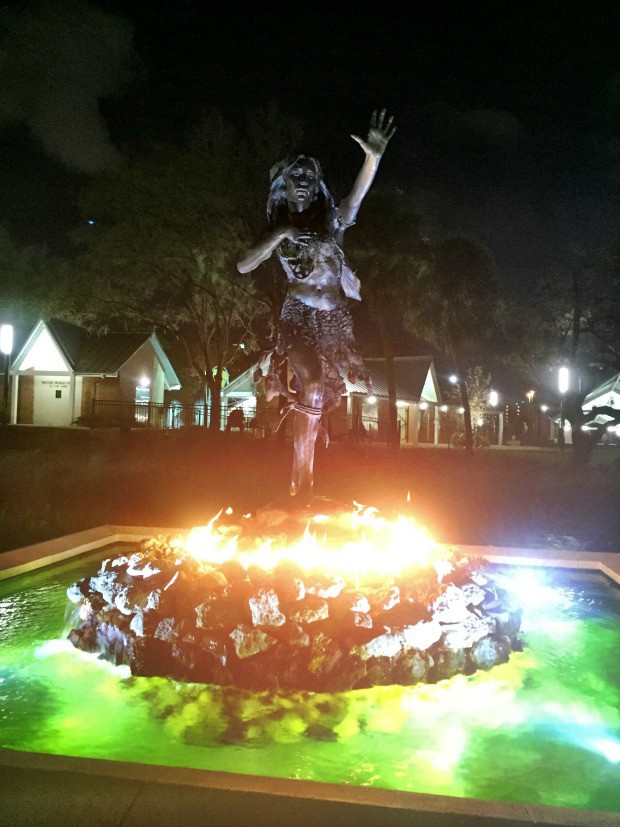 What are some of your favorite dishes using fresh Florida items?
Be sure to follow:
Leave a Comment