Tuesday Lately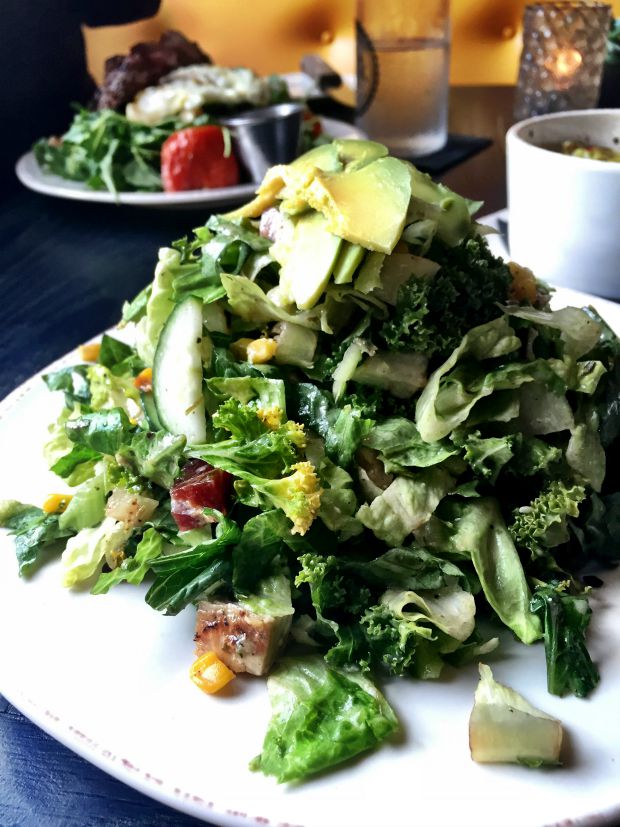 Well hello there and happy Tuesday! It's funny, Tuesday is becoming my new favorite day. I know, it sounds crazy considering I work a normal Monday-Friday 8-5 job. Like, why would anyone love a Tuesday? Tuesdays are generally so unloveable. Yes, you've passed the dreaded Monday intact and Tuesday is just slightly better but nowhere near Friday.
OR you can be a Positive Polly like me and be all like, Monday is over! You're one step closer to Friday! And you have basically a whole week of fun to have at work until then! Lately, I've had things to do most nights of the week, like happy hours with friends, date nights with my husband…
Pretty Little Liars to catch up on.
Ahem.
BUT I have more updates and news too. Here are the highlights:
1. INSTAGRAM
I have a new account! You may have been following me as @JBuggica, but I decided back in February to change to @TheFoodieJen. I wanted to differentiate myself and connect my account to my brand. Make sure you give me a follow so we can be best IG friends and give lots of hearts to each other. You'll find pictures of things like:
A creamy (and dreamy?) avocado ice cream cone. If you haven't tried avocado ice cream yet, dig deep for your inner California love child and give it a go.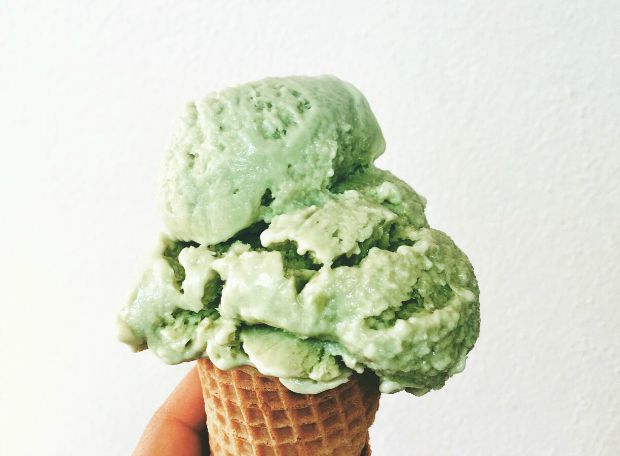 Dishes I'm having at local restaurants, like Cask Social, where I had these really stellar lemon scented brussels sprouts with chili flakes. And a cocktail with thyme syrup. And a salad that was really beautiful. New favorite place? Perhaps.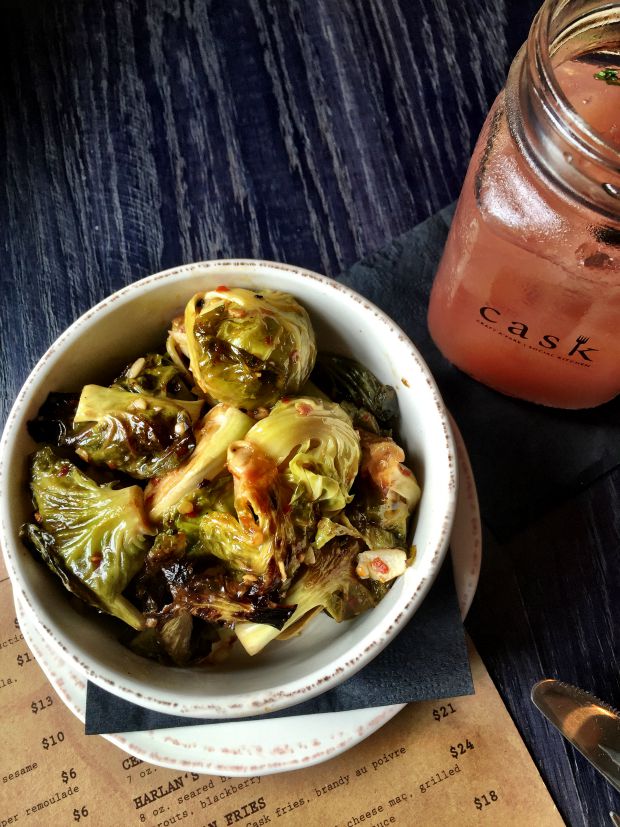 2. BEST OF THE BAY
This I am really excited about. Somebody who reads this blog, or at least follows me on social media, nominated me (whoever you are, thank you so much!) as the best food blogger in Tampa Bay. And now, Creative Loafing is wanting to dole out rewards for such things and I want to win. I want to win BAD. 'Cause I've been blogging since the beginning of time and I cooked through the food holidays which is a lot of work and dedication and love for my peeps.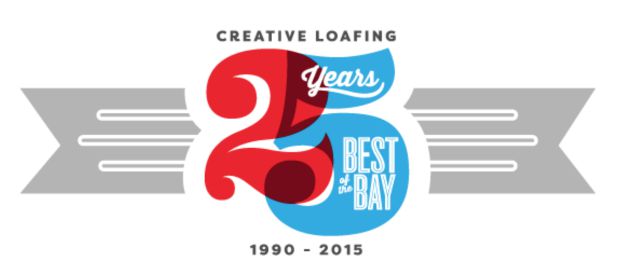 If you like what you read here, please consider voting for me, Jennifer Buggica, for Best Food Blogger! Vote here: http://bit.ly/bestfoodblogger.
3. SNAPCHAT
Snapchat is my new favorite social network, you guys. Like, I basically cannot get enough of it. My Snapcode is below so add me so we can be best Snapchat friends too. No reason to just stick to Instagram, amirite?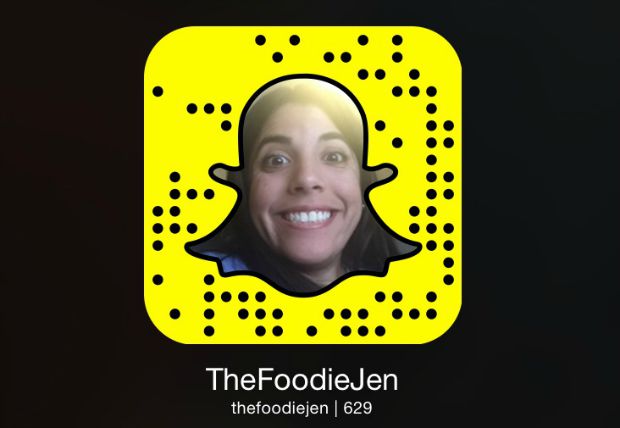 If you need some people to follow, just leave a comment below and I'll make a list.
4. BLOGGERS GET SOCIAL
Bloggers Get Social is in full swing! It's an accountability and action group for bloggers that, if you're a blogger (or want to be!) reading this, I'm sure you'll really love. Read more about it here, and then take some time when you're driving or doing some mundane task to listen to the Bloggers Get Social podcast that I co-host with Krystal!
5. WEDDING ANNIVERSARY
Mike and I celebrated our 2nd wedding anniversary. I can't believe it's been two years already because when people said it would go by really fast, I found it hard to believe. But it's gone by really fast. They (whoever 'they' are…) also say time flies when you're having fun. And really, that's what Mike and I do constantly. I'm very lucky to laugh as much as I do and enjoy so much of every day.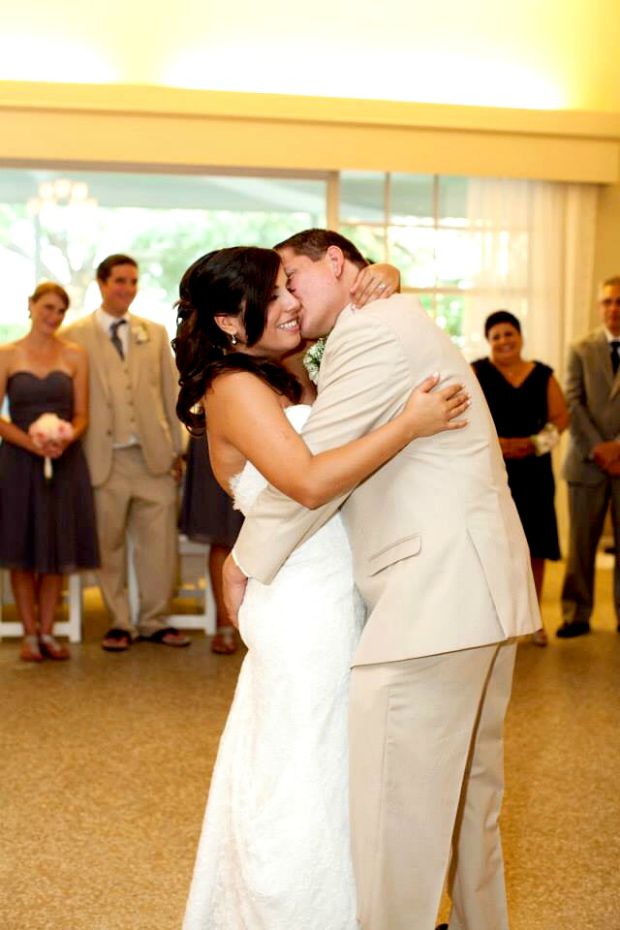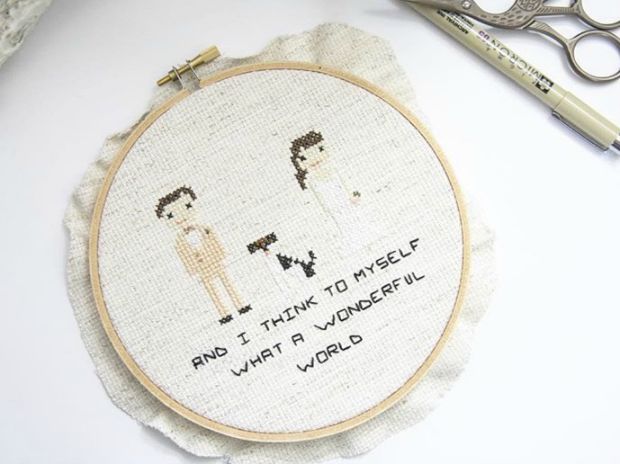 For our anniversary, I had a cross stitch handmade by Thread the Wick on Easy. I had to link to her Etsy shop because she was so wonderful, was able to turn around this project request in no time at all, and packaged everything so nicely! I was super impressed by everything she did.
And that's it, my friends. Lots of exciting stuff coming up, like a cruise and vacations to Miami and Key West, moving into a home, and a get together with other Tampa bloggers for what promises to be a phenomenal time that we'll all be sure to share.
What have you been up to?
Leave a Comment