Road Trip Treats + A 90s Nostalgia Playlist
This shop has been compensated by Collective Bias, Inc. and its advertiser. All opinions are mine alone. #RoadTripTreats #CollectiveBias
How is your summer going? Have you done anything fun? Do you have anything fun planned? I know how summer goes. It creeps up on you and before you even realize it, you're thinking that you don't have a vacation planned, but you really need one and then you work hard to make it happen. Before we go any further, what if I told you that there is a sweepstakes you can enter that would make vacationing this summer so much better?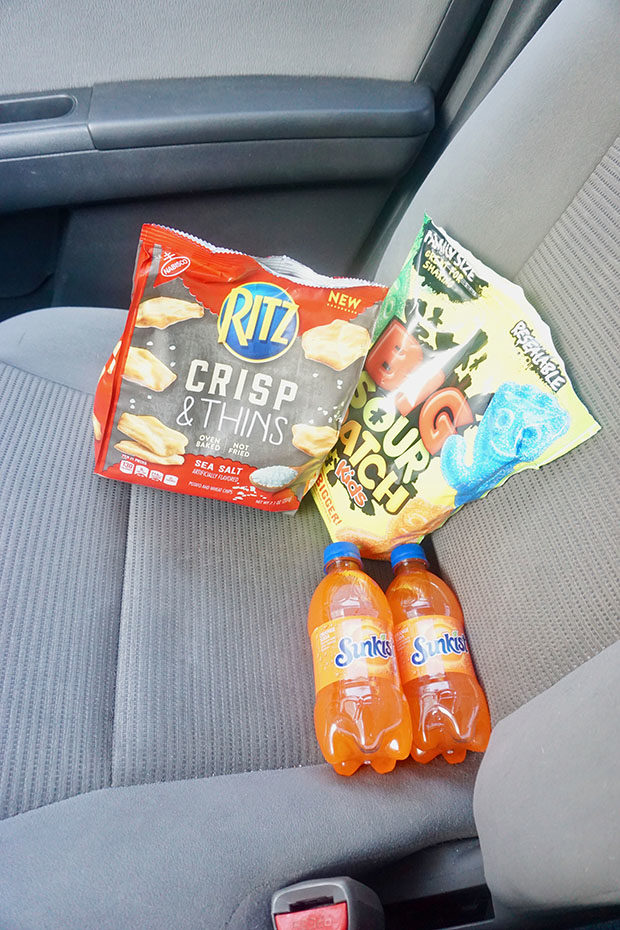 We know that road trips are the quintessential summer getaway, right? Enter the Roadtrip Treats sweepstakes for a chance to win over $3,400 in gift card prize packs! It's pretty much the perfect accompaniment to any summer excursion.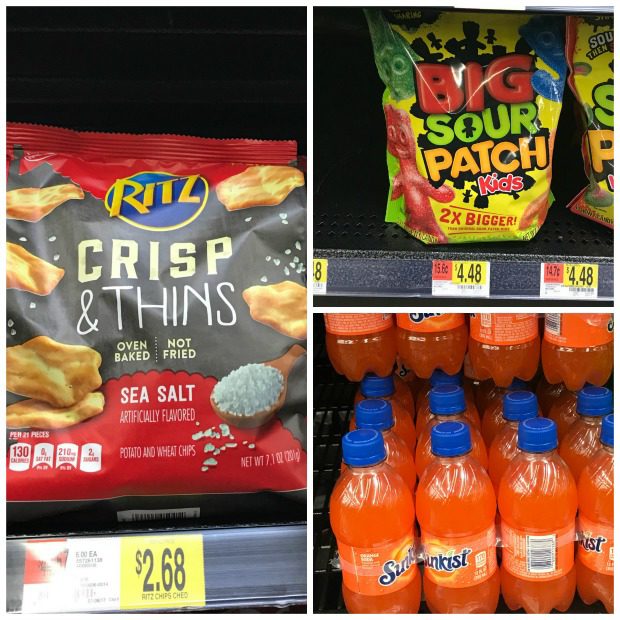 Another great accompaniment? SNACKS! We all have our favorite road trip treats, frequently those snacks we loved as kids, and they work out perfectly for when you're in the car, enjoying the scenery and some car games (I Spy, anyone?)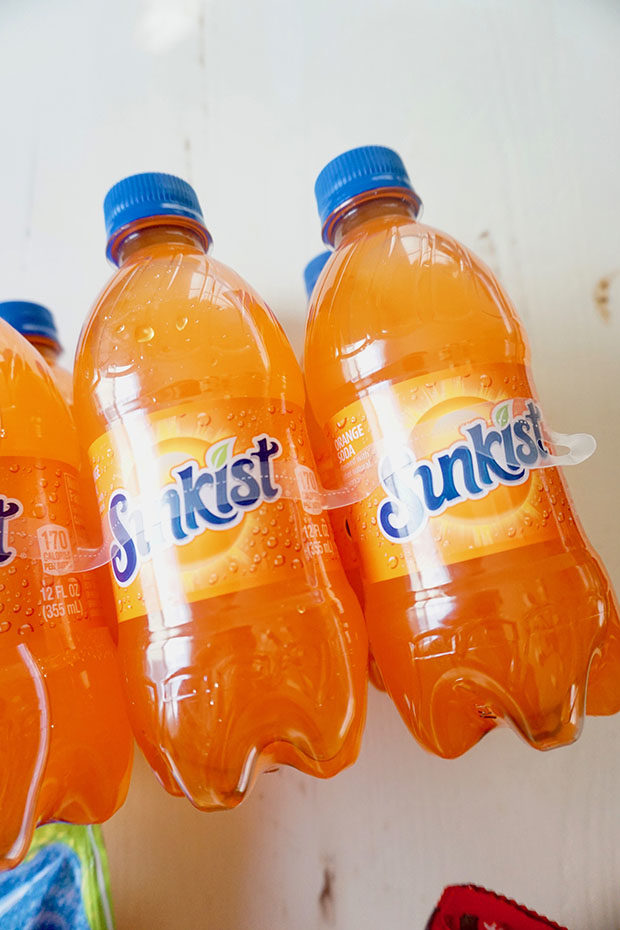 For my summer road trips, I purchased everything from Walmart. I love something savory, something sweet, and of course, a favorite beverage. For me, I grew up with flavored drinks. My dad still brings flavored sodas to family gatherings and one of my favorites will always be Sunkist® Soda! I love the orange tang of the drink because it 100% brings me back to childhood when I would always opt for the orange soda from the soda fountain. There's something about it that's so satisfying.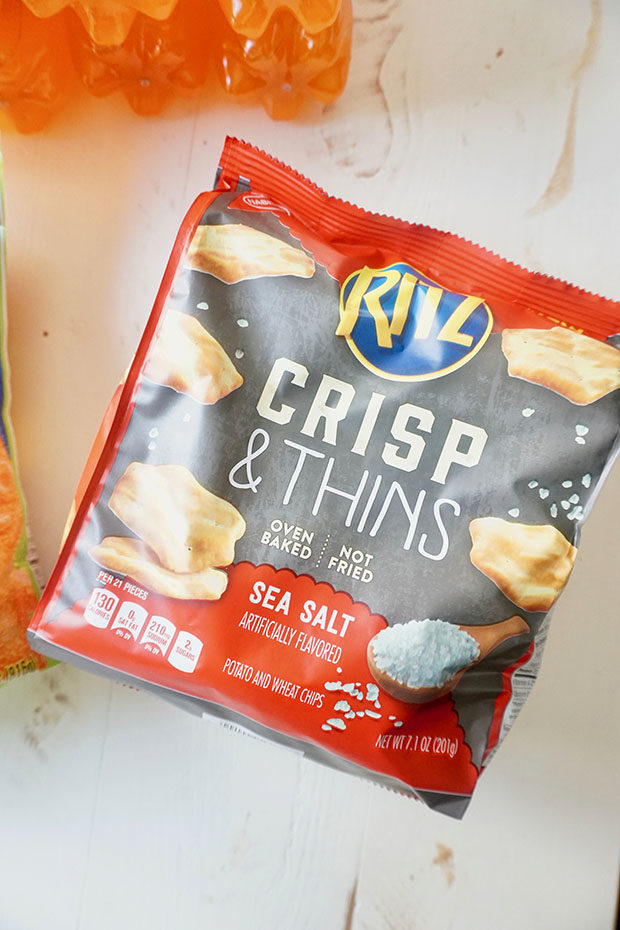 For my savory snack, I went with RITZ Crisp&Thins (original flavor). I love that they're a little salty and crunchy because they are open baked to perfection. Bonus: They are 50% less fat per serving than the leading regular fried potato chips! You need something like that on any road trip!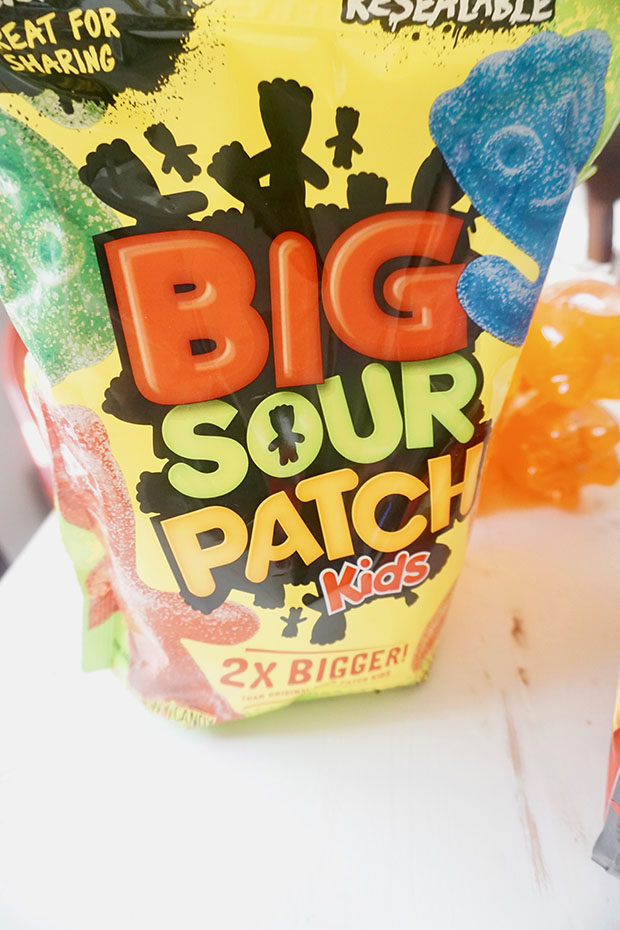 For my sweet snack, I think this'll be something everyone can appreciate: Sour Patch Kids (Original) in the 1.9lb bag! They are sour, they are sweet, they are gone in the blink of an eye because they are so good! This size bag is great for road trips.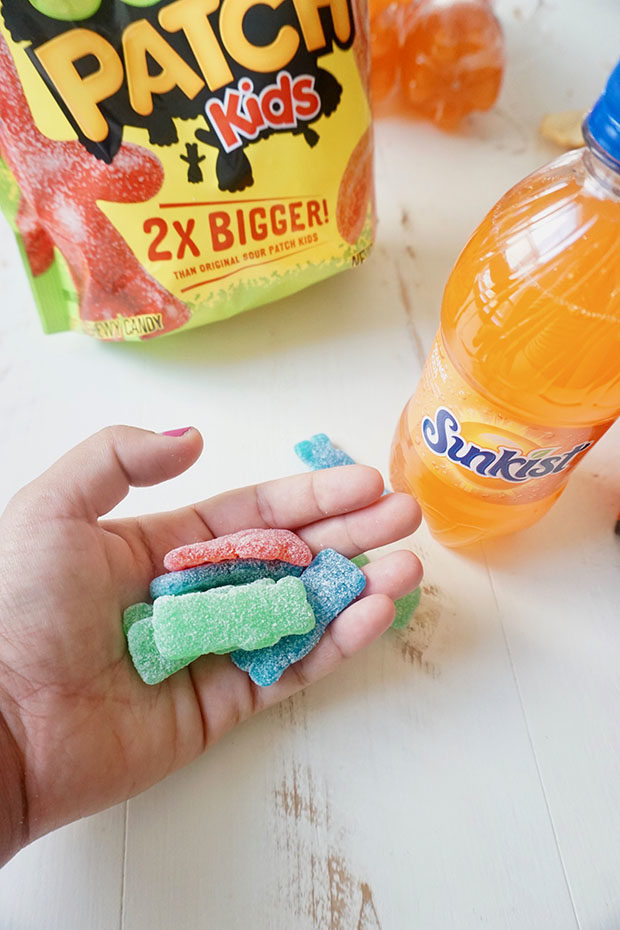 So we have the potential prize pack, we have the snacks, now it's time for the tunes! I was born in the early-mid 80s, but when it comes to music, my heart is in the 90s. That's when l was really growing up! So how about a 90s nostalgia playlist? You know, I had the hardest time narrowing this playlist down so it wasn't too large. We have favorites like Will Smith, Nsync, The Fugees, Oasis! You'll love it, I promise!
2 Responses to "Road Trip Treats + A 90s Nostalgia Playlist"

Trackbacks/Pingbacks

Leave a Comment