Registering for a Second Baby with Target
This shop has been compensated by Collective Bias, Inc. and its advertiser. All opinions are mine alone. #RegisteringForBaby #CollectiveBias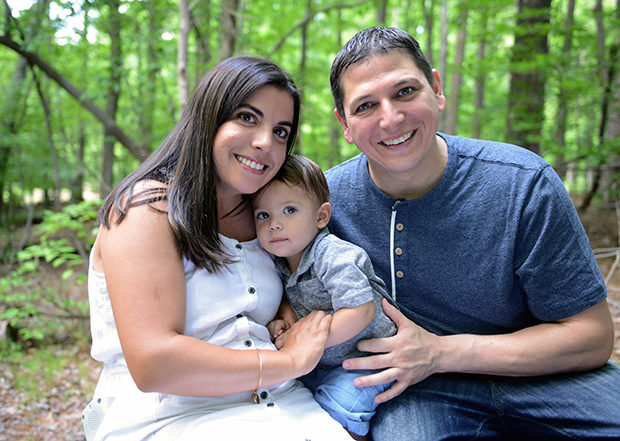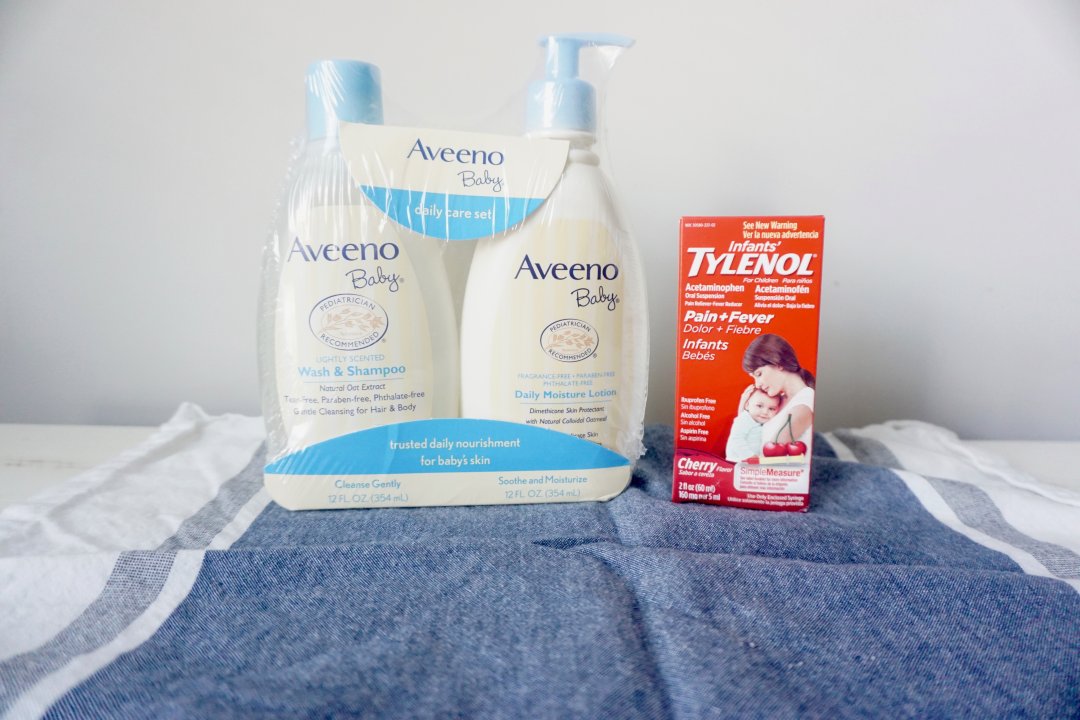 [Hover over the above image to purchase these products!]
I can't believe I'm already 27 weeks along with my second child (name TBD). Just as with my first, at the same time, I feel like this is the longest pregnancy in history. The excitement is still there though!
I actually didn't know if I would register at all when I first found out I was pregnant because I thought that we still had everything we needed from when Max was a baby. The more I thought about it though, the more I realized that I still needed some items with the arrival of this new baby.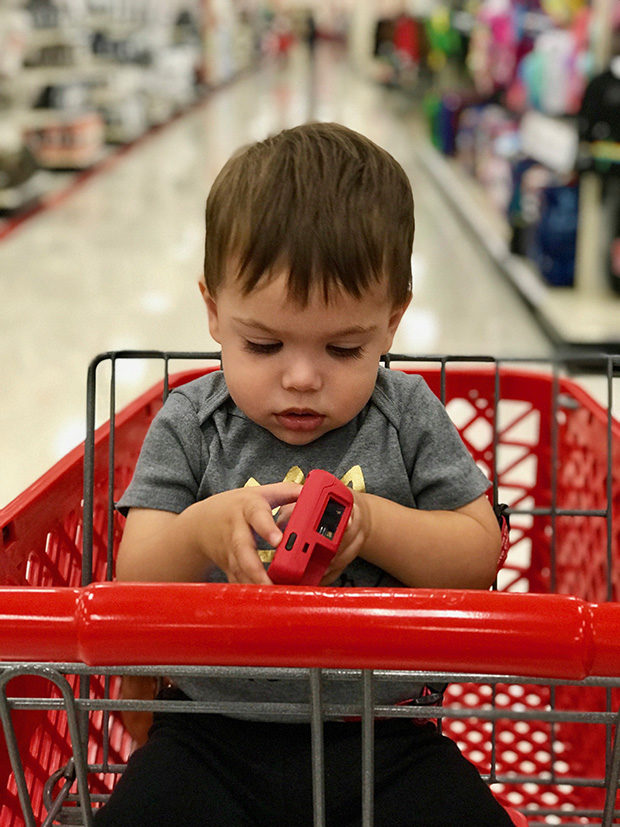 I registered at Target when I was pregnant with Max and had a great experience so I was excited to go back!
Plus, friends and family want to shower you (pun intended) with gifts, whether you have an actual shower or not. My loved ones know that I don't like clutter and that I'm always trying to declutter my home so registering for exactly what we want and need makes anything purchased perfect for the way we keep our house!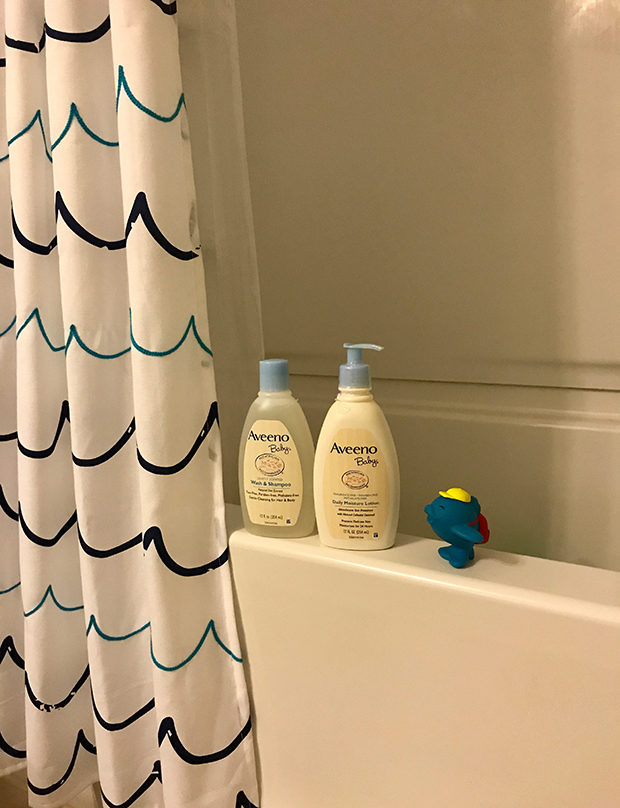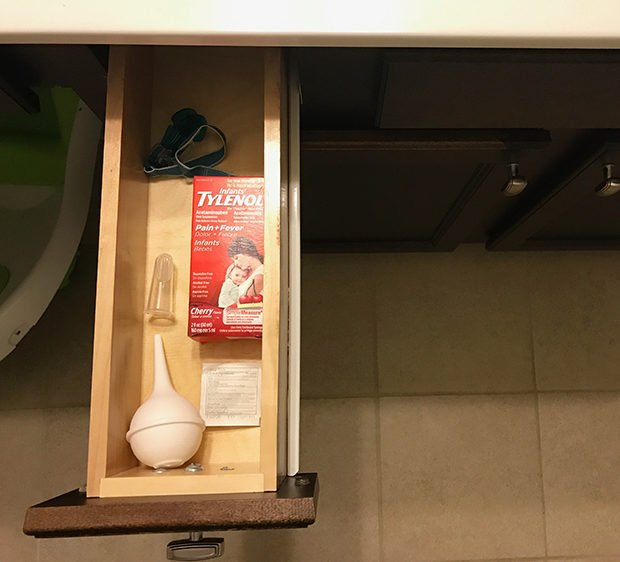 Before I share some of my registry items, I have to take a moment to tell of my excitement because with any registry made at Target, three must-have items will pre-populate:
Johnson's® Bath Discovery Set
Aveeno® Baby Daily Moisture Regimen Pack
Infant TYLENOL® 2oz. Cherry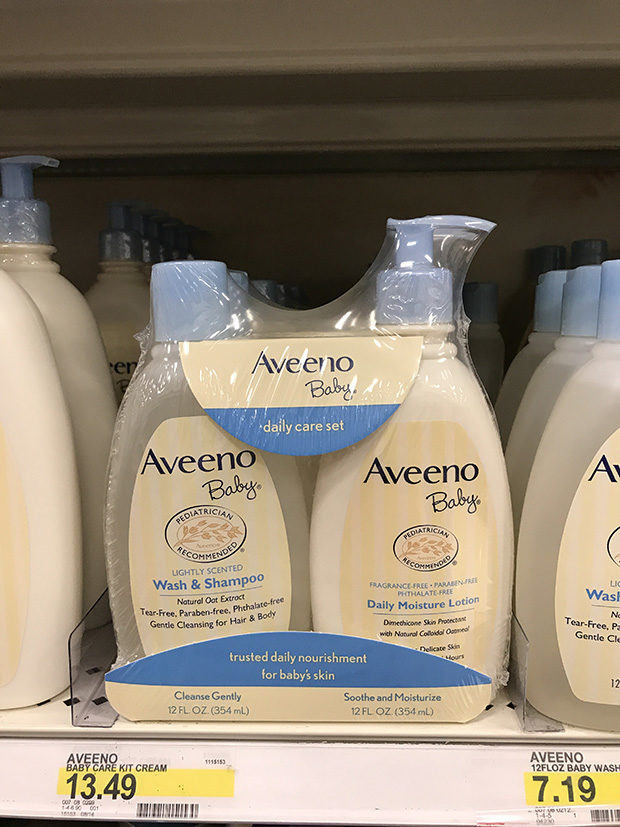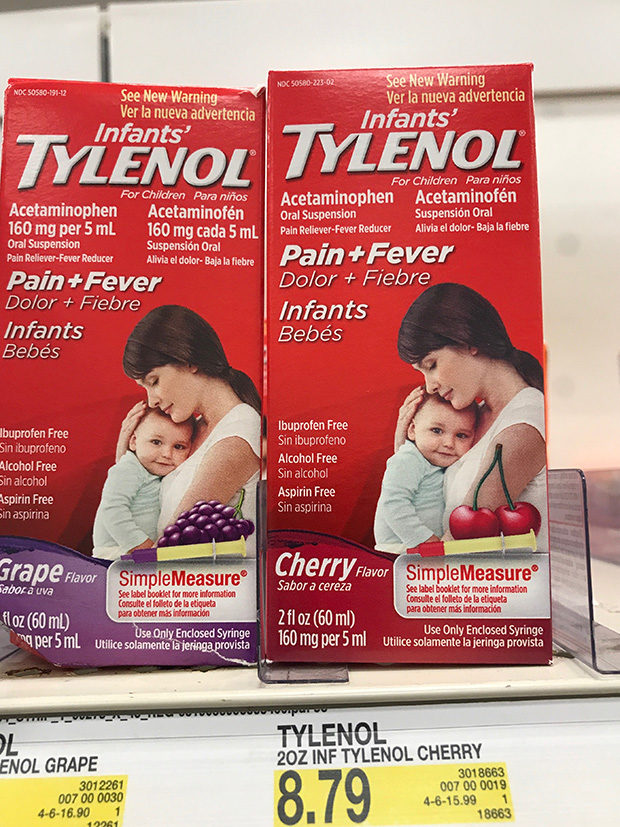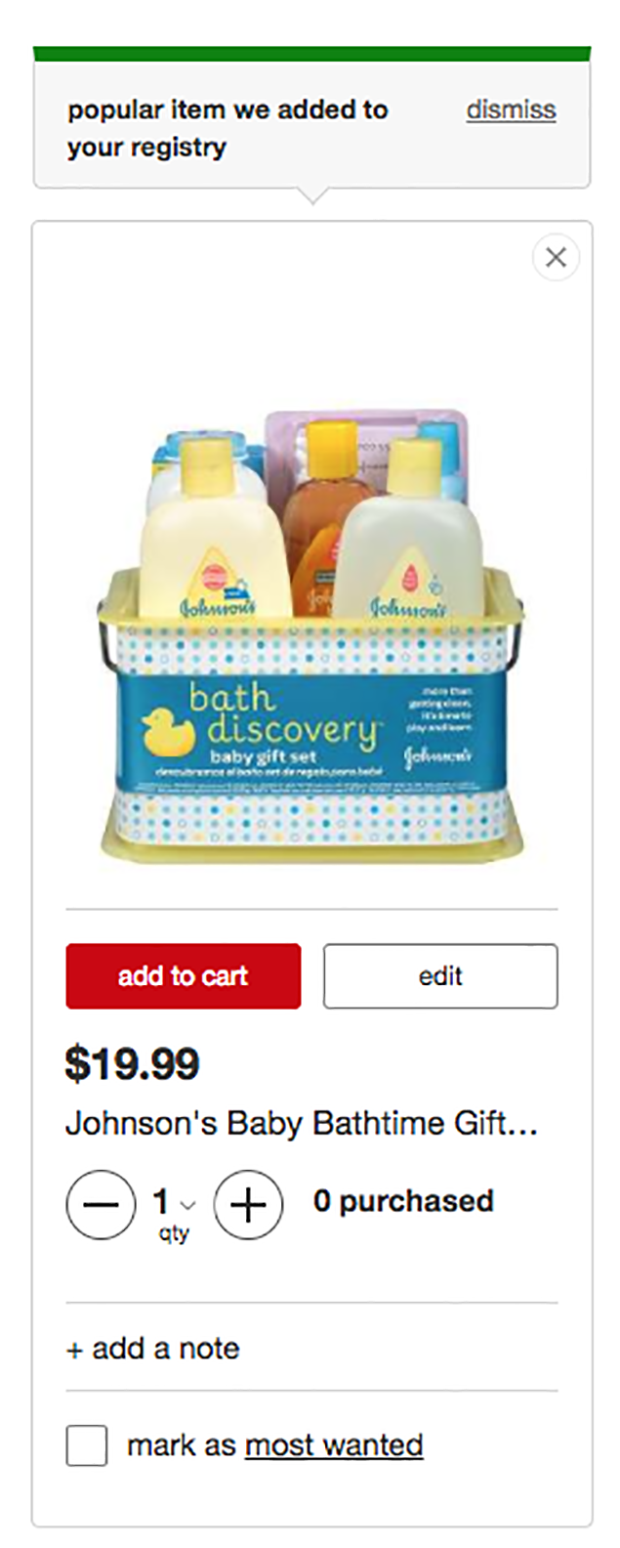 All of these items are things I've tried with Max and would recommend for any parent!
And here is what we found we needed more of:
Pacifiers
We lost so many pacifiers in the span of this last year and a half with Max. We are down to two and those are in rotation for when he goes to sleep. Baby Girl is going to need some pacifiers of her own. As much as I tried to hold off on offering one to Max when he was a baby, it was the only thing that comforted him some nights.
Bedding
Max and our daughter will only be 21 months apart so I'm not sure that Max will be transitioned out of his crib yet. Also, we had one nursery theme for him and our daughter will have something different. So a mattress cover and bedding are necessary.
Clothing
There are plenty of Max's clothing that this new baby will wear, but of course I want her to have some cute clothing of her own too! And, honestly, I want some cute girl clothing to put her in! I ended up registering for some clothing so those viewing my registry can get a sense of my style and the types of patterns and colors we would prefer.
I've never been a huge fan of pink so I registered for clothing that reflects that. I do anticipate getting some pink though 😉
Stroller
With two children so close in age comes the need for two seats for outings. Max is already at the point where he likes to be walking around so I am looking at the double stroller where he can stand and I'm hoping our daughter enjoys being held in a wearable carrier to make things a little easier as well.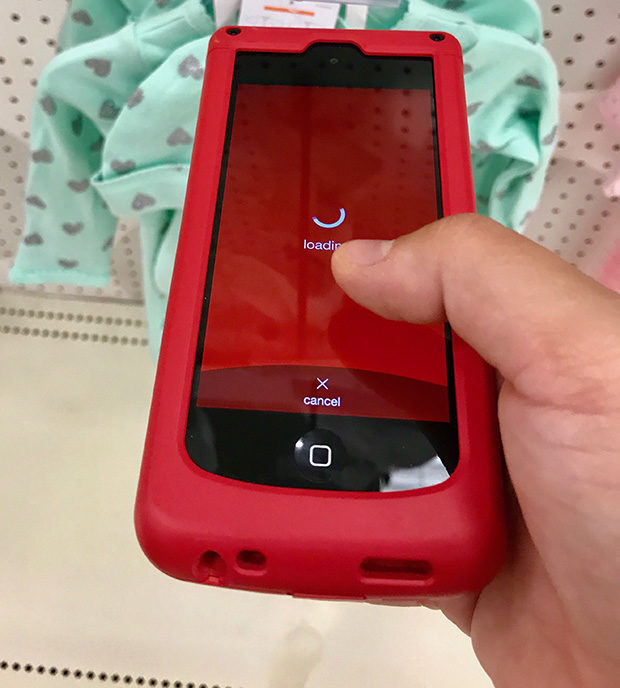 The items I added are minimal but necessary and Target makes the whole process easy. There's a registry app and you get a Welcome kit once you register – it includes $50 worth of coupons and handpickled samples. Of course, scanning items in store was so much fun with Max who went between thinking the scanner was a remote and a cell phone. And, when I got home, I was able to quickly and easily sign into my registry online and add some items I had forgotten about, or that is only available online.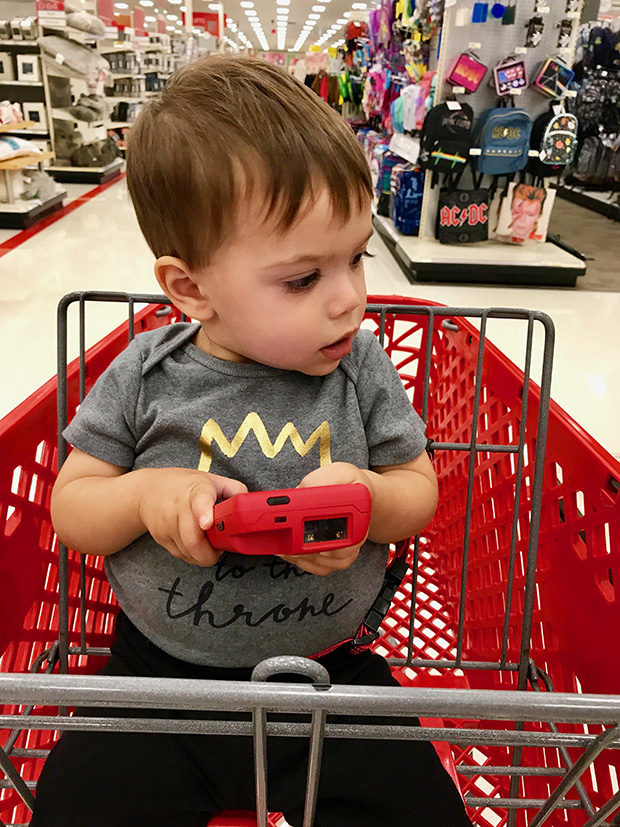 Another feature that I love about the Target registry is the ability to group gift, which means that guests can contribute together toward a larger item. AND for anything left on the registry that has not been purchased, Target will send you a 15% off discount to use on those items.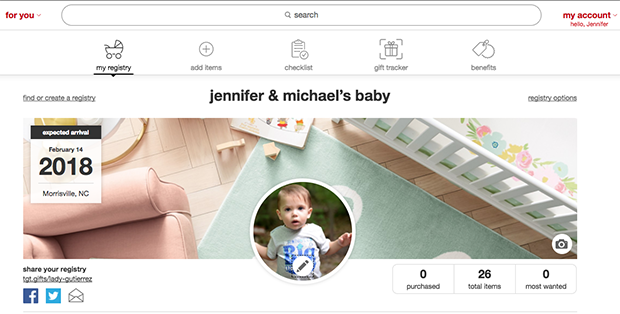 With only 13 weeks to go, this is one more thing I was able to check off on my to-do list, and it was actually a fun one! I encourage all parents-to-be to register with Target Baby Registry!
What are your go-to registry items? Let me know!
One Response to "Registering for a Second Baby with Target"

Leave a Comment