National Orange Juice Day | Banana Orange Juice
It's a day of oranges! On top of being National Orange Juice Day, it's National Candied Orange Peel Day!
It was a wonderful breakfast this morning of Banana Orange Juice, celebrating the food holiday with a tasty drink.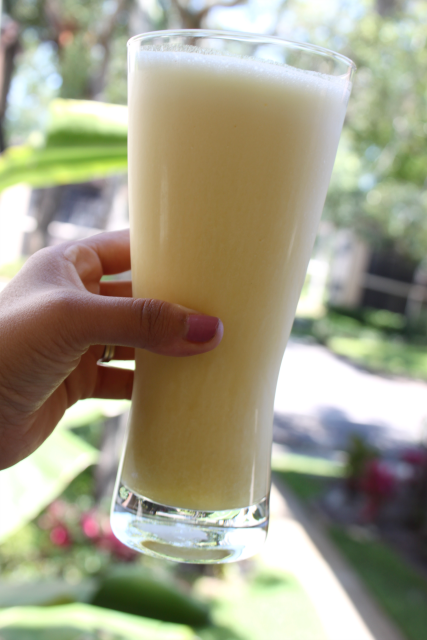 Orange juice is great on its own and I especially love having a cool glass of the stuff when I first wake up. Ahhh, so refreshing.
While I don't eat bananas on their own, I love them in smoothies. Strawberry banana is my favorite, but bananas in orange juice is almost just as good. And it's healthy! Much better than the multiple fast food stops available on the way to work, and quicker to make than waiting in line for a McMuffin.
I'm trying to rid the world of fast food, one by one. This juice is a valuable alternative. Try it today! 🙂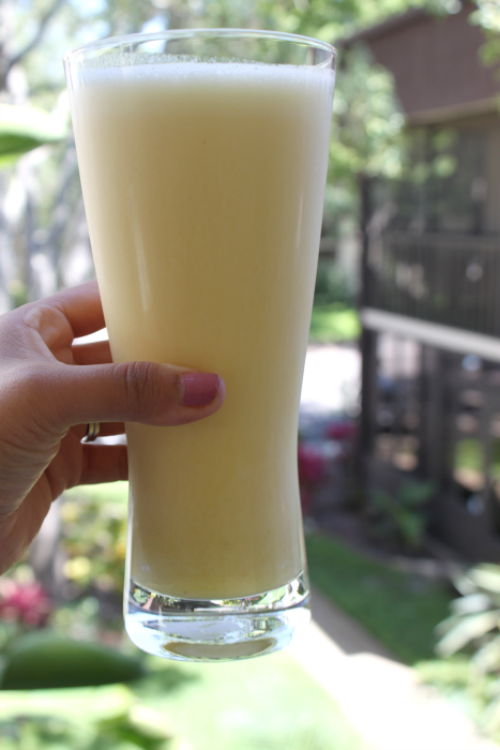 National Orange Juice Day | Banana Orange Juice
Recipe Type: Drinks
Author:
Prep time:
Total time:
Serves: 1
Ingredients
Handful of ice cubes
2 cups cold orange juice
1 ripe banana, sliced
1 1/2 tablespoons sugar
Instructions
Place all ingredients in a blender and process until smooth.
Tomorrow: National Chocolate Custard Day; National Hoagie Day
Trackbacks/Pingbacks

Leave a Comment