National Bock Beer Day | Beer Cheese Soup
Sometimes it's nice to have a beer on a random weeknight. On those 12 hour days when the last thing I want to do is think about the very next day of work, I'll grab a bottle of beer from the fridge or pour myself a hefty glass of wine. Because…why not?
Last night I prepared for today's food holidays- National Bock Beer Day and National Ravioli Day. It was an interesting combo for dinner, that's for sure, but I have to do what I have to do, right?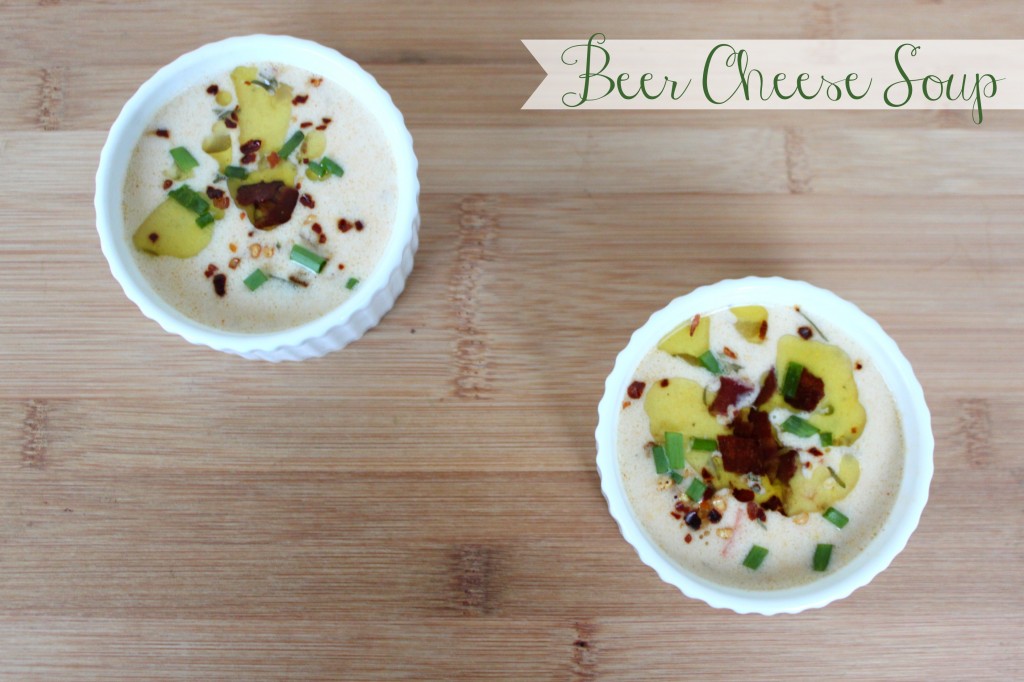 I shopped for these food holidays last weekend, and honestly, I didn't really know where I would go with the bock beer because, well, I was confused by 'bock beer'. I had to Wiki how bock differed from other beers. Did you know that bocks have a long history of being brewed and consumed by Bavarian monks as a source of nutrition during times of fasting? Innnnterrrrestingggg.
So, anyway, when I was shopping, I just looked for any beer that said 'bock' on the label. Just when I was about to give up hope, and thoughts of cheating and just using another beer briefly hit my mind, I saw it. There Shiner Bock Beer was, sitting on the top shelf, just waiting for me.
And then it hit me. Who doesn't love beer cheese soup? I know I love it and if you don't, you're crazy, or just haven't had good beer cheese soup before. Come on over to my house and I'll make you this recipe. I'd offer you leftovers to take home, but there won't be any. 😉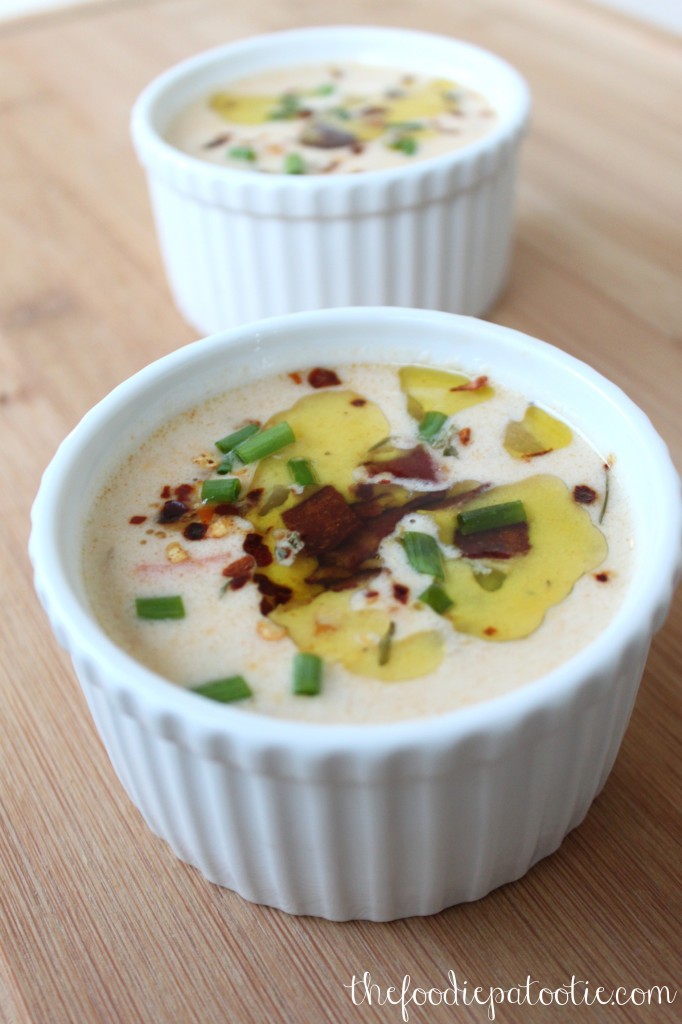 National Bock Beer Day | Beer Cheese Soup
Recipe Type: Soup
Author:
Prep time:
Cook time:
Total time:
Serves: 8
Ingredients
4 tbsp unsalted butter
2 carrots, peeled and diced
2 celery stalks, diced
1 small onion, diced
1 bay leaf
1 garlic clove, minced
1/4 cup all-purpose flour
3 cups chicken broth
2 cups half & half
6 ounces (1/2 bottle) bock beer
1/2 tbsp hot sauce
1 tsp cayenne pepper
1 tsp Worcestershire sauce
2 tsp Dijon mustard
1 1/2 pounds (24 ounces) shredded Cheddar cheese
Salt and pepper, to taste
Bacon, chives, olive oil for garnish
Instructions
Melt butter in Dutch Oven over medium heat. Add carrots, celery, onion, and bay leaf. Cook 5 minutes, or until slightly translucent. Add garlic and cook another 1 minute.
Reduce heat to medium low. Whisk in flour and cook for another 1 minute. Add chicken broth, half & half, beer, and hot sauce. Simmer for 10 minutes.
Stir in cayenne, Worcestershire, and Dijon. Add cheese and stir until fully melted. Serve in bowls and top with bacon, chives and a drizzle of olive oil.
Tomorrow: National California Strawberry Day; National French Bread Day
Leave a Comment