Relax with a DIY Peppermint Sugar Scrub
This shop has been compensated by Collective Bias, Inc. and its advertiser. All opinions are mine alone. #ColorMeSweet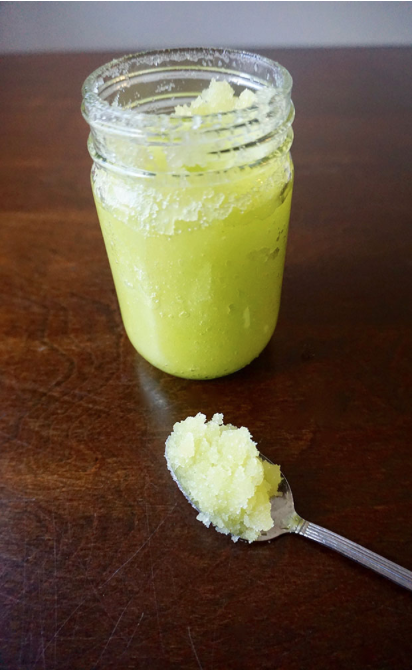 You're busy and you deserve an afternoon break. We're always dealing with information overload, our phones in our hands 24/7, work tasks to remember, appointments to make, and it's important to take a step back and allow yourself some relaxation time.
What do you do to relax?
When I have a moment to myself I relax by reading a book, watching my favorite TV shows, even taking a quiet walk around the neighborhood with nothing but me and my music. But have you jumped on the adult coloring book bandwagon? It's one of the best ways to relax. I channel my inner 10 year old and get down with some colored pencils. I recently even purchased a recipe adult coloring book and I have another one on my list where you color in home decor. Digital adult coloring books are fun too! It's fun to be able to color in a space and easily erase it to then try a new color.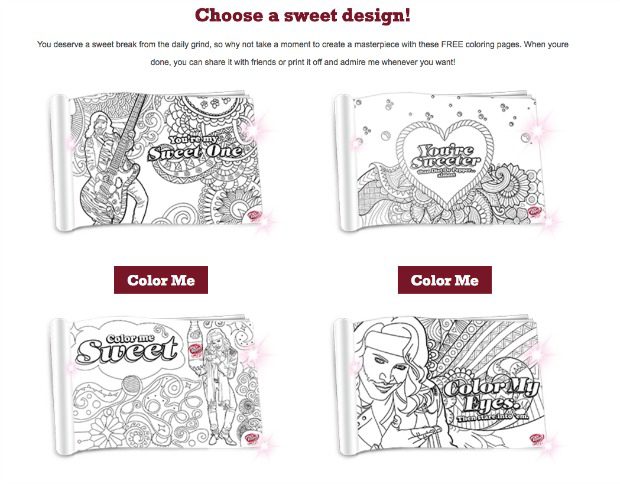 There is an online adult coloring book that I, admittedly, love! Select which "book" you want to color in…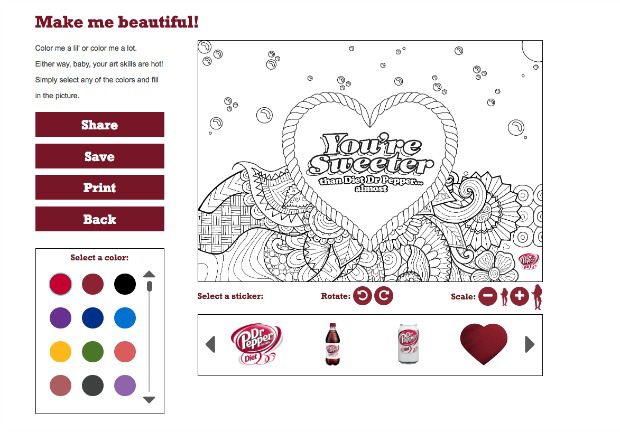 And then get creative and fill in the colors. I've found that this is actually a nice way to relax at work during an afternoon break!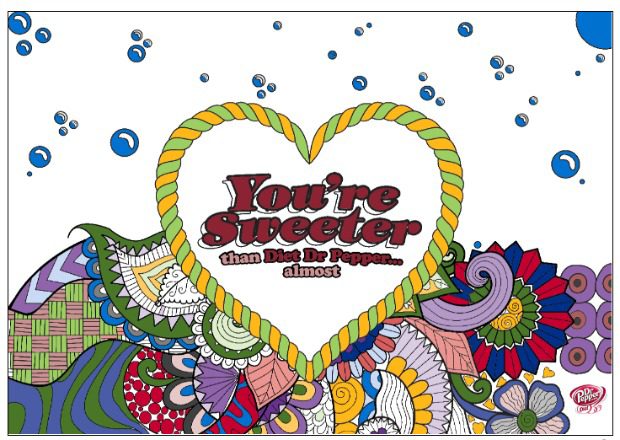 It was created by Diet Dr Pepper® and features Lil' Sweet. So not only can you relax, color a digital adult coloring book, but do all this while enjoying some Diet Dr Pepper. And when you can relax and save money, even better! Buy $10 worth of Diet Dr Pepper in a single transaction, get a $5 Walmart eGift Card! All you have to do is upload your receipt at drpepper.com/Walmart.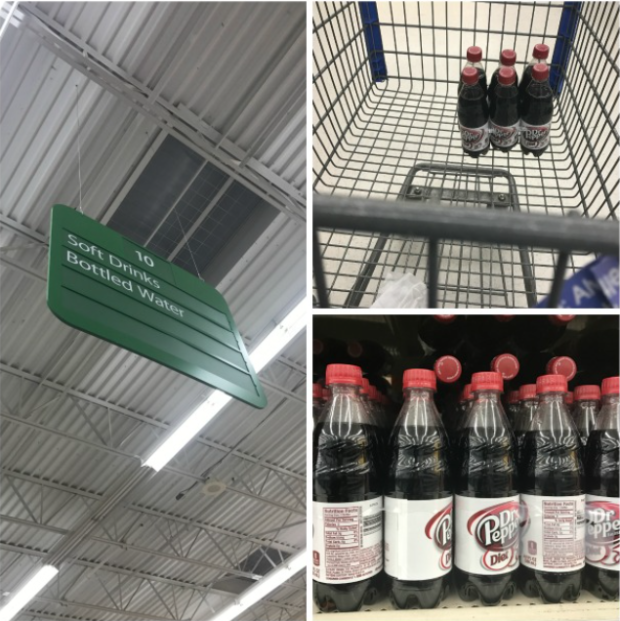 You have the sweet taste of Diet Dr Pepper and you have Lil' Sweet and his adult coloring book. Are you ready for some more? I have an easy DIY for you to help you relax even further. Since I'm a mom, I always jump for the shower when I get a moment to myself. I can take as long as I want and enjoy the hot water in a shower or bath. One of the things I've enjoyed using over the past couple of months is a sugar scrub which is great for exfoliating and moisturizing. It's like bringing a little bit of the spa into your home and the best part is that making this sugar scrub takes mere minutes!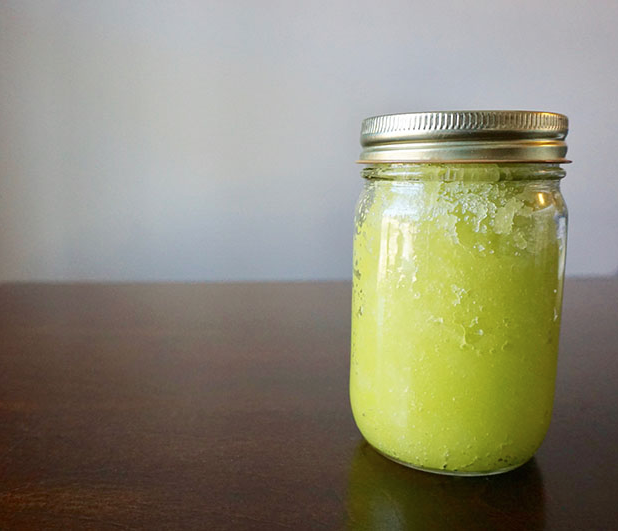 I made a peppermint scrub, but I've seen scrubs made with different essential oils, lemon juice, even vanilla extract. There are so many different choices, depending on what you're in the mood for. Also, the food coloring is completely optional! I like to have some color to my sugar scrub, just because I think it's pretty, but you can leave it out or even make natural food dyes to add to your scrub.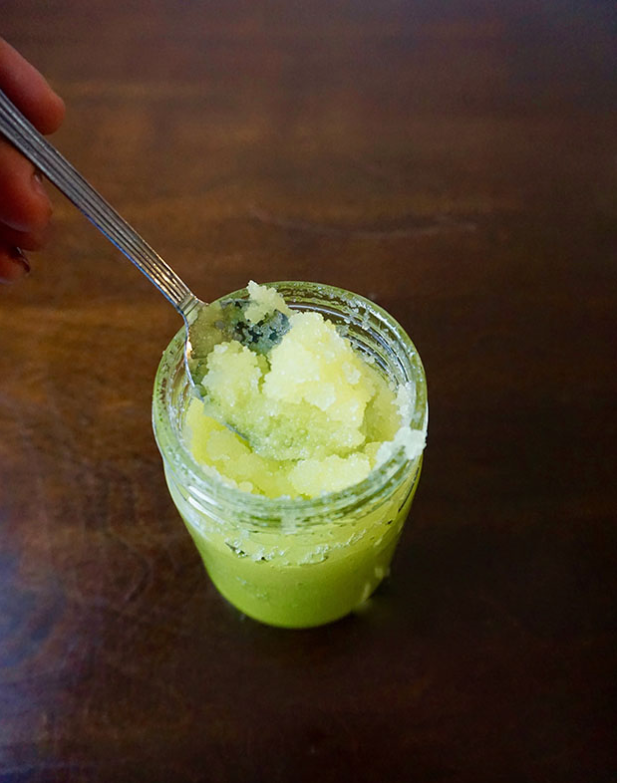 So go ahead: RELAX. Give yourself permission to take some time doing what makes you feel good and clears your mind.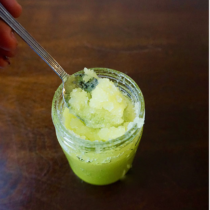 DIY Peppermint Sugar Scrub
Ingredients:
4 tablespoons coconut oil

1 1/2 cups granulated sugar

4 drops peppermint extract

5 drops food coloring of your choice (optional) (I used neon green!)
Directions:
Microwave the coconut oil in a microwave-safe bowl for 30 seconds. Remove and stir.

Pour in the sugar and stir to combine. Add the peppermint extract and food coloring (if you're using); stir again to combine.

Transfer scrub to an airtight container. It should last 2-3 weeks!