Avocado Spinach Smoothie
I have received information and materials from ©Johnson & Johnson Consumer Inc. 2017. The opinions stated are my own. This is a sponsored post. #ForWhatMattersMost #CollectiveBias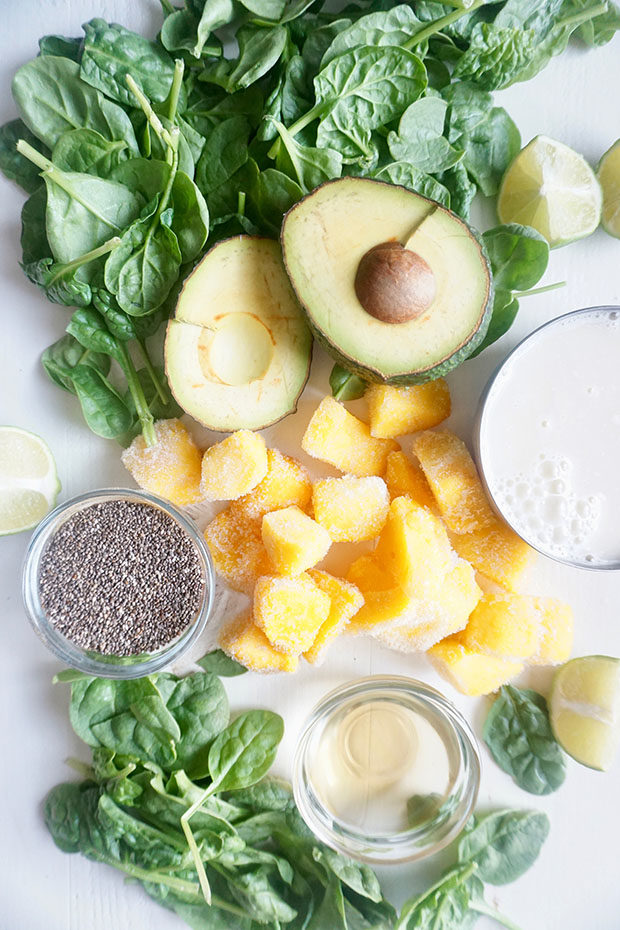 For those who don't know, my husband and I just moved to North Carolina from Florida about six months ago. If there's anything good ol' NC has going for it, it's the spring weather. It's a good 20º warmer in Florida right now which would normally limit the amount of times I'm outdoors with Max. Here, I can take Max for stroller rides around the neighborhood without either of us breaking a sweat. I can be outside in jeans and not have them stick to my legs so much that they basically become leggings. We can go to the park and actually catch a breeze. We can travel somewhere in the car without feeling like we are in a mobile sauna.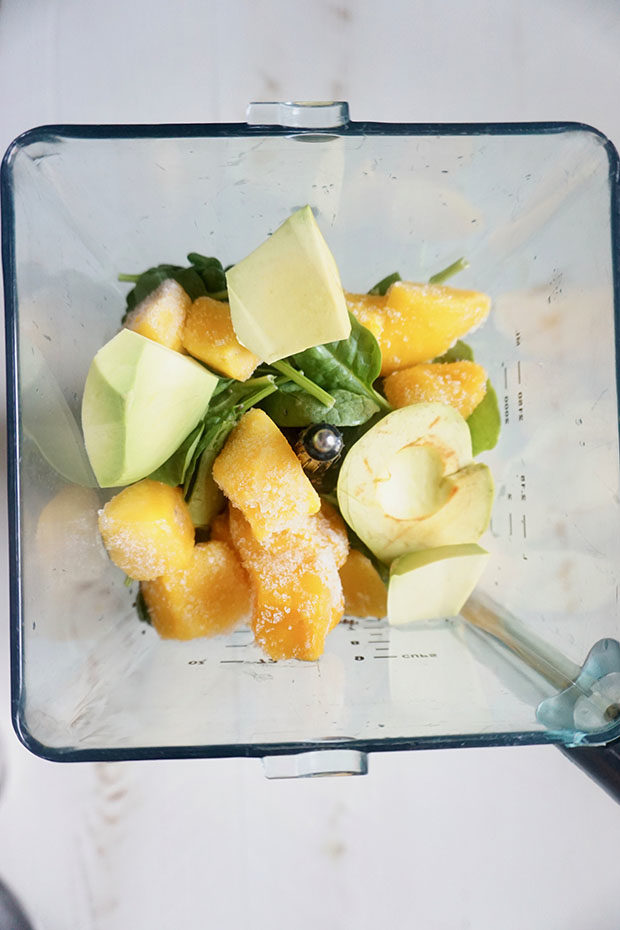 Days with Max are so much fun and especially with this weather, I try to come up with new things for us to do all the time. My husband is a night shift weekend nurse so during the weekend, it's Max and I together nearly all day long. We have to do activities to break up the monotony. It's good for him and good for me. And Max loves being out in the sunshine, rocking his sunglasses.
With car rides, stroller walks, and outdoor play, and with only so much my sunglasses can do, I admit that I do sometimes suffer from headaches. Even with as much fun as we're having, the sun glare and just being constantly active (especially outdoors) in general can wear on someone. For the headaches and general body aches caused by walking around the neighborhood and squinting in the sun, there's nothing else for me but Extra Strength TYLENOL® [1].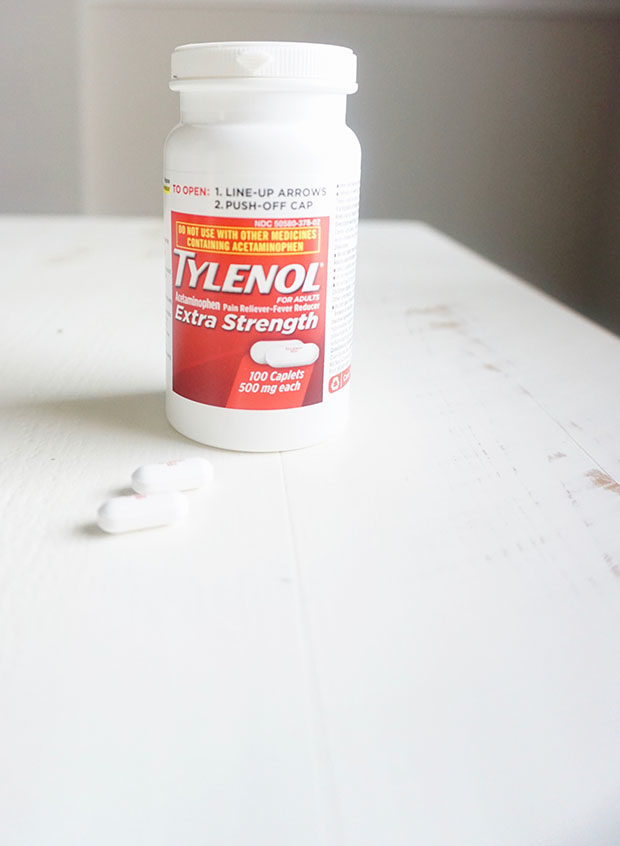 Well Extra Strength TYLENOL® and one of my favorite smoothies! TYLENOL® relieves my headaches and back pain that I get from constantly moving (picking up Max toys – and him! – and preparing his food throughout the day) so I can get back to my favorite time – Max time – and the Avocado Spinach smoothie that I have for you today fuels my mornings so I can start the day on the right foot.
Smoothies are my favorite way to start the day because when you're active, whether that be at home with your child or at work in an office, it's sometimes not the easiest thing in the world to get your daily recommended intake of fruits and vegetables. Luckily, this smoothie provides so much! I make it on the weekends with Max (he loves it too!) and then I take it to work Monday through Friday to pair with breakfast at the office.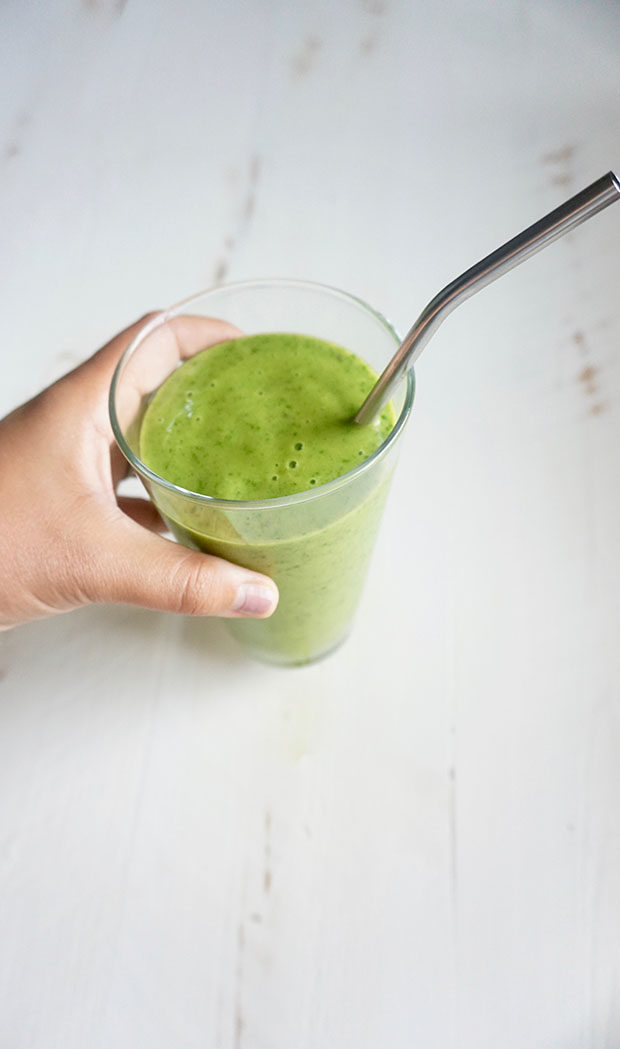 The smoothie is jam-packed with avocado, spinach, mango, and almond milk and then I add lime juice, chia seeds for added protein and agave for some sweetness. Everything blends together so nicely and the recipe I have here is for a single serving of smoothie. Double or triple to feed the rest of your family! The spinach, just like when you're sautéing, breaks down quickly and you'll be surprised at how much spinach you add and then it all basically disappears, but you're left with this beautiful green smoothie.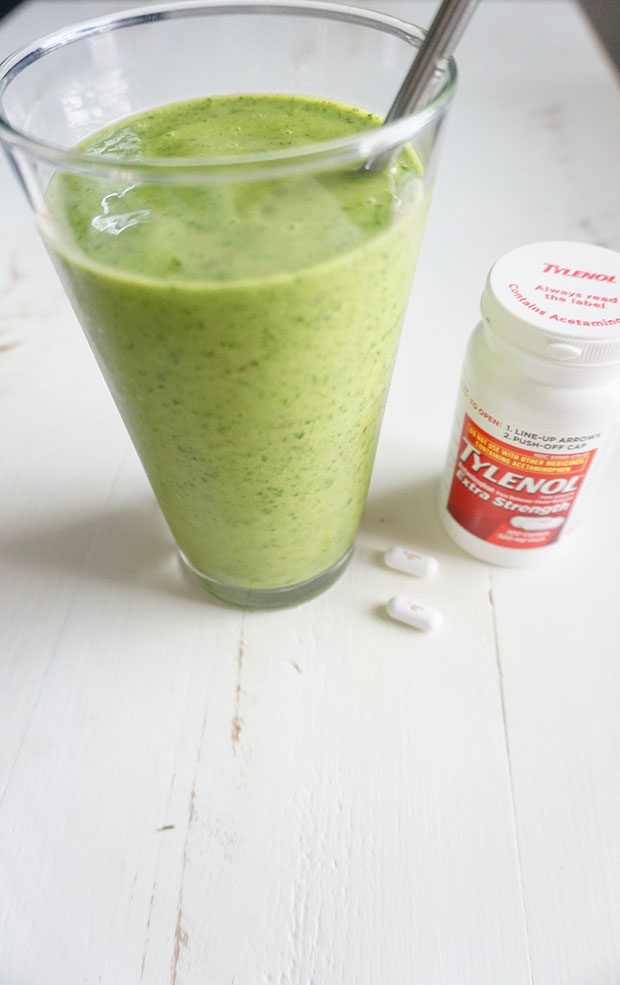 The avocado in this smoothie provides all these nutrients, but also provides a creaminess that you'll definitely appreciate. I know, avocado…in a smoothie? It WORKS. I first tried it out at a smoothie shop in California. Their addition of avocado in the smoothie I ordered was so good that I took that little tidbit with me and used it as inspiration for this smoothie.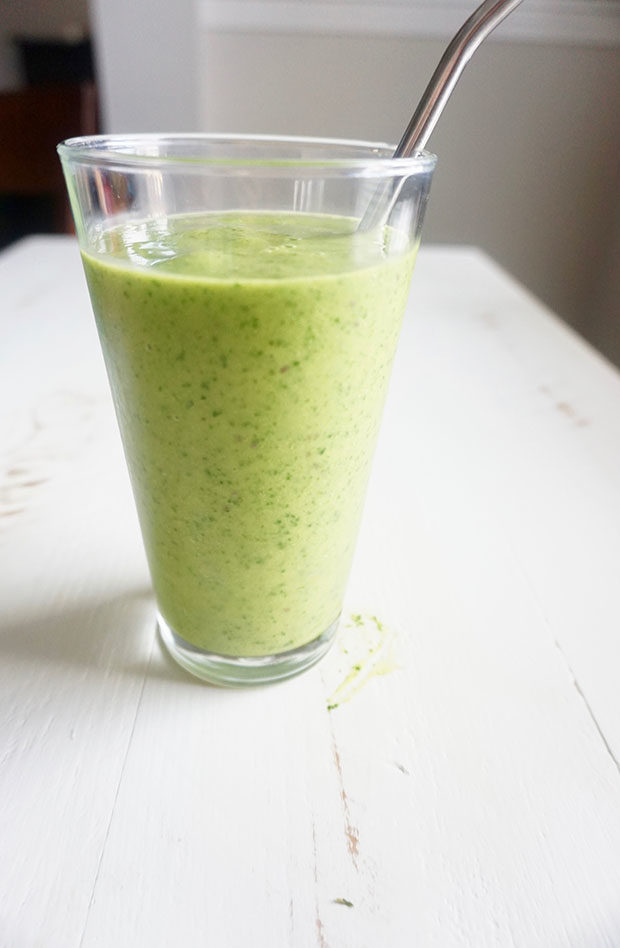 If you're in need of some daily fuel or if you're wanting some relief some minor aches and pains and headaches, consider following my routine. To make it easier, purchase TYLENOL® at Target [1] where you can buy two of the following products and get a $5 gift card [1].
Extra Strength TYLENOL® – 100 ct or 225 ct
TYLENOL® 8 HR Muscle Aches & Pain – 100 ct
Extra Strength TYLENOL® Rapid Release Gels – 100 ct or 225 ct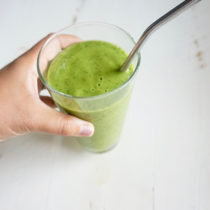 Avocado Spinach Smoothie
This Avocado Spinach Smoothie is creamy and sweet, but covers all fruit and vegetable needs for the day!
Ingredients:
1 cup almond milk
1 avocado
1 big handful of spinach (about 3 cups)
1 1/2 cups frozen mango chunks
Juice of 1 lime
1 teaspoon chia seeds
4 teaspoons agave
Directions:
Add almond milk to the blender and then add the rest of the ingredients. Blend on high until everything is combined.
Drink with a stainless steel straw because it's just better this way.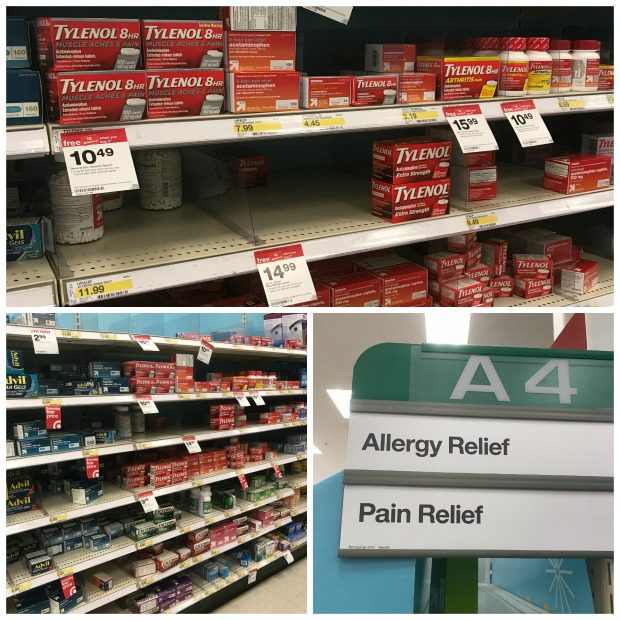 I am not a medical expert, and this post is not medical advice. Always seek the advice of your physician or other qualified health provider with any questions you may have regarding a medical condition. ©Johnson & Johnson Consumer Inc. 2017. The third party trademarks used herein are trademarks of their respective owners.