Tuesday Lately 9.8.15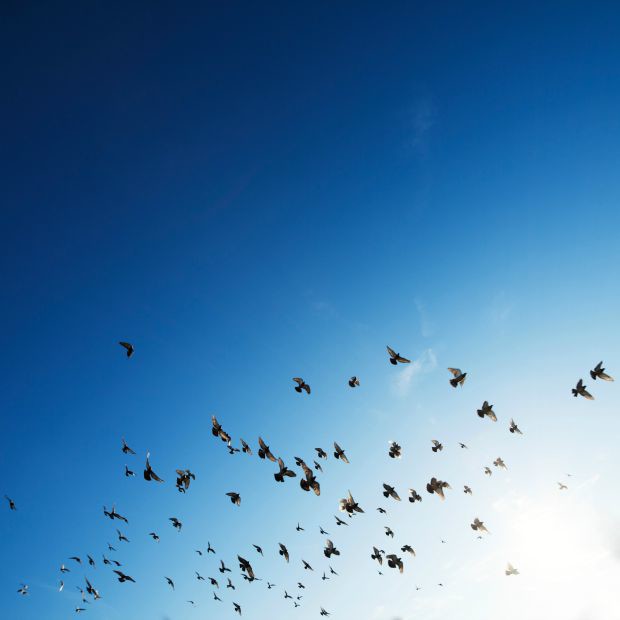 Well, well, well, if it isn't you. Welcome to another Tuesday Lately!
This is only the third (maybe second?) Tuesday Lately, but I really enjoy doing them because it's something different and just gives me a chance to talk about something other than the recipes I've made. PLUS, my favorite part. I highlight the recipes I've seen around the internet that I want to make and think you should too. Let's have a party! 🎉
I scheduled the last Tuesday Lately way ahead of time so I missed out on telling you all what I did the weekend before, which was jammed packed with fun.  Things like a weekend of beach days (Pass-A-Grille with Krystal on Saturday, Sarasota with my mom and aunts on Sunday) and an anniversary dinner for one of my favorites in Tampa, Ulele, on Saturday night! Richard Gonzmart is the owner and is doing great things for the Tampa community. Also, he's pretty good on the conga drums!
Now for the good stuff. Here are the recipes I 👀 this week:
+ Do you love peach pies? Because I do. And when they are in smoothie form? 🙌 PRAISE HANDS.
+ I pay attention to any recipe that uses a slow cooker, but when it's Thai related, I save to make for later. Enter: Slow Cooker Thai Beef Stew.
+ Fun fact: I could eat hummus for forever. There's this brand that makes carrot, edamame, and beet hummus flavors, and I'm definitely intrigued. Then I saw this Carrot Hummus recipe and I was all stoked.
+ OHEMMGEE!!!!! So Bits turns the big 8 next April. Guess what she's getting? This Doggy Meatloaf Birthday Cake!
+ Faux Pho is a really clever recipe title, hehehe. And I need soup. NEED.
+ You guys, Half Baked Harvest has some stellar recipes, like this Cheesy Miso Caramelized Corn and Pineapple Chile Dip. More praise hands. 🙌
And with that, I have two more days before 24 hour pizza and ice cream onboard Carnival Cruises. Have a great week!
Leave a Comment