About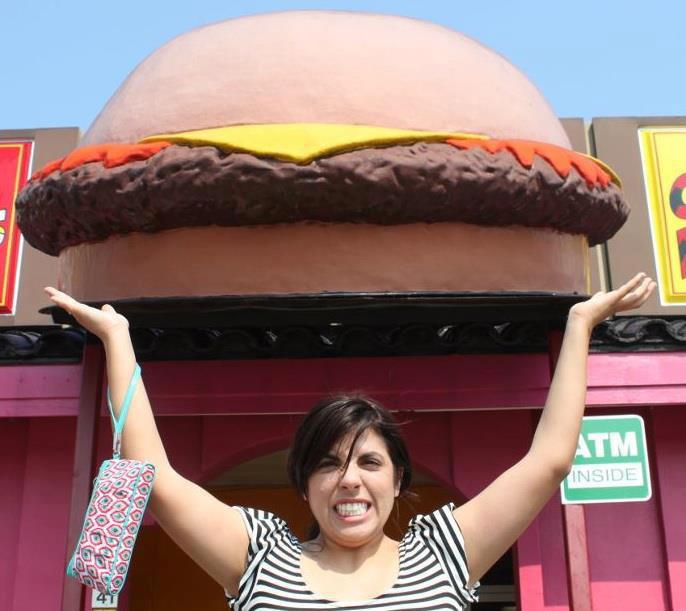 About This Blog
This blog is all about food! More importantly, food that you can share with your friends and loved ones. I want to share recipes and I want to share my experiences in restaurants of Tampa Bay and the surrounding areas.
I created this blog because, for as far back as I can remember, my Italian grandfather has gathered our family around (several) dinner tables, often crowded into his living room, for his "often imitated, never duplicated" pasta. We gather, we eat, we laugh, and we converse until our stomachs are full and it takes every strength in our bones to get up and start packing our leftovers.
To me, food is family. Food is laughter. Food is passion. Food is a journey.
Thank you for following along!
About The Foodie Patootie
Jennifer is the sole contributor and editor of this food blog, The Foodie Patootie. Outside of this blog, she is an eMarketing Specialist for a large credit union. Enjoying food and writing, as well as connecting, she does freelance work in social media marketing and writing , most recently with FoodableTV.com.
Jennifer dives in head first in all projects and continues to challenge herself, primarily with a National Food Holiday Challenge in 2014. A perfect day is cooking, eating, and watching reality TV.
Featured
Contributor and Freelance Posts