National Welsh Rarebit Day | Welsh Rarebit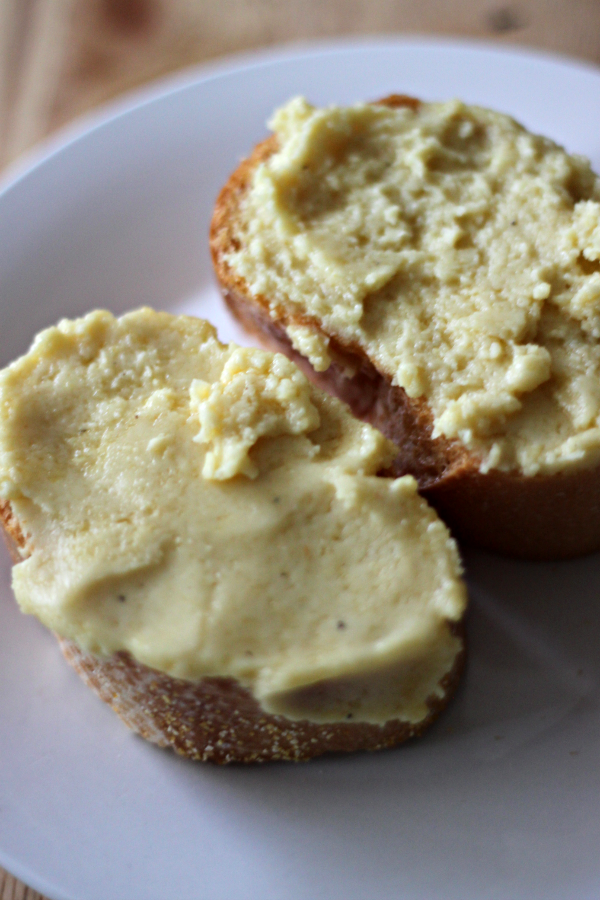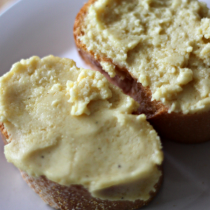 Welsh Rarebit
Ingredients:
2 Tbsp unsalted butter
2 Tbsp all-purpose flour
1/2 tsp yellow mustard
1/2 tsp horseradish
Splash Worcestershire sauce
Couple dashes of hot sauce
Pinch each of salt and pepper
3 Tbsp stout beer
1/4 cup heavy cream
1/4 cup grated white cheddar cheese
Directions:
In a small saucepan set over medium-low heat, melt butter. Add flour and whisk until combined. Add mustard, horseradish, beer, Worcestershire, hot sauce, salt, and pepper.
Add beer and heavy cream; whisk. Gradually add cheese and whisk until melted.
Serve over toasted bread or pieces of baguette.
Tomorrow: National Macadamia Nut Day
Leave a Comment