National Toasted Marshmallow Day | Toasted Marshmallow Cocktail
Welcome to the weekend! It's Saturday and tonight, I'll be eating at Scarpetta in South Beach. Oh happy day!
Toasted marshmallow makes me think of s'mores, but I made this S'Mores Dip for National S'Mores Day so why not have a cocktail this time around?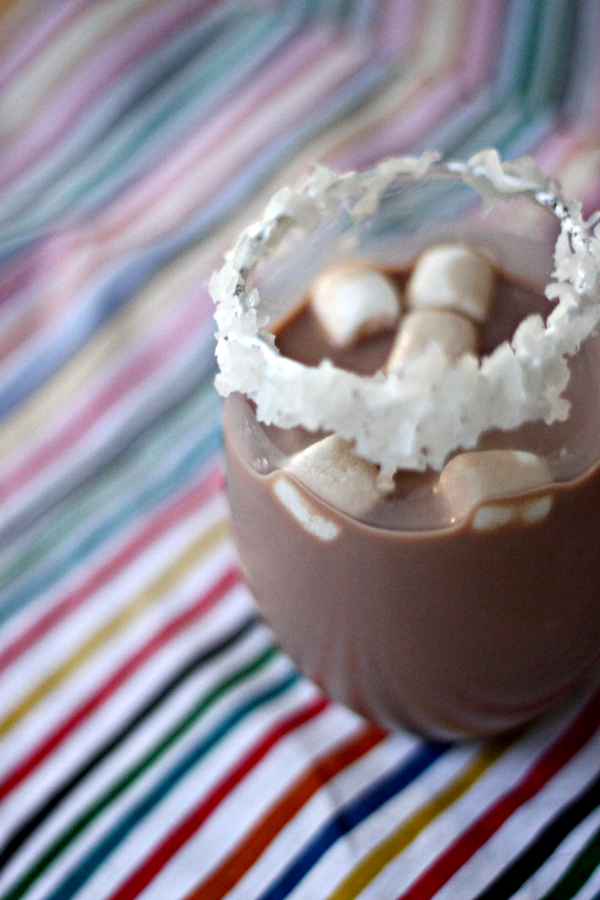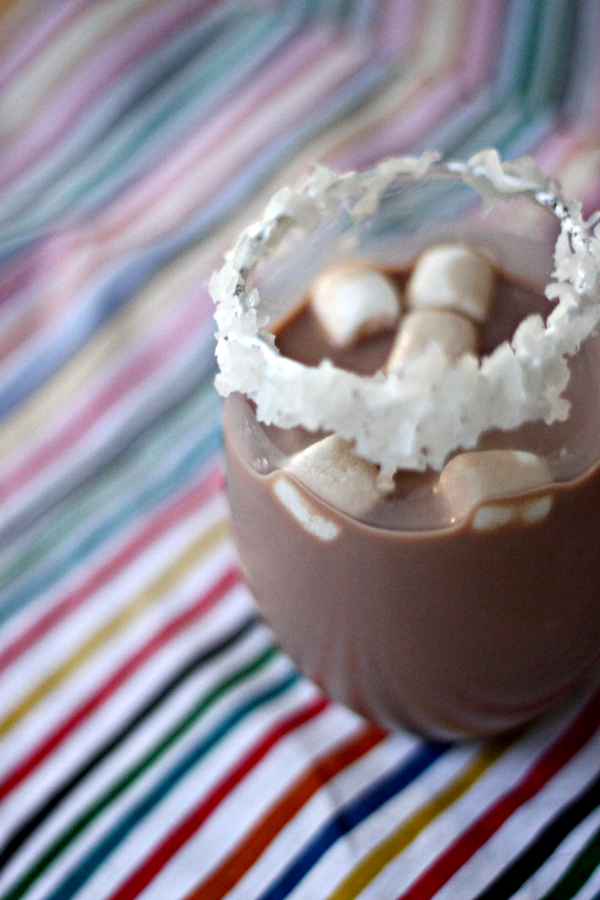 Yep, I think that'll do.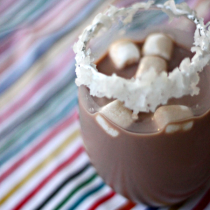 Toasted Marshmallow Cocktail
Ingredients:
1 oz Dark Creme de Cacao
1/2 oz Vanilla Vodka
1/2 oz Smirnoff Fluffed Marshmallow Flavored Vodka
1/2 oz Heavy Cream
Marshmallow fluff, for the rim
Sweetened coconut flakes, for the rim
Mini marshmallows
Directions:
Dip the rim of your glass with a thin layer of marshmallow fluff and dip into coconut flakes.
In a cocktail shaker, mix creme de cacao, vanilla vodka, marshmallow vodka, heavy cream and a handful of ice cubes. Shake and strain into the prepared glass. Top with a couple of mini marshmallows.
Tomorrow: National Trail Mix Day
Leave a Comment