Dr Pepper® Glazed Pork Tenderloin
This shop has been compensated by Collective Bias, Inc. and its advertiser. All opinions are mine alone. #DrPepperPickYourPepper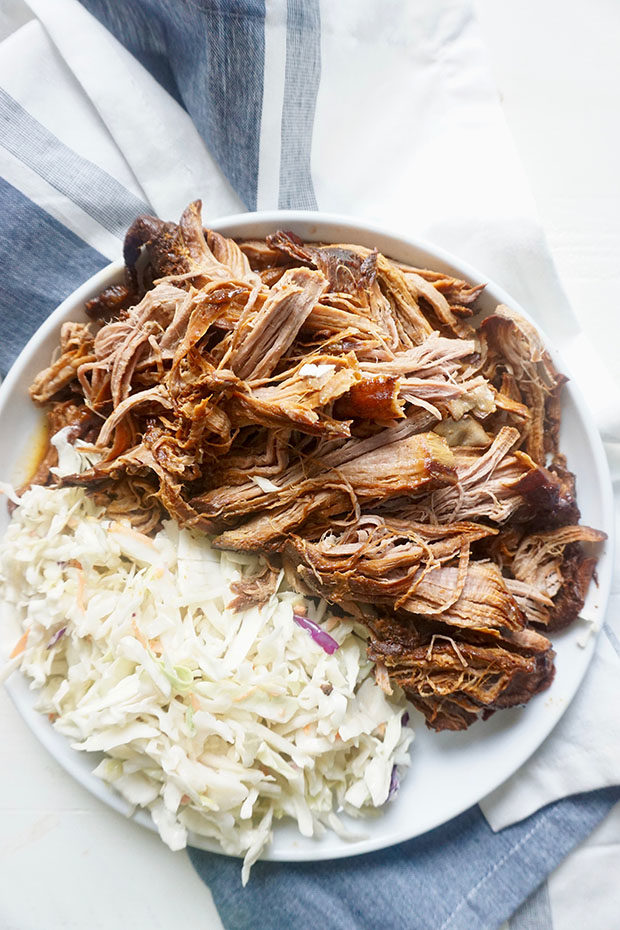 What are your summer plans? Are you road-tripping? Are you planning a beach vacation? Are you enjoying the sun or the A/C? Are the kids in any summer camps?
As a Florida gal, I kind of got used to the idea of taking vacations at any point of the year other than the summer. You see, in Florida, we would get a massive influx of vacationers during the winter months so summertime is kind of the off-peak season for tourists.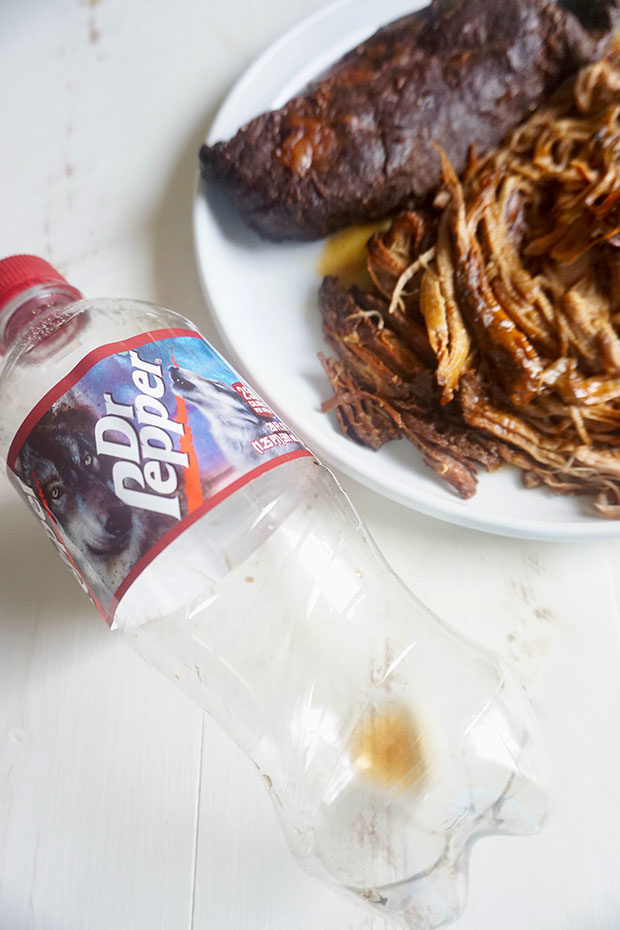 Instead, my summer is just like most other times of the year and winter is the time residents look to get away for a handful of days.
But, summer is still summer, no matter what you do. And there's a certain feeling about summer. It's the aura that surrounds the idea of grilling, pools, beach balls, those outdoor summer gatherings where you definitely need your handheld fan to keep semi cool.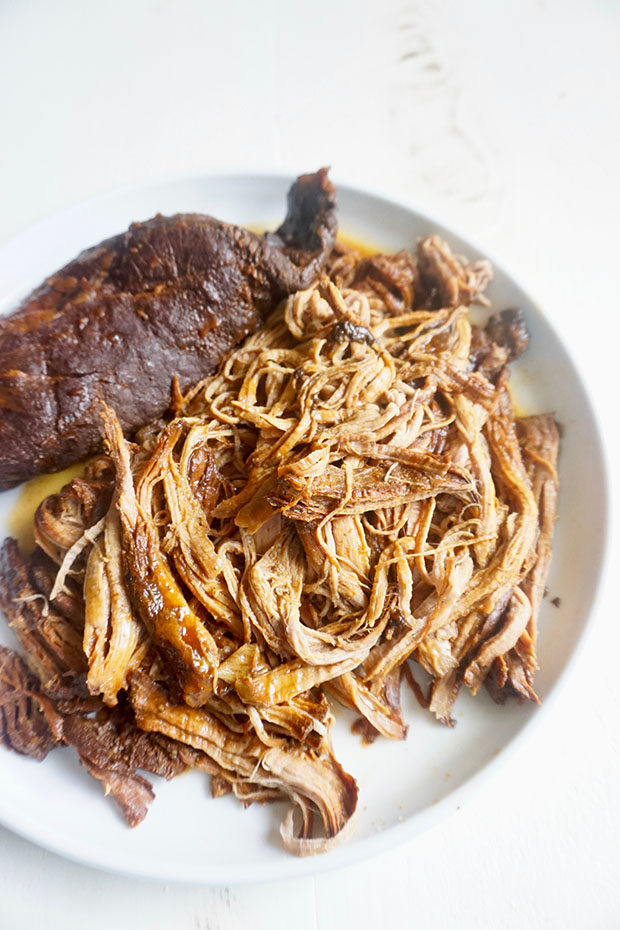 It's the feeling around cotton dresses, the scent of coconut sunscreen, a nice blue pool.
Summer also brings the food. You know, where you indulge a little bit more because you're with friends and family and having a great time.
Summer means BBQ and deeply flavored pork with a side of coleslaw. Today I have a Dr Pepper® Glazed Pork Tenderloin that I've cooked overnight in a slow cooker, then shred and topped with more of the cooking liquid.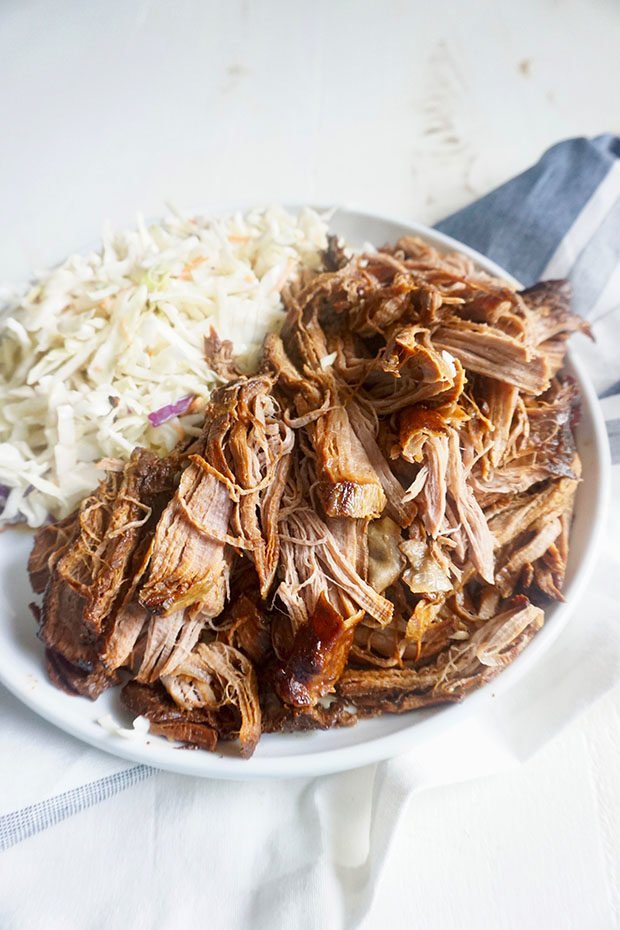 Another way to have some fun this summer is with the limited edition "Pick Your Pepper" packaging with Dr Pepper! Have some fun with this offer: buy any three Dr Pepper 12pk or 8pk 12oz (any variety) and receive a coupon for a free Dr Pepper 20oz. This great offer is available 6/21-8/15, so make sure to call or visit your local Kroger or Kroger banner store for offer specifics!
Okay and we know that we all love Snapchat, right? Make sure to scan the code on the customized packaging for a fun, custom filter.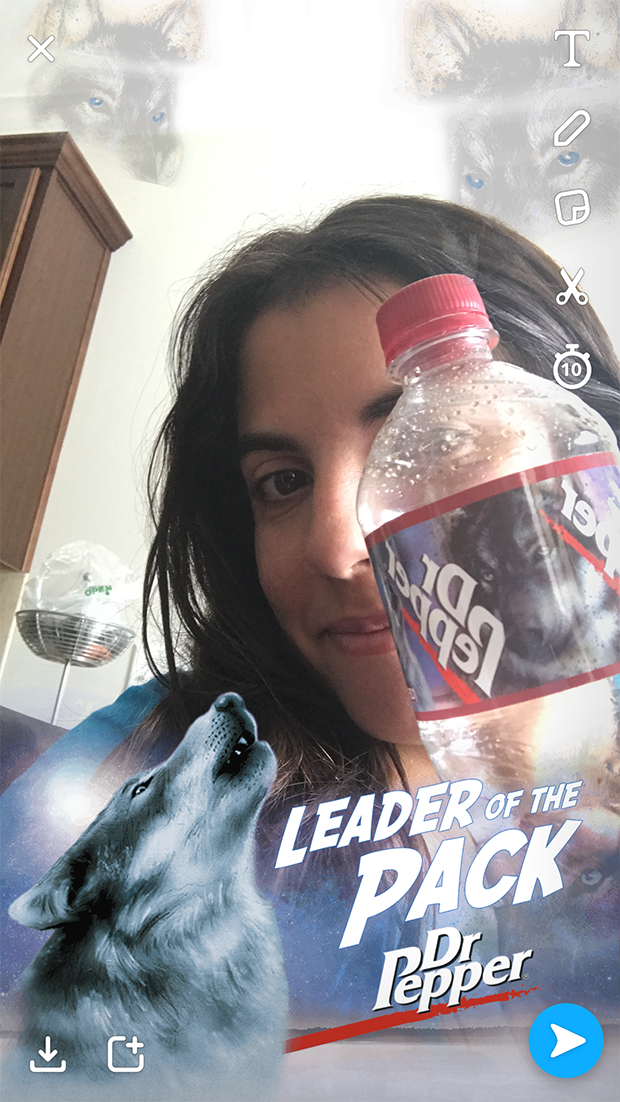 Use Snapchat, grab a friend, hang out by the pool, and enjoy this pork tenderloin by itself, as a sandwich, on a hot dog, etc. Have fun!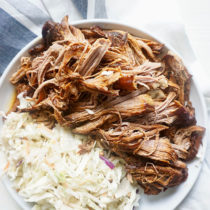 Dr Pepper® Glazed Pork Tenderloin
Ingredients:
2 pounds pork tenderloin
1 20 ounce bottle Dr Pepper
1 18 ounce container bar-be-que sauce
1 medium onion, peeled and sliced thick
1 teaspoon garlic powder
Directions:
Combine all ingredients in a slow cooker. Cook on low for 8-10 hours. Shred pork and enjoy!
Trackbacks/Pingbacks

Leave a Comment